Not all that glitters is gold, Domain warns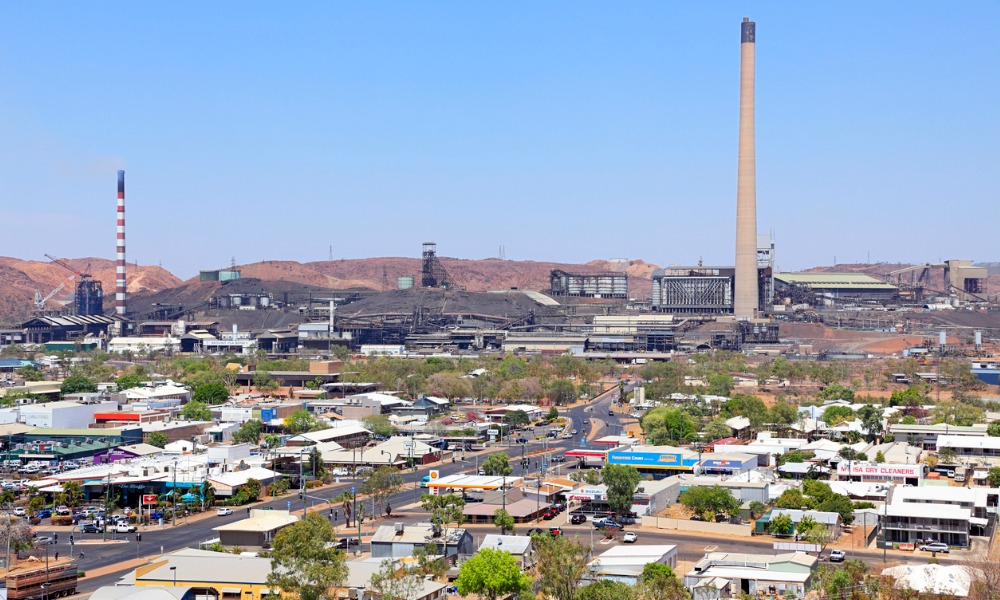 The places currently boasting the highest median gross rental yields are not the promised lands they seem to be, property experts warn.
Domain's latest rent report, covering the quarter to December 31, 2022, revealed that the small town of Wandoan in the Western Downs region of Queensland had registered Australia's highest median gross yield (9.66%) in the country, with the median rent recording a 20% increase from the year before to a healthy $300 per week.
In Wandoan, four-bedroom family homes continued to sell at reasonable asking prices along the lines of $160,000, and its serviceable cattle area is 400 kilometres away from the bustling Brisbane city.
But as Elders Real Estate Miles property manager Tayla Dayley pointed out to Domain – "[It's] in the middle of nowhere and might not look that good for too much longer."
While Elders Real Estate Miles had seen a lot of people come to Wandoan for the solar and wind farms then being set up.
"Now, however, they're starting to wrap up," Dayley said.
Other towns offering similar "bumper" yields also relied on external benefits over which individual investors had little control. Domain pointed out that West Australia' mining town of Newman boasted rental yields of 9.21% – a 12.3% increase yearly – but it also boasted a reliance on Mount Whaleback, the biggest open-pit iron ore mine in the world. Iron ore prices may have soared by 22% at the end of 2022, but both rental demands and yields could plummet if all that ore's biggest customer, China, continues to struggle with its current COVID surge.
West Australia' nickel-mining Kambalda West and Queensland's coal mining Moura were likewise places that recorded some of the highest rental yields at 9.1% and 8.9% respectively, but could either thrive or bust on a coin toss – or more accurately, on unknown factors such as the price of goods and the outcome of the Ukraine conflict.
Investors Agency director Darren Venter told Domain that at a time when many expected interest rates to settle down by the second half of 2023, cash flow was not as important.
"That's when more investors will come back and there'll be a lot more traction in the market," Venter said. "Areas that look less successful in terms of yield currently will then be driven up by buyer demand, which will increase value. Single economic interest towns and metropoles can go up when their industry does – and down again just as quickly. Multi-economy areas can be a much better environment for investors."
Property investment expert OpenCorp chief executive Matt Lewison added: "The highest yields don't necessarily indicate the best investment properties, especially if they're in mining towns. Our focus is on the long-term drivers of supply and demand. [The] problem with mining areas is that often they need a lot fewer workers to maintain the mines than to build them, so you end up with mass property vacancies.
"Also, every investor's circumstances are different. Some on lower incomes might need higher yields to pay the mortgage, especially with higher rates of interest. Others on higher incomes might be looking for better tax deductions and higher capital growth."