This week's Westpac BDM for Sydney won BDM of the Year at the 2016 Australian Mortgage Awards.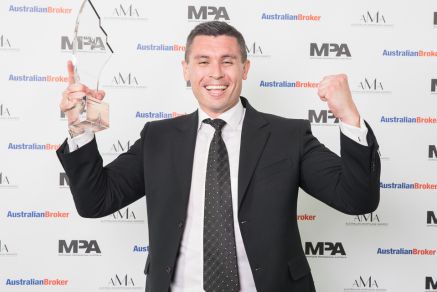 Westpac BDM for Sydney, Shannon Gibbons has been in the industry for five years and won BDM of the Year at the 2016 Australian Mortgage Awards.

BDM in the spotlight asks a different BDM the same seven questions – giving you a weekly insight into the lives of some of the top BDMs in the country.

How often do you see brokers in a week?
I really try and see three a day but it's also very important to make sure you have time to work on your emails and return calls, so this can vary week to week.

What do brokers want most from you?
The correct answer & fast, plus having the contacts and influence to get files over the line.

What is your favourite part of the job?
It really doesn't feel like a job, I really enjoy working with all of my brokers in this ever changing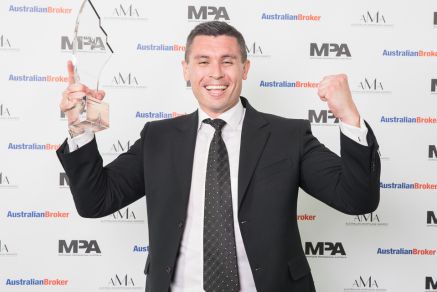 environment.

What distinguishes the best brokers you deal with?
Checking the details and structure before submitting, this avoids any rework and gives the broker time to make changes or get more documents from the customer.

Describe your ideal weekend:
A long run at Cronulla and then lunch and coffee with my 2 daughters.

What's the strangest lending scenario you've ever encountered?
Nothing out of the ordinary!

How do you like your steak done?
Medium

Every Wednesday we'll feature a different BDM from across Australia. If you'd like to be included, please email the editor.