This Teachers Mutual Bank BDM has been in the finance industry for more than 35 years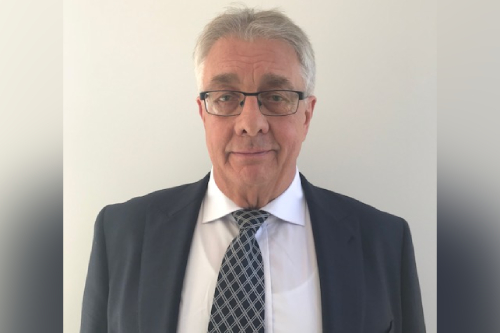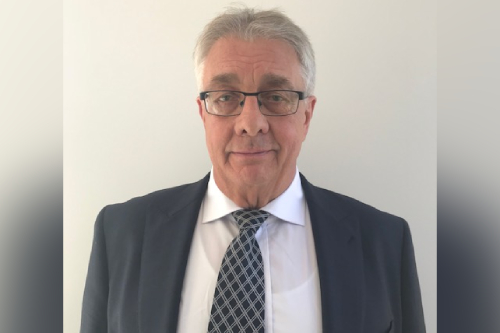 BDM in the spotlight asks a different BDM the same questions – giving you regular insights into the lives of some of the top BDMs in the country.
Name: Peter Rose
Years in the industry: 35
Company: Teachers Mutual Bank Limited
Location: Melbourne
What did you do before entering the industry?
I worked on a demolition site in the middle of London cleaning bricks in the middle of winter. It was in the 1980s and I was funding my travelling by working the winters in London and then taking off for the summers. I decided I was going to stay in London and sought a more permanent position – mortgage broker. I spent seven years broking in London and then returned to Australia and continued in the finance industry.
How often do you see mortgage brokers in a week?
Prior to COVID-19, the majority of my week would be spent on the road visiting brokers. Since the pandemic has changed how we operate, it has all been phone and Zoom-based meetings with brokers.
What do mortgage brokers want most from you?
The majority of brokers want straight answers and assistance with the servicing and lodging of their deals.
What is your favourite part of the job?
Assisting brokers to get their deals over the line and settled.
What distinguishes the best brokers you deal with?
The brokers I like dealing with the best are the ones that will listen and take your advice on how best to proceed with a loan. Broker notes are now also more important than ever and brokers that complete detailed notes outlining the full details of the application including employment, income and savings are a favourite.
What's your ideal weekend?
The ideal weekend is spent outdoors, at the park or at the beach.
What's the strangest lending scenario you've ever encountered?
The strangest lending scenario I have received is not as a BDM, but when I was mortgage broking within an accountancy firm. I was asked to place a loan for a deceased person. It turned out to be for the estate of the deceased person and for tax reasons they did not want to wind up the estate.
What's your top time-saving tip and how much time does it save you?
During the winter I will tend to make large quantities of meals such as soup and stews and then freeze them. During the week you just take out a container and let it thaw. Saves on having to prepare individual meals each night.
What's your favourite meal?
That's a hard question as there are a few favourites; chilli con carne, steak, stir fry and fish. But to pick one, it would be steak with salad, chips and peppercorn gravy.