Our BDM Q and A series is back from holiday, and kicks off 2015 with a Gateway NSW BDM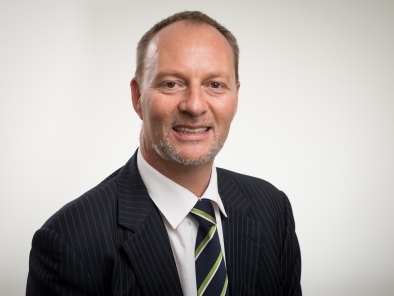 Our BDM Q and A series is back from holiday, and kicks off 2015 with a Gateway NSW BDM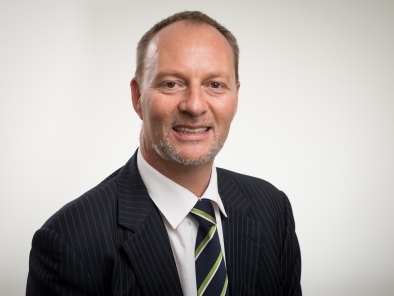 Back after the break, our 'BDM in the spotlight' series aims to celebrate the unsung heroes of the industry i.e. the guys and girls who take your loan from application to reality. Every Wednesday we'll ask a different BDM the same eight questions, giving readers an insight into the profession.
This week meet Duane Wilson, NSW representative for
Gateway Credit Union
, who's been in finance since leaving school and is a BDM of 15 years' experience.
How often do you see brokers in a week?
It's a quality over quantity equation for me as a Gateway BDM; I prefer that each meeting adds value for the broker, so this can fluctuate from between 10 to 20 meetings a week.
What do brokers want most from you?
To be a reliable and trusted partner in their business, and to be available to answer questions and provide timely advice.
What is your favourite part of the job?
Helping brokers to win new clients through the knowledge that I have built up over my 15 years of experience in the industry. The icing on the cake for me recently was being voted the best NSW Lender BDM by one of our partner groups.
What distinguishes the best brokers you deal with?
The best brokers provide debt advice to their clients, that is, show their clients how to manage and structure debt around their goals and objectives. At the end of the day, the cheapest home loan they can recommend to their client is the one that can be repaid the fastest.
Describe your ideal weekend
I find being a property owner there's the endless maintenance jobs that need doing, however if I get a chance to read the weekend papers and get to the beach, that's a good weekend.
What's the strangest lending scenario you've ever encountered?
There was a deal once when upon a valuation inspection we discovered that the owner had installed crocodile pits in the back yard, needless to say, this was unacceptable security!
How do you like your steak done?
I can't go past a good surf and turf cooked medium rare.
Every Wednesday we'll feature a different BDM from across Australia. If you'd like to be included, please email the editor.