What sets successful brokers apart?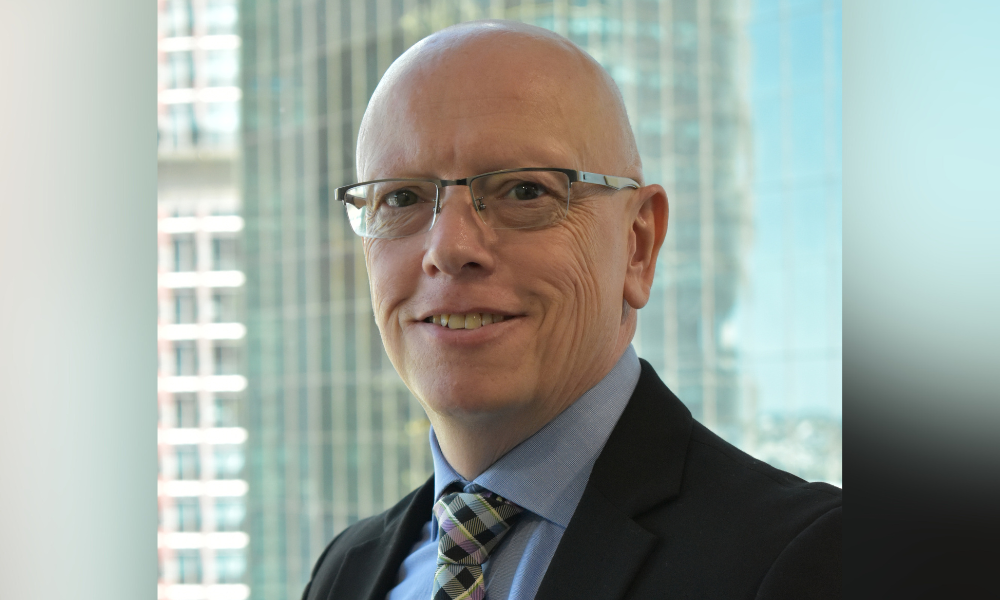 BDM in the Spotlight and State Manager in the Spotlight are a regular series, giving brokers insight into the lives of some of the country's leading relationship managers.
MPA spoke to Resimac business development manager Ciaran Brady about what sets successful brokers apart, an industry change that he thinks would benefit brokers, and how he uses his experience to provide value to various lending scenarios.
Brady has worked in the financial services industry for nearly three decades. Before this, he was studying for a master's degree in accounting and business studies.
As a Resimac BDM, he enjoys problem solving and providing solutions for brokers. The one goal he lives by is to be "1% better every day".
Name: Ciaran Brady
Title: Business Development Manager
Years in the industry: 28
Company: Resimac
Location: Sydney, NSW
Briefly describe your role and how you support brokers
As a business development manager for Resimac Asset Finance, my role is multifaceted, from sales to business development, managing around 90 brokers.
I run scenarios with brokers and liaise with the credit and settlement departments on their behalf.
Supporting my brokers begins with on-boarding – I ensure that brokers understand our products, niches and appetite. Similarly, I make sure that I understand a broker's business, niches and expectations.
I keep things simple by ensuring I'm always available to answer questions, scenarios and escalations and visit my brokers regularly.
My number-one rule is to always answer my phone and reply to broker emails promptly.
I give brokers a quick 'yes' or 'no' on scenarios they're working on, and I believe that this honest approach develops trust.
In the rare instances where a deal is not suited to Resimac Asset Finance, I will in most cases suggest another lender.
A goal that you aim to achieve in your role this year
I have many goals, but my regular one is to be 1% better each day.
What's your favourite part of the job?
I enjoy interacting with people, both brokers and colleagues, but my favourite aspect of the role will always be problem-solving and providing a solution for the broker.
What sets successful brokers apart?
It's a myriad of things … their due diligence and procedures, knowing their clients, business and credit profile and educating their clients on products and options.
This information helps brokers to decide where to place the business, minimising credit hits while achieving a result in the best interests of their client.
What should brokers demand from a BDM and aggregator relationship?
In my opinion, there are four key factors for both the BDM and the lender.
They are: service, competitiveness, consistency and reliability.
Are there any industry-wide changes that you think would benefit brokers?
I believe that accessibility to all products as a norm would benefit the industry, creating diversification within brokerages.
What do you provide to brokers that makes you valuable to them?
I would like to think that I provide brokers with a service level that is above the norm. Due to previous roles I've held as a credit manager and broker, I can provide great insight into scenarios and credit appetite.
I enjoy humour and putting a smile on someone's face. I believe that humour breaks down all boundaries and situations and helps to build close business relationships.
Describe your ideal weekend
Always something different. A weekend away with my partner. Sight-seeing, a nice meal and some vino.
Shooting range or horse riding, or a relaxing day on the beach. Variety is the spice of life.
BDM in the Spotlight features a range of BDMs and relationship managers within the industry. Among those most recently feature were outsource Financial relationship manager - WA Sarrah Fariha and ORDE Financial business development manager NSW/ACT Zac Speth.