Building giant will eliminate positions to counter headwinds in the sector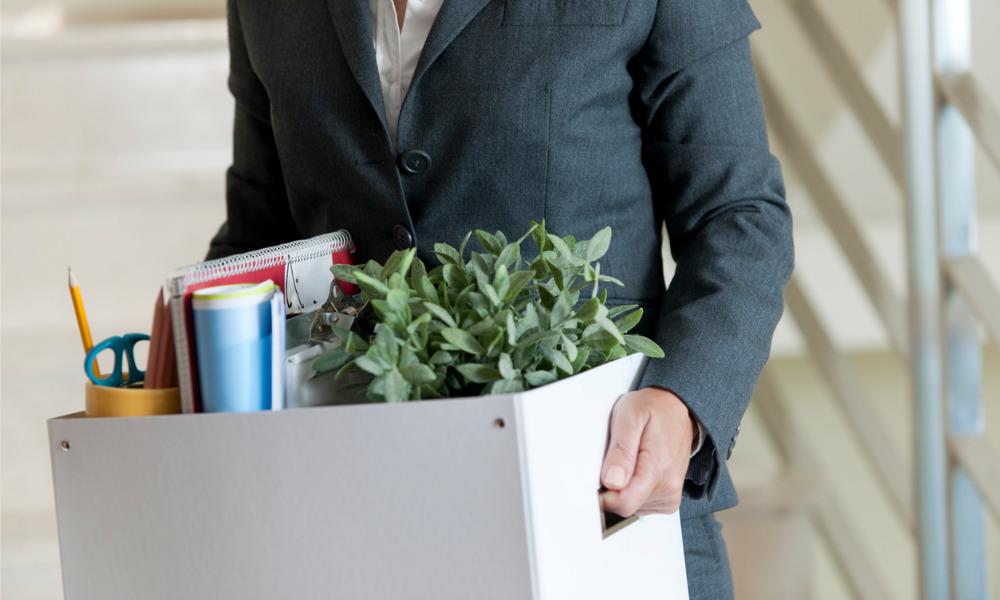 Australia's largest home builder will cut almost 10% of its staff in a bid to counter the headwinds impacting the building sector.
Metricon acting CEO Pete Langfelder confirmed that the building giant is undergoing an internal restructure of its business, The Australian reported. The builder has started a consultation process with its approximately 2,500 employees that will lead to a 9% reduction in the size of its workforce, equating to about 225 jobs cut.
The reduction is in line with falling housing demand, which is expected to settle at pre-pandemic levels following the homebuilding boom of the last two years, The Australian reported.
Langfelder said he expected most of the roles eliminated would be at the front end of the business, predominantly in sales and marketing.
"With the current headwinds buffeting the industry, specifically labour costs due to competition for skills, combined with present global material cost hikes and our very strong existing pipeline of work, we need to carefully balance the pipeline of new builds with the construction side of the business," he told The Australian. "We are working to restructure our front end of the business given the current climate and the need to move forward efficiently. We are committed to looking after any of our people who may be impacted by these proposed changes, and they will continue to have ongoing access to the company's support and mental health services."
Langfelder said that Metricon is rebalancing its focus over the next 18 months on executing builds as quickly and efficiently as possible, while also maintaining a steady pipeline of work, The Australian reported.
Read next: Two QLD builders collapse as Metricon gets $30m cash injection
"We have previously said our company has a proven history of success and remains profitable and viable, with the full support of our key stakeholders – this remains the case today," he said.
Metricon still expects to enter contracts for an average of 100 homes per week, which is in line with pre-pandemic levels.
"Our future construction pipeline shows no sign of slowing down, with more than 6,000 site-starts scheduled for 2023," Langfelder said.
In the last 12 months, the construction industry has been buffeted by woes including supply chain disruption, shortages of skilled labour, spikes in the cost of materials, and more. Several companies, including household names such as Probuild, have collapsed.
Metricon's financial health has also been questioned since the sudden death of co-founder and chief executive Mario Biasin in May. The builder reached a rescue deal with its lender, Commonwealth Bank, later that month, The Australian reported.