The majority of industries are still struggling – and will continue to do so, he says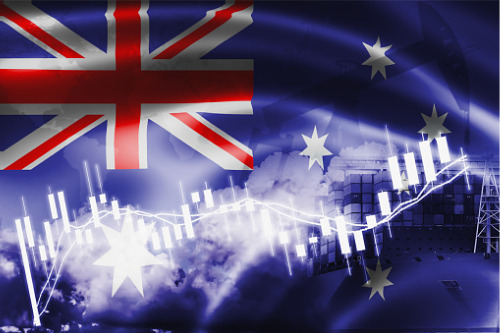 Following the RBA's decision to keep the cash rate on hold yesterday, CreditorWatch chief economist Harley Dale said market watchers had been getting ahead of themselves trying to predict whether the central bank would hike the cash rate ahead of its 2024 schedule.
"The June 2021 RBA Credit Aggregates and the May results for the CreditorWatch monthly Business Risk Review are just two of many examples of how Australia's recovery lacks the breadth and depth we require," he said. "There are holes in the 'how good are we doing' headlines and that includes a share market that is more vulnerable than seems to be the focus."
Dale said much of the recovery had been driven by the wealth effect of rising property prices.
"We've more recently seen evidence of that recovery expanding far more quickly to incorporate investors as well as owner occupiers," he said. "That has extended into some parts of broader household spending – but that's partly because households have become quite cashed up over COVID due to restrictions and mobility.
"If you remove that housing component and if you remove a couple of components of retail, we can't really say that we've got this really broad recovery underway."
Read more: Level of demand from buyers not likely to be seen again, CEO
Plenty of businesses are still doing it tough as the COVID environment remains uncertain, he added.
"There are a lot of parts of retail, for example, that are still being considerably challenged by the impact of COVID restrictions," he said. "A lot of businesses have fallen over instead of being able to keep going. It certainly hasn't been the cliff fall that many feared would be the case, but a lot of small to medium sized businesses have struggled. That continues and that's going to punch a hole in the economic recovery."
Looking across the broad spectrum of industries in Australia, Dale estimated that the majority were still unable to invest in future growth.
"In my view, over half the businesses out there are probably still really feeling the pinch in the COVID environment we are finding ourselves in," he said. "We talk about the construction market being a strong part of the economy. That's proved true for residential activity, but the commercial sector is certainty not faring nearly as well and that's a fairly big component of the overall story.
"If we dig below the aggregate then it's not quite such a simple story of any part of a particular sector or industry going well. There's not that universal impact going on that is sometimes implied in the general commentary that is made."
Read more: Sydney lockdown to impact demand for finance
The first crucial timeframe for Australia's economic recovery will be the second half of 2021, during which period Dale would like to see "evidence of more businesses being able to stay on their own two feet and climb their way out of what's been a difficult trading situation."
"A bit more certainty around COVID, hopefully, in terms of no further lockdowns, and just a better, broader performance in an improving overall landscape - if we can see evidence of that then that will slowly bring more confidence back, which will in turn slowly bring more spending back," he said. "It would also be nice to see that feed through into some evidence of more life coming back into commercial construction, as well as residential construction.
"Unfortunately, we will see continued fallout in 2021 and 2022 in terms of business insolvencies and administrations and the like, but we want to see evidence that those numbers are containable and that, overall, we are seeing a business climate that is getting back on its feet in a broader way and providing the subsequent confidence that comes with that."
He added that widespread vaccination would be an important driver of certainty.
"A key aspect of the vaccine rollout is simply the mobility it brings with it," he said. "The quicker we can get back to a broader and more reliable extent to mobility around Australia then the more confident businesses are going to be about the outlook, and therefore, the more confident they're going to be about investing in the future."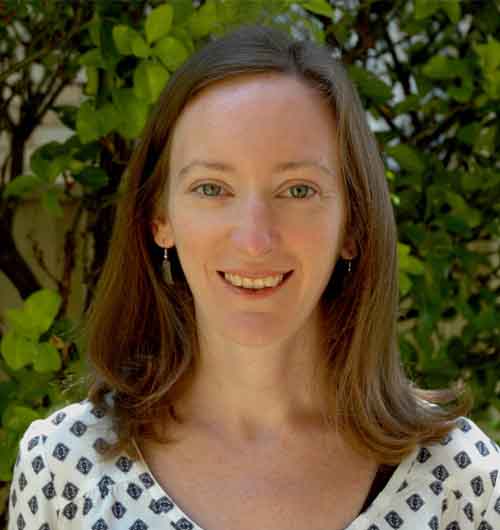 Kate McIntyre
is an online writer for
Mortgage Professional Australia
. She has a wealth of experience as a storyteller and journalist for a range of leading media outlets, particularly in real estate, property investing and finance. She loves uncovering the heart behind every story and aims to inspire others through the artful simplicity of well-written words.
Email
|
LinkedIn