NAB has most success in transitioning borrowers out of deferrals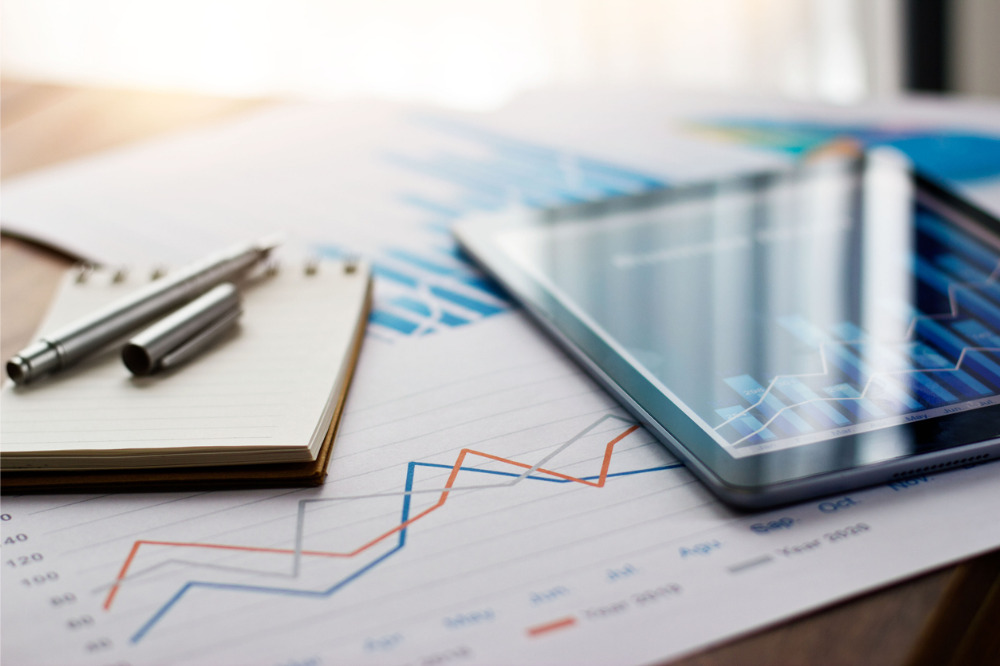 Australian mortgage deferrals have fallen to a quarter of their peak number, according to the latest data from the Australian Prudential Regulation Authority.
Frozen mortgages are now below $50 million, while frozen business loans have dropped to $7.6 billion. That's down from a peak of $195 million for mortgage deferrals and $55 billion for frozen business loans, according to a report by Business Insider Australia.
The reduction means that less than 3% of all Australian mortgages are currently unable to meet their monthly repayments, down from 11% at the peak.
The drop in deferrals was driven largely by the success of banks in transitioning customers out of the arrangements, according to Business Insider Australia. National Australia Bank had the most success, with 60% of deferred customers transitioning back to making repayments in November.
Read more: Australia's housing market proves resilient in 2020
Other banks have had less success in transitioning customers out of loan deferments, according to Business Insider Australia. The Bank of Queensland still has about 15% of its loan book deferred. Bendigo, ANZ and Westpac are all near the 10% mark – about three times the sector average.
The improved deferral numbers reflect an improved economic forecast, as Australia managed to contain the COVID-19 pandemic better than many other countries, minimizing the pandemic's economic impacts. Unemployment, initially predicted to pass 10%, ended the year at around 7%, Business Insider Australia reported.
However, measures that have supported Australian households and businesses through much of the pandemic, such as JobKeeper and JobSeeker, are due to be reduced or phased out in the coming months.