The call is out for nominations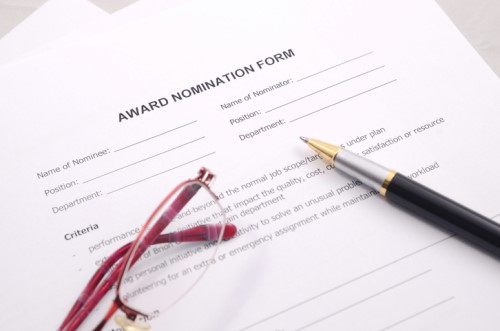 The nationwide callout for the top performing mortgage professionals has begun – with the nominations for the 2019 Australian Mortgage Awards.
Any readers who want to guarantee sector-wide recognition for themselves, their colleagues or their organisation are advised to nominate as soon as possible.
The online nomination process across 29 categories is simple – just share your prospective winners here.