New figures show past week was third busiest of the year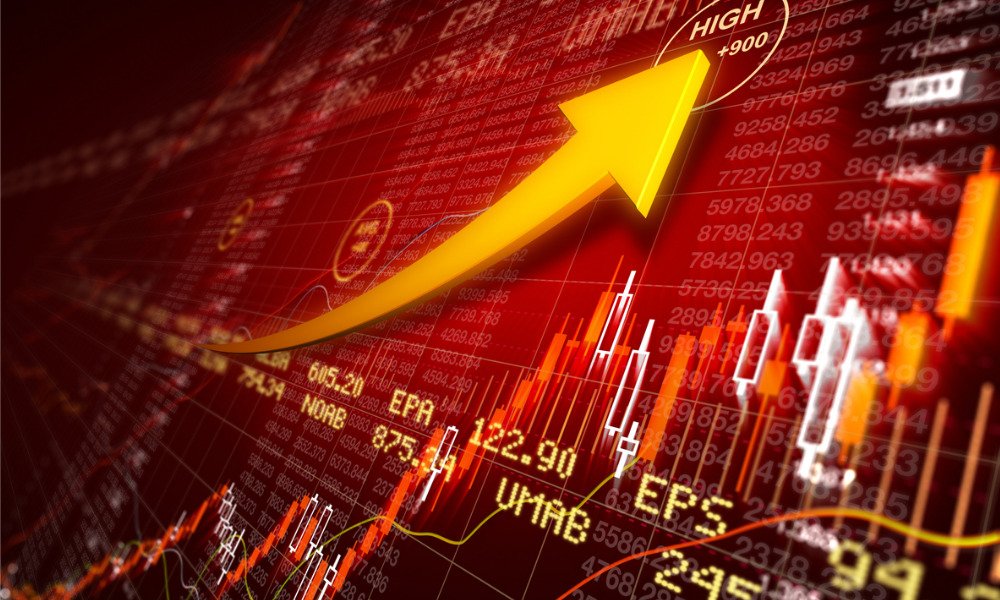 Auction volumes remained elevated, with the past week seeing 3,276 homes across combined capitals taken to auction, according to new figures from CoreLogic.
While the figure was down from the previous week (3,546), CoreLogic said it still overtook the week prior as the third busiest of the year. And with auction volumes remaining high, the clearance rate has declined steadily over the past few weeks.
Read more: Buying a property in lockdown – a guide
"With 2,620 auction results recorded, this week the combined capitals returned a preliminary clearance rate of 76.1%, down from its recent peak of 83.2% week ending October 03," CoreLogic said in its report. "The previous week reported a preliminary clearance rate of 78.9% which was revised down to 76.8% at final figures. This time last year 69.0% of the 1,757 auctions held were successful."
Broken down, Sydney had its busiest auction week since March and its second busiest of the year with 1,228 homes going to auction over the past week. The previous week saw 1,151 homes taken to auction, while this time last year 851 auctions occurred.
And in Melbourne, 1,395 homes were taken to auction last week, down from 1,752 auctions held in the previous week but up from the 611 auctions that occurred this time last year.
Louis Christopher, founder of SQM Research, told the Australian Financial Review that the results show "a lot of deferred activity left over from August and September and parts of October."
"It's all feeding into the present-day auction listings," Christopher told AFR. "Part of it too is that perhaps some vendors are sensing that we are close to the top of the housing market, and they think it's a good time to sell."
Christopher added that there's been "increasing chatter of the potential for an interest rate rise."
"Most people are aware of APRA's action to slow down lending growth by putting a harder serviceability test on the banks," Christopher told AFR.