The regulator says it will not pursue enforcement actions for the bank's flood of compliance failures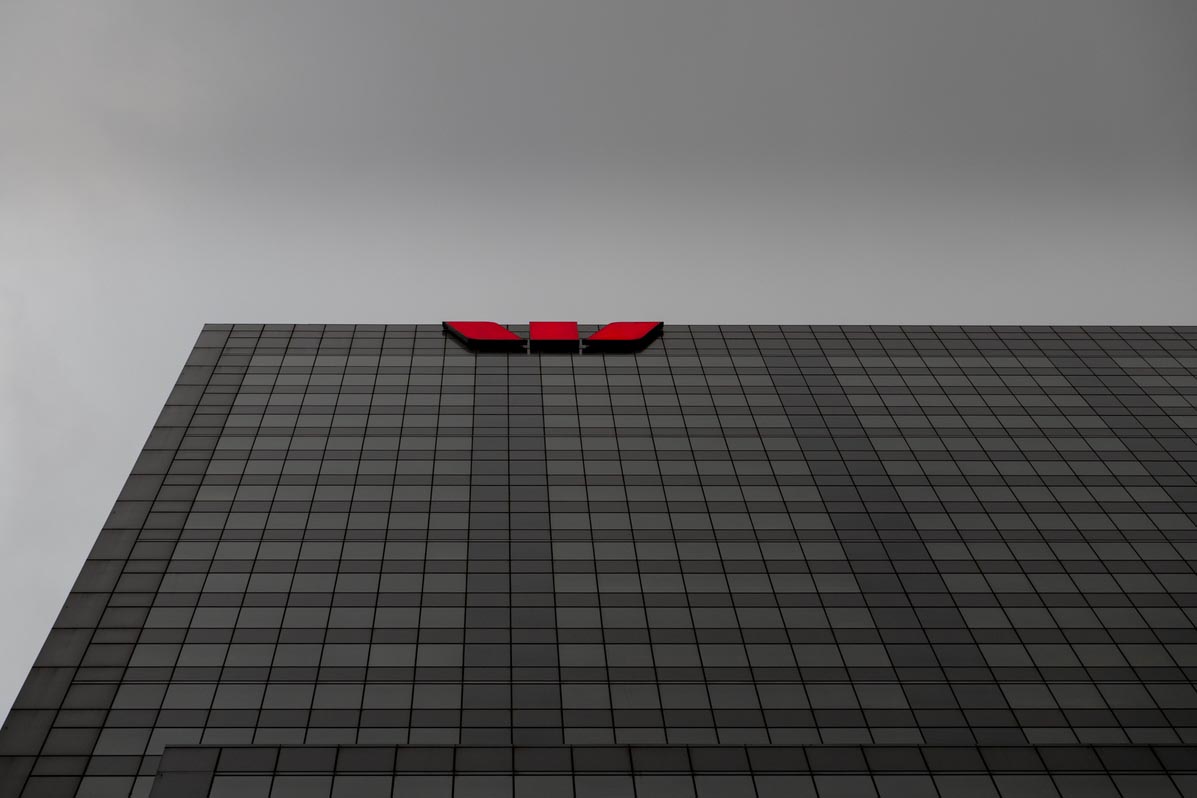 Westpac received a pretty decent Christmas present late last month when the Australian Securities and Investments Commission backed off from taking enforcement action against it over the flood of compliance failures that resulted in the bank paying a record $1.3 billion penalty to Austrac.
ASIC cleared the bank four months after giving Commonwealth Bank a similar pass on its financial crimes failures, The Australian reported.
"ASIC has today informed Westpac that it has concluded the investigation and that it does not intend to take any enforcement action against Westpac or any individuals in connection with the investigation," the regulator said in a statement to the ASX.
Read more: Westpac executive leaves following internal probe
ASIC began its probe following civil proceedings commenced by Austrac in the Federal Court in November 2019. The probe came as ASIC also began an investigation into more than 23 million breaches of anti-money laundering and counterterrorism financing laws. Some of Westpac's breaches were linked to the financing of child exploitation material, stoking public outrage, The Australian reported.
The scandal rocked Westpac, leading to the ouster of then-chief executive Brian Hartzer and forcing an accelerated retirement for former chairman Lindsay Maxsted. The bank's senior execs also saw their bonuses tossed, and last month Westpac entered into an enforceable undertaking with the Australian Prudential Regulation Authority.
APRA has sharply criticised Westpac's slow progress in remediating issues. It has also forced the bank to hold $1 billion in additional capital due to its risk management failures.