The regulator is still waiting for $3.6 billion in required remediations to be paid to customers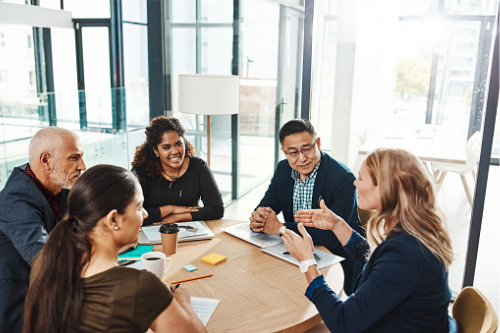 The Australian Securities and Investments Commission has blasted big financial institutions for a backlog of $3.6 billion in unpaid remediation, saying many had failed to invest in the systems and processes required to distribute required remediation payments.
ASIC deputy chair Karen Chester told the regulator's oversight committee that as of last month, ASIC was monitoring 88 remediations. So far, $1.37 billion has been returned to consumers, according to a report by The Australian.
"But we're waiting for a further $3.6 billion to go out the door," Chester told the committee. "We're very frustrated."
Some committee members suggested that ASIC was to blame for the delays because banks felt they had to carefully scrutinise the fine details of each case and spend enormous sums on lawyers and consultants, The Australian reported.
Chester acknowledged that many institutions took that approach – but pushed back hard on assigning ASIC the blame.
"But I reject completely that is because of the laws and regulations; that is their commercial choice," she said. "The draft regulatory guidance we have put out is designed to give them confidence that they can make assumptions and use formulas so they don't need to spend hundreds of thousands of dollars on lawyers and consultants to get a precise answer. But in doing that, they have to err on the side of generosity. So it's their commercial choice not to do that – it's not ASIC."
Read more: APRA drops investigation into Westpac
ASIC's concerns about the slow pace of remediation by banks led to the publication of a consultation paper in December. In the paper, ASIC said it had overseen hundreds of remediations on the financial services sector, including for the scandals revealed by the Haynes royal commission.
The paper said that some licensees saw remediations as a distraction from their core business, while others failed to prioritise remediations by taking an overly legalistic approach that neglected consumer interests, The Australian reported.
That led to consumers potentially suffering twice, the paper said – first because of the initial actions of the licensee that caused them loss, then through a remediations process that failed to prioritise their interests.