Move prompted by rising demand for commercial finance options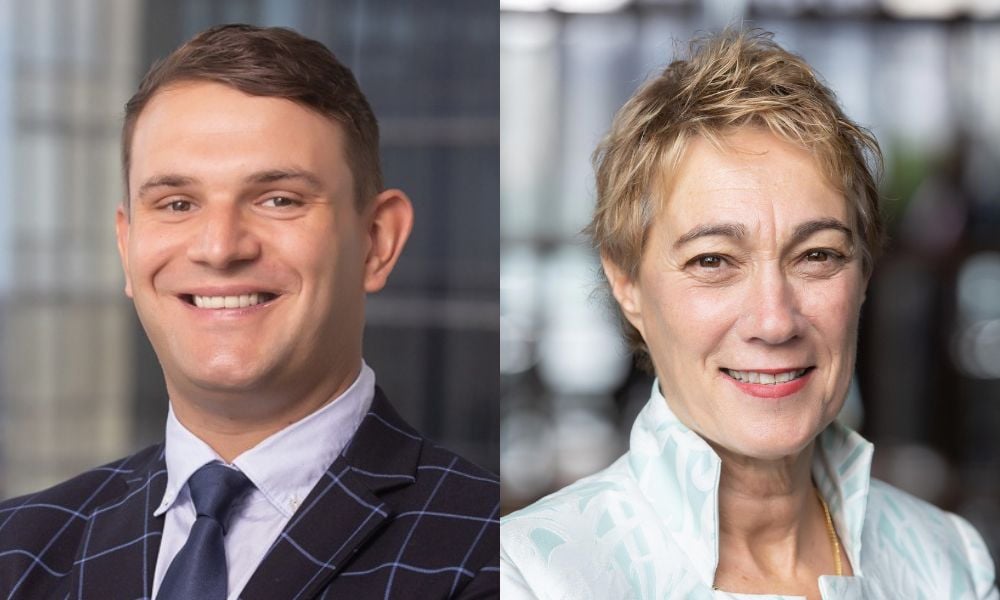 Private lender Aquamore has joined outsource Financial's panel in a move designed to provide SMEs with a wider range of commercial finance options.
Aquamore head of distribution Matthew Porch (pictured above left) said the company had seen a recent uptick in demand for commercial finance solutions to support growth.
"In addition, Aquamore is experiencing record levels of debt consolidation as businesses actively seek to refinance short-term, higher interest rates loans with more competitive medium-term debt solutions, with more manageable terms," Porch said.
Substantial growth in asset finance applications is a good indicator of business confidence and it's critical that brokers continue to embrace diversification to sustain growth, he said.
"It's also encouraging to see so many brokers proactively upskilling to understand the nuances of the different lending profiles – particularly in the alternative commercial finance sector."
outsource Financial's CEO Tanya Sale (pictured above right) said over the past two years, her company has had a strategic focus on broadening its commercial and asset finance lenders.
"It is imperative that brokers look at all avenues in their business to ensure its viability and growth," Sale said. "The number of brokers at outsource that have expanded their business into these areas is growing rapidly, and now is perfect for Aquamore to be a part of this journey."
Sale said Aquamore was a valuable addition in the private lending sector and would provide brokers access to a greater range of commercial finance solutions.
"In particular, we expect that Aquamore's short-term bridging funding and land-bridging facilities will be of interest to our network."
According to Porch, the partnership with outsource Financial was more important than ever and came at an excellent time, given how well the commercial finance space was performing.
"We would never have forecasted today the types of deals that traditional lenders are rejecting. Increasingly, we're seeing what would historically be considered a bank-quality deal come through," Porch said.
"Every deal is treated on a case-by-case basis, applying a judgemental credit approach versus being policy-based.
"This methodology enables Aquamore to be well placed to see past the risk and consider the deal holistically."