The regulator says limits would "mitigate risks to financial stability"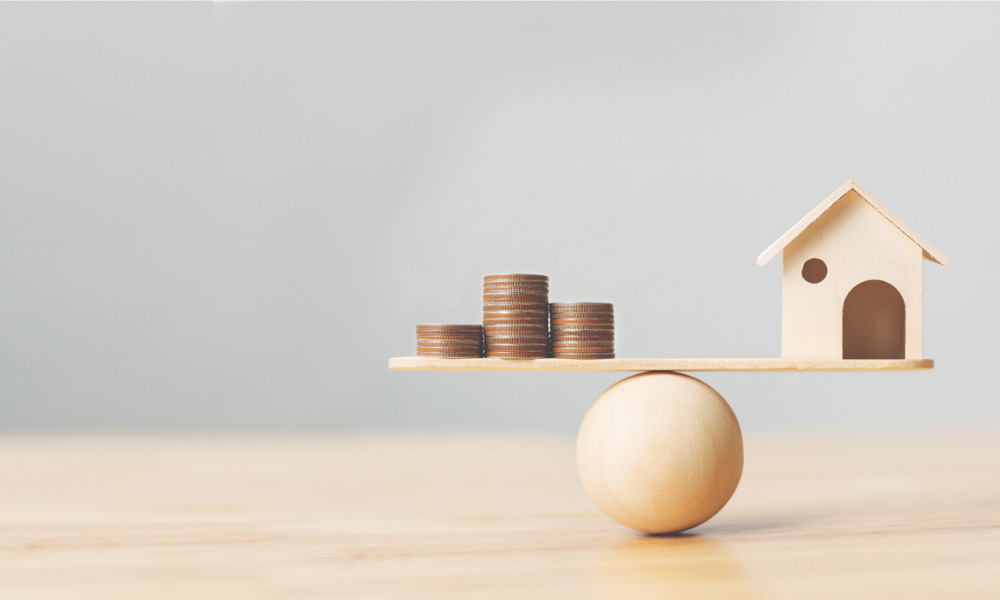 The Australian Prudential Regulation Authority (APRA) has warned banks that it's considering imposing limits on higher-risk loans to "mitigate risks to financial stability."
In a letter to banks, Wyne Byres, chair of APRA, said that the regulator is consulting on steps to "formalise and embed credit-based macroprudential policy measures."
Read more: Mortgage price war could blunt impact of APRA curbs
Among the measures are curbs on high-risk lending "should risks related to residential mortgage lending continue to build."
"The purpose of temporary lending limits would be to moderate any excessive growth in higher-risk lending during periods of heightened systemic risks," Byres said in his letter. "The specific calibration and start date for any limit would be advised by APRA at the time, taking into account the risk outlook."
"Together with other members of the Council of Financial Regulators, APRA continues to closely monitor risks in residential mortgage lending," said Byres.
The letter also announced the release of an information paper that sets out APRA's framework for macroprudential policy.
In the paper, the regulator confirmed that high and rising house prices "would be an important risk factor that could signal that risks in the financial system are building," but added that "financial stability, rather than housing affordability, would be the objective of any macroprudential policy measures."