NAB clears latest hurdle in quest to snap up the bank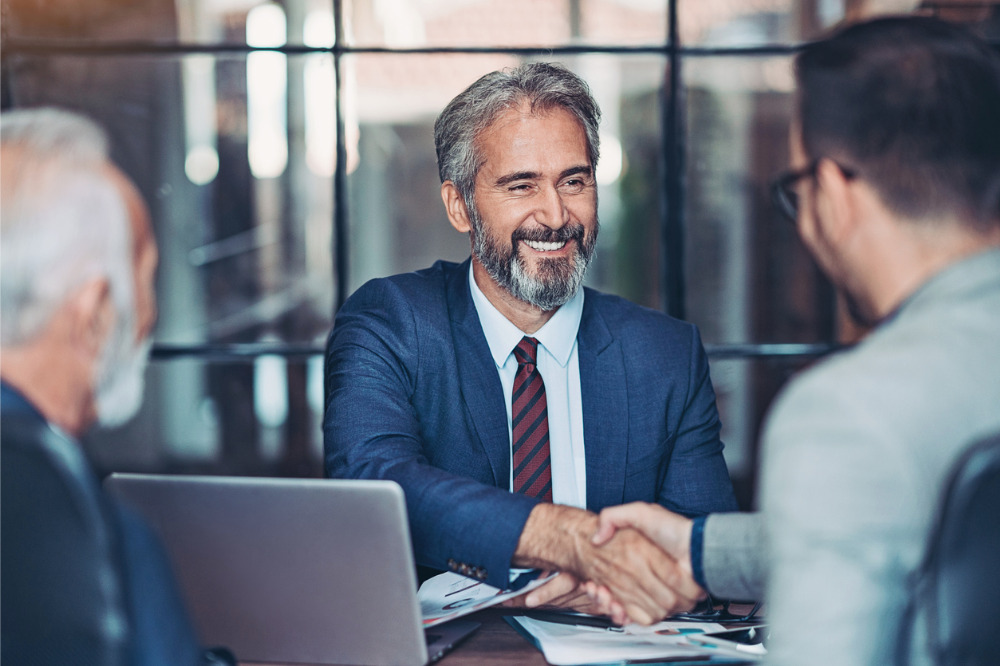 The Australian Prudential Regulation Authority has granted approval to National Australia Bank to acquire a 100% stake in smart bank 86 400.
APRA announced its approval Wednesday. The approval is subject to the relevant scheme of arrangement between 86 400 Limited and its shareholders receiving court approval under the Corporations Act.
86 400, launched in 2019, is a digital-only bank that delivers services through a smartphone app.
APRA's approval is the latest step in NAB's quest to acquire the smart bank. Last month, the Australian Competition and Consumer Commission announced that it would not oppose the deal – although it would continue to "closely scrutinise" acquisitions by major banks.
"Innovative fintechs play an increasingly critical role in the market, challenging the established banks, leading to more innovative and cheaper banking for consumers," ACCC Chair Rod Sims said at the time. "We therefore examined the proposed acquisition closely, including extensive consultation with industry participants, given the important role of that innovation."
Philippa Watson, CEO of NAB's digital arm, UBank, said earlier this month that NAB was pleased with the ACCC's decision.
"For UBank, it demonstrates that one of our key banking regulators can see the benefits in what we're proposing the combined business will do for Australian customers, and that's encouraging," Watson said.
Read more: 86 400 CEO confident acquisition will be completed
NAB announced in January its plans to acquire 86 400 for $220 million. Some industry watchers worry that the acquisition will be bad for competition, but 86 400 CEO Robert Bell strongly denied that shortly after the deal was announced.
"I think it's good for competition," he told MPA in February. "We don't have fees, we enable people to see all their accounts in one place, we're able to open an account in under two minutes – all those things are significant and different in the marketplace, and we'll be taking those to hundreds of thousands more customers. The reason why I think it's positive for competition is, the big banks and the regional banks will have to respond – they can't just sit back and do things the way they always have. And by someone like us becoming a serious player, it forces everyone to respond – it forces people to take up digital more seriously and to move faster."

Ryan Smith
is currently an executive editor at Key Media, where he started as a journalist in 2013. He has since he worked his way up to managing editor and is now an executive editor. He edits content for several B2B publications across the U.S., Canada, Australia, and New Zealand. He also writes feature content for trade publications for the insurance and mortgage industries.
LinkedIn
|
Email