Biggest discounts directed at investors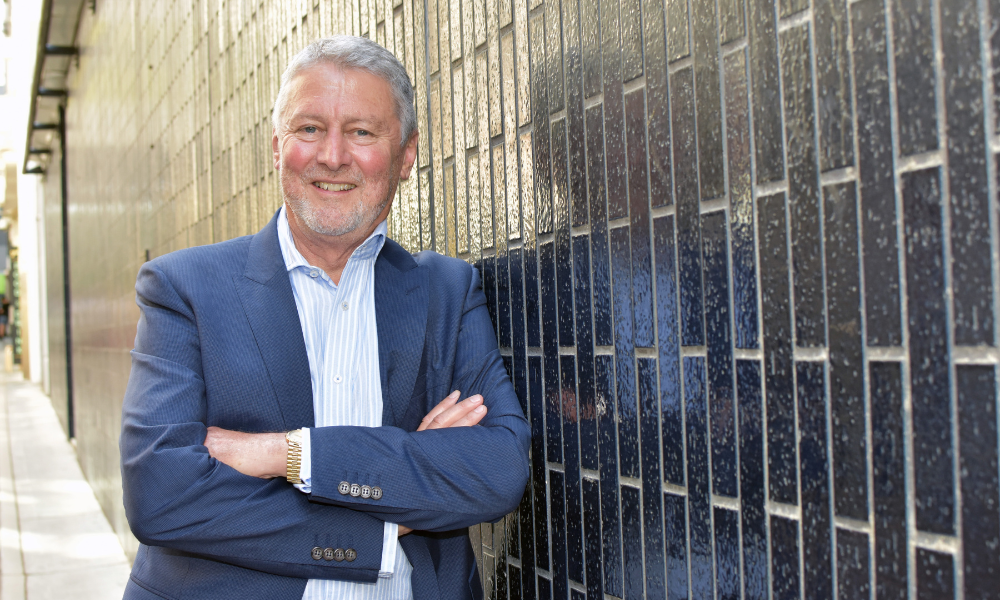 ANZ has reduced the interest rate on its basic variable home loan, in a move Canstar says indicates increased appetite for new lending.
It comes after seven back-to-back official cash rate rises, with the final review of the year to be announced by the Reserve Bank of Australia on Tuesday, December 6. Following the 25-basis point rate hike in November, ANZ was among the big four banks announcing it would pass on the 0.25% rise in full to its customers, confirming new variable rates would take effect from November 11.
The big four bank recently announced it would cut the rate on its basic variable home loan, ANZ Simplicity PLUS, for new owner-occupier and investor customers.
According to ANZ's website, the variable rate for owner-occupiers with a loan-to-value (LVR) ratio of 70% or less is 4.59% (down 0.10%). For owner-occupiers with an LVR of 80% or less, the rate is 4.69% (down 0.10%), with no change to the rate of 5.73% for borrowers with an LVR over 80%.
By comparison, Ratecity.com.au estimates ANZ's variable rate for existing customers is 5.04%, which is 0.45% higher than the bank's new customer rate of 4.59%.
For investors paying principal and interest or interest-only, ANZ is offering rate cuts of up to 0.20%, Canstar reports. For borrowers with an LVR of 70% or less, the Simplicity PLUS variable rate is 4.84% (principal and interest), or 5.14% (interest-only). For an LVR of 80% or less, the rates are 4.99% and 5.24% respectively.
Canstar finance expert Steve Mickenbecker (pictured above) said while ANZ's variable rate cut showed appetite for new borrowers, there was no such reprieve for its existing customers, who would be in line for a further rate rise should the RBA hike the cash rate for an eighth time tomorrow.
Assuming the official cash rate increases by 25-basis points on December 6, for a $500,000 loan taken over a 30-year term, a 0.25% rise (if passed on in full) would add $79 per month to repayments, Canstar calculations show. Such an increase would see repayments rise from $2,103 in April, to $2,991 in December, an increase of $888.
"The latest rate changes from ANZ see investors receiving the biggest cuts, as this business becomes attractive relative to home buyers, with vacancy rates at rock bottom and rents rising even as house prices fall," Mickenbecker said.
Home borrowers with higher equity in their property continue to receive an extra 0.10 percentage point discount, as banks chase lower risk refinancers who have the capacity to absorb further falls in house prices, he said.
Mickenbecker suggested existing ANZ customers could use the rate hikes to haggle for a rate discount or see if there was an opportunity to switch and save.
"The major banks' variable rates are far from the lowest in the market and what better way to cut your living costs than by trimming what's likely your biggest monthly bill," Mickenbecker said.