The major bank is reportedly well on its way in searching for a replacement for current boss Shayne Elliott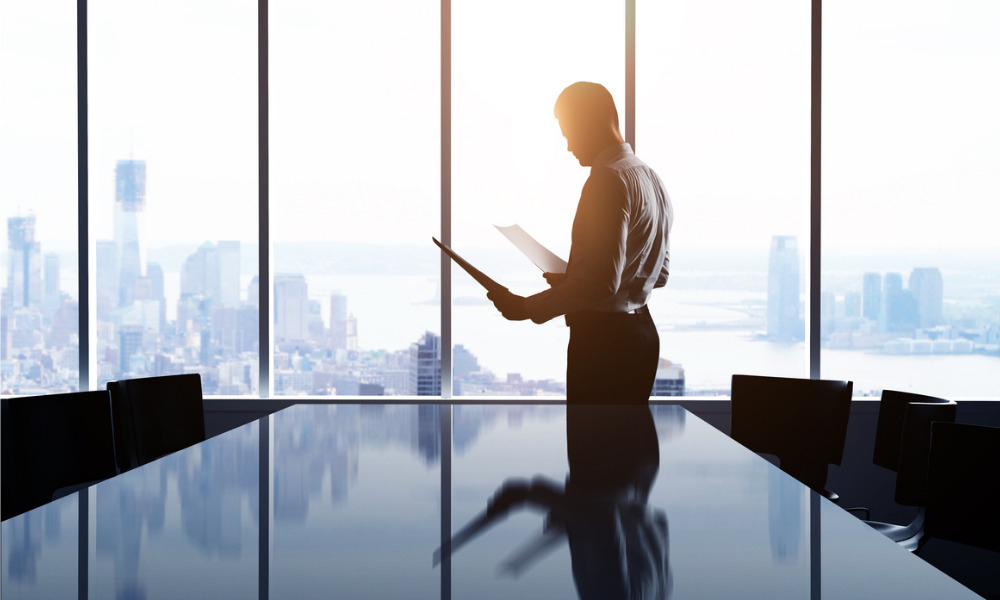 ANZ is reportedly well on its way in succession planning to find a replacement for current CEO Shayne Elliott.
Currently, two or three candidates are reportedly being considered for the job. Among them, ANZ head of Australian operations Mark Hand is thought to be the frontrunner for the job, according to a report by The Australian.
A new ANZ chief could be identified early in 2022 – and growing the bank's earnings will be one of their top priorities.
Prior to Elliott taking the reins, Mike Smith served as CEO of ANZ and oversaw the bank's expansion into the Asian market, The Australian reported. However, the bank later elected to reverse course on that strategy, and Elliott's mandate was to simplify the business.
However, that simplification has seen ANZ's earnings wane – not just from its exit from Asian markets, but through the sale of non-core businesses, including its life insurance and wealth management unit, The Australian reported.
Read next: NAB, ANZ will boost capital reserves to meet new requirements
ANZ is reportedly on an acquisition hunt. There has been some buzz in the sector that the bank may try to merge with Westpac or NAB, but experts have dismissed the rumor, saying the government would never allow a merger between any of the big four banks. However, buying an international bank may be a possibility.
While a logical Australian acquisition for ANZ would be regional bank Suncorp, ANZ has reportedly ruled that out due to opposition from the Australian Competition and Consumer Commission, The Australian reported.