$1billion in loan deals at risk for brokers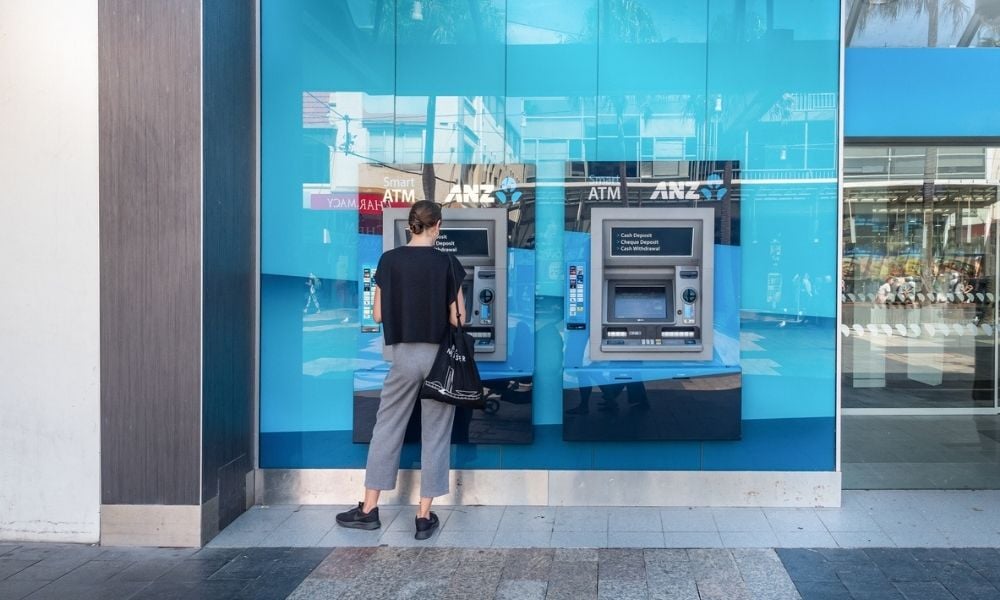 Big four bank ANZ has let brokers know that from December 01 it will only accept asset finance deals from existing clients – or potential clients who will consider banking with the giant.
According to The Australian Financial Review's figures, the amount of lending that is affected is nearly $1 billion.
Cosi De Angelis told the AFR that the decision was not risk based, but that it was to try to get to know the borrowers better.
ANZ is already in hot water with brokers, who were informed last week that the bank's approval processes at the moment meant that it might take up to 27 days to pick up a mortgage file. It has also said that it will start processing KYC (Know Your Customer) itself, taking the task away from brokers and aggregators.
It will also start providing customers with more details of how much commission brokers on asset deals are paid.
The bank recently announced that Simone Tilley, the head of retail broker distribution will move into a new role, with Paul Brick, who runs ANZ's partnerships and aggregator landscape, stepping in to cover.