ASIC launches proceedings against major bank in final action stemming from the banking royal commission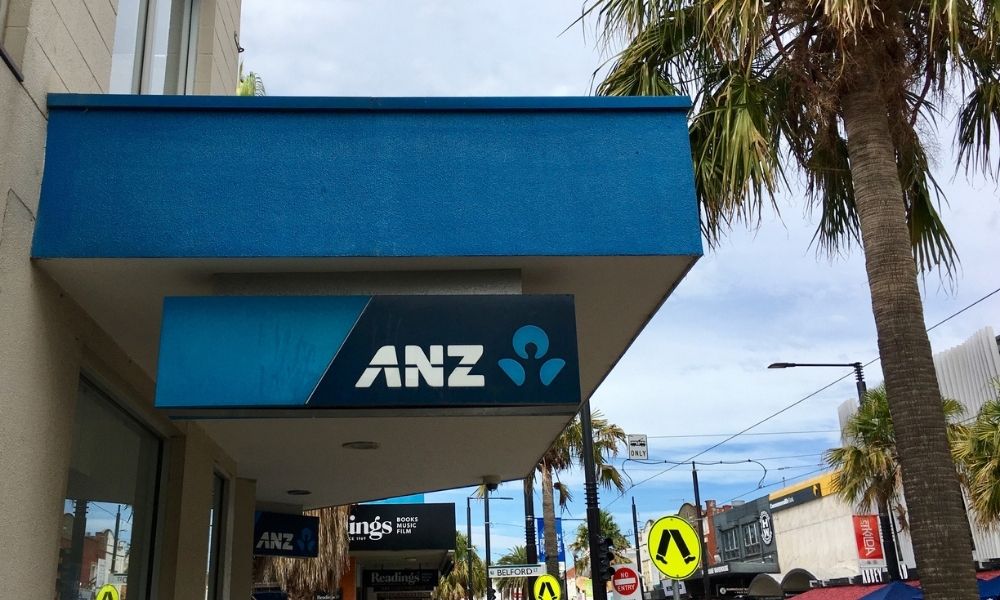 ANZ will pay a $25 million fine for failing to pass on financial benefits to more than half a million customers over the course of two decades.
This week, the Australian Securities and Investments Commission launched civil penalty proceedings against ANZ in Federal Court, according to a report by The Sydney Morning Herald. The action is ASIC's final lawsuit stemming from the banking royal commission. ANZ has remediated $200 million to customers over the conduct.
ANZ has agreed to pay a $25 million fine after revelations that it had failed to provide benefits, including fee waivers and interest rate discounts, to more than 500,000 customers using offset transaction accounts under the bank's "Breakfree package."
"These customers were entitled to receive the benefits they signed up for and in many instances paid for," said ASIC deputy chair Sarah Court. "This case is yet another example of a widespread system failure by a major bank impacting thousands of customers."
Court said the lawsuit marked the end of ASIC's investigations stemming from the banking royal commission, the Herald reported.
"A constant theme of those investigations has been the failure of large financial services entities to honour agreements with customers and to ensure proper processes and systems are in place to prevent widespread compliance failures," she said.
ANZ introduced its Breakfree package in 2003, offering benefits on products including home loans, credit cards and transaction accounts in exchange for an annual fee, according to the Herald. The bank admitted that it made false or misleading representations to customers regarding the program, because its systems and processes weren't capable of delivering the benefits.
Read next: Westpac hit with seventh ASIC case
In a statement, ANZ said that its systems had been enhanced to avoid a repeat of the issue, and that its remediation program was set to be complete by 2023.
"ANZ has admitted the contraventions and apologises to its customers who have been impacted," the bank said. "While ASIC has not alleged deliberate misconduct, ANZ acknowledges its conduct fell short of expectations and has co-operated fully with ASIC during its investigation."