CEO calls results "a very positive report card"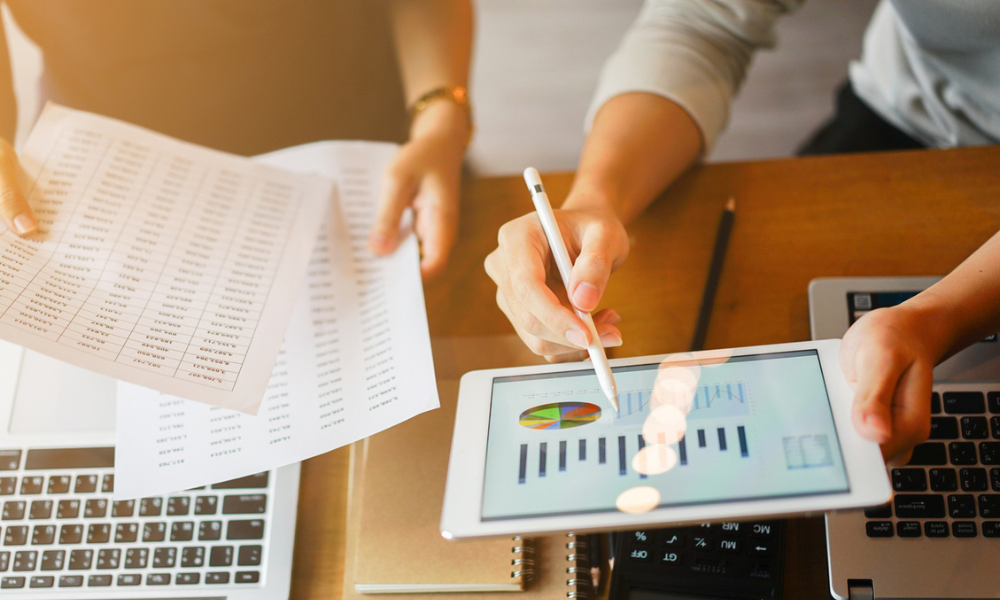 The Australian Financial Complaints Authority (AFCA) has said that it welcomes the release of the report of the Independent Review into its financial resolution service. AFCA said that it agrees in principle with the report's 14 recommendations.
The review was conducted by the Federal Treasury, and was a requirement of the legislation that established AFCA.
"Overall, this is a very positive report card, particularly for an organisation barely three years old," said David Locke, chief ombudsman and CEO of AFCA. "We welcome the report's endorsement that we are delivering a fair, independent, efficient and effective complaints resolution service. The comments on our performance, particularly from the former Federal Court judge brought in as an independent expert, are highly encouraging."
Locke said AFCA was also pleased with the government's response to the findings of the review, which supported the review's recommendations and said that AFCA was providing an effective dispute-resolution service for small businesses and consumers.
"AFCA is performing well in a difficult operating environment and a changing regulatory landscape," the report said. The report "did not find evidence to support a view that there are systemic issues with the independence of AFCA's operations."
Locke said that AFCA was committed to making continuous improvements to its complaints resolution scheme, and the findings of the review would be useful in that work.
Read next: AFCA creates new roles for dispute resolution
"We know there are areas where we can improve as we move out of our establishment phase, and some of these have been identified in the review," he said. "We have a number of important projects underway, including investments in technology and process improvement, along with a review that is looking at ways to modernise our interim funding arrangements. We will use the insights and analysis from the review to further inform this work."
In its first two years, AFCA received more than 152,000 complaints. The average time to resolve those complaints was 74 days – which the report said compares favourably with AFCA's UK counterpart and its predecessor schemes.