After working as mortgage broker for eight years, Ben Gregory decided to step out on his own and start a new business at the height of COVID-19. He talks to MPA about the risks he sees in the market and how the special partnerships he forms with other brokers help them with niche deals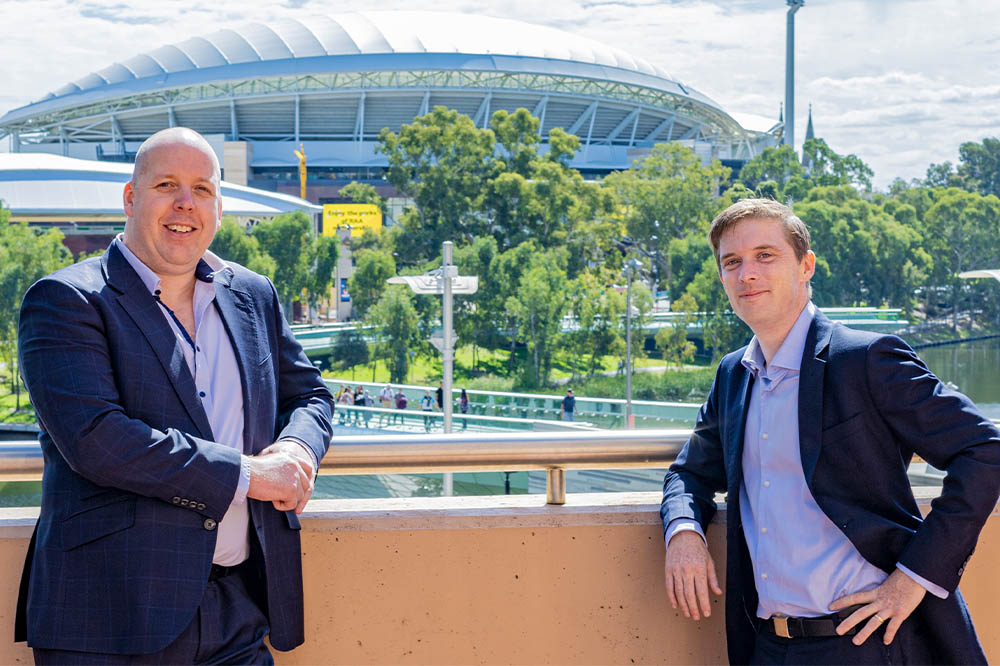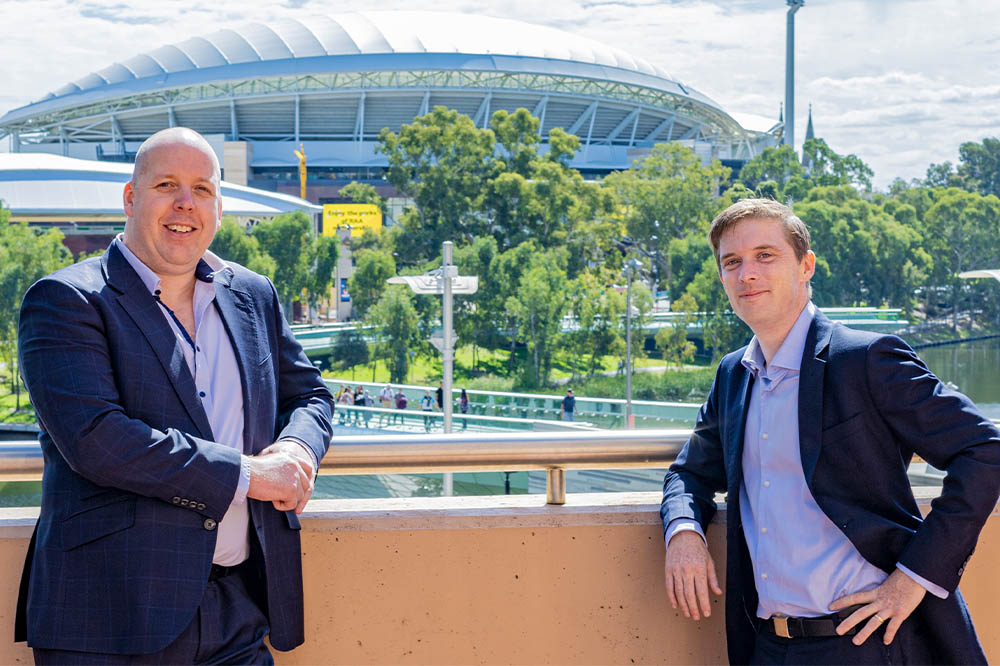 Rather than chasing 'vanilla deals', the team at Protego Finance are all about helping clients who may be a bit more challenging.
Mortgage broker Ben Gregory says he doesn't believe broking is simply about chasing the lowest rate or the biggest cashback offer; instead, it's about assisting clients with all the complexities they face and helping them turn homebuying into an understandable, enjoyable process.
Gregory has spent more than 20 years in the financial services industry since joining it in 2000 when he wrote his first home loan as a banker at one of the big four. In 2007 he moved into financial planning and added mortgage broking to his arsenal in 2012.
In 2015 he stepped back from financial planning and focused purely on mortgage broking – and has been a mortgage broker ever since.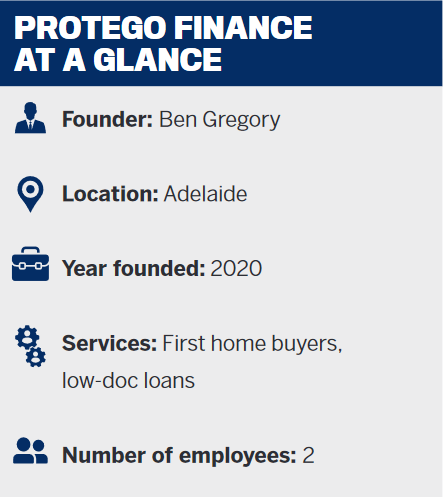 "As challenging as it can be some days, I wouldn't have it any other way," Gregory says.
And it certainly has been challenging. Protego was founded during COVID-19, after Gregory's experience of working from home at the start of the outbreak made him realise he had all the tools and resources he needed to go it alone.
Based in South Australia, Gregory was joined by a part-time admin officer and recently by a new broker. Like Gregory, the new broker came to Protego from a financial planning background, which he believes perfectly complements the type of complex business the brokerage specialises in.
Protego Finance's primary customer base is made up of first home buyers, low-income earners, low-deposit customers, and "anything else that is more than a vanilla deal".
Gregory says a lot of his customers are nervous clients who have never tried to get a mortgage before or have been told they are too difficult to get a loan for.
Helping these customers has been vital during COVID-19, and although Gregory found it the perfect time to open up a new mortgage broking business, he admits the pandemic created some interesting times and challenges to work through, particularly in terms of what the lenders will and won't accept.
"In SA I think we've been very lucky with how things have moved forward: the HomeBuilder and FHOG combined offer a strong deposit to our lower-priced market," he says.
"This has obviously moved a larger portion of clients towards construction loans, as opposed to buying established homes. I feel it has also reduced the number of investors we are currently seeing."
A unique difference for Protego Finance is its active engagement with other mortgage brokers. With his significant experience of working with lenders that other brokers might avoid, Gregory offers his services to other brokers who are looking to outsource challenging loans but still want to keep a relationship with their clients.
"My doing these loans saves the brokers significant time, allowing them to continue to focus on the rest of their business secure in the knowledge that they have someone in their corner looking after their client," he says.
"With this approach the clients are then also much more open to refinancing back with their original broker in a few years, as they see it as their broker bringing in a 'specialist' to solve a one-off problem."
Moving forward, Gregory feels that lender opportunity is a risk. He says the ongoing restriction of lending policies by different institutions is in turn leading to brokers having fewer 'niche' opportunities to assist clients.
"This creates the risk of being unable to assist our clients where traditionally we may have been able to," he says.
Specifically for Protego Finance, growth is "very much on the agenda" over the next 12 to 18 months. Gregory says bringing on his new broker has created the opportunity and capacity to continue to service not only his current clients and referral partners but also to grow the brokerage's footprint.
"I'm really looking forward to the challenges that new referral partners will bring to the table in 2021," he says.