In a year in which Specialist Finance Group has attracted some impressive names in the broking industry and a number of leading ladies of finance, MPA spoke to five of the women who are making waves at the independent aggregator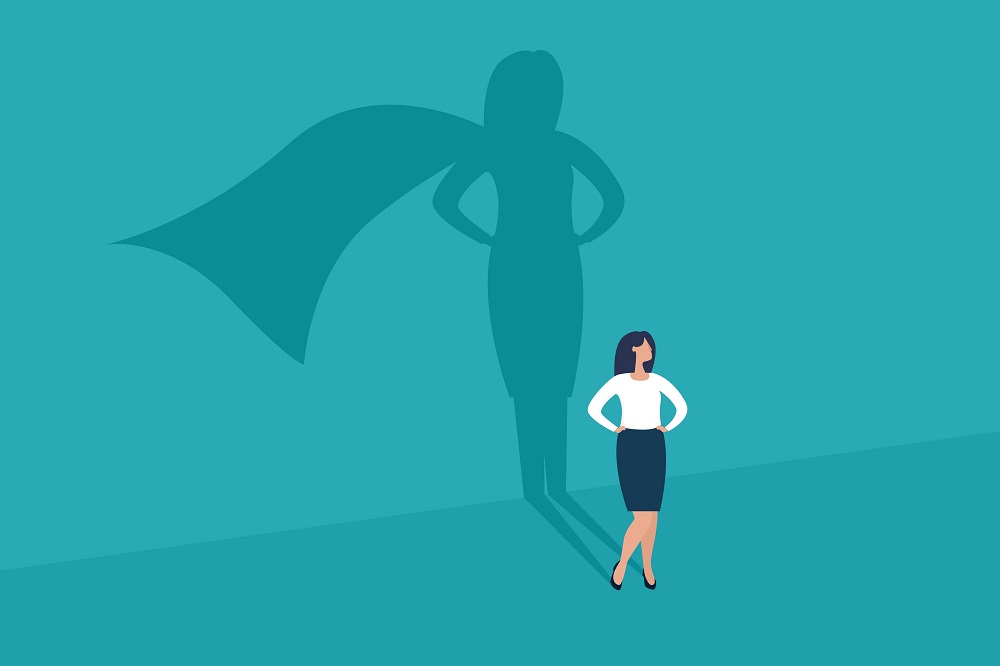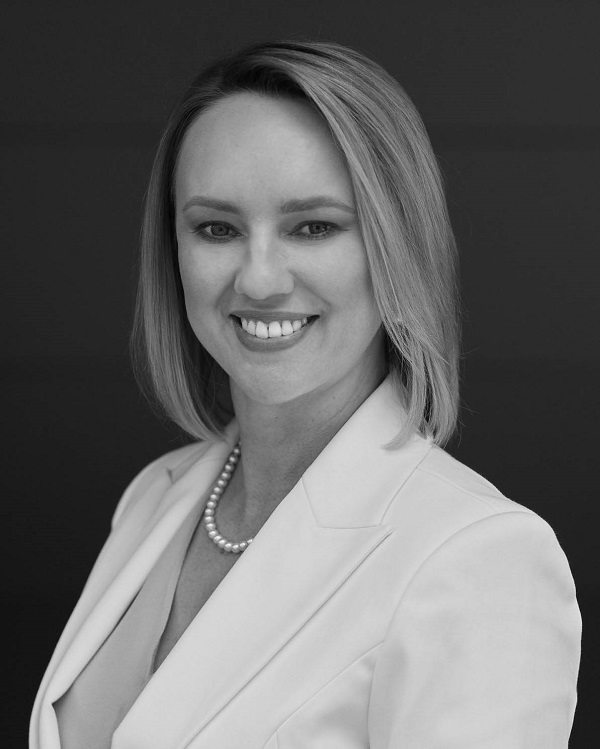 MPA: Can you tell me about your business? How did you start your business model?
Deanna Ezzy, founder, More Than Mortgages: Having moved back to Australia in 2005, I began my journey working in property with a keen eye on an investment portfolio. Some years later, by chance, I saw an ad for a role at a local mortgage broker's office. This turned out to be one of the most important meetings of my life, where I met new mentors and fell in love with the broker offering.
When I had bought a home previously, I anticipated that the process would be scary and quite difficult, but my broker made the whole experience an excellent one. I wanted to offer this same excellent service and care to anyone who needed it, so my journey as a broker began.
A few years later, More Than Mortgages was born, and I surrounded myself with an excellent and like-minded team that would continually improve and help more clients. The model is consumer-experience centric and the goal is to cater to more and more needs of ever-evolving consumers in a manner that is efficient, friendly and professional, with leading results.
Having spent the last five years in the MPA Top 100 and three of those in the top 50 nationally, we think that at More Than Mortgages we have an excellent model and are extremely proud of it.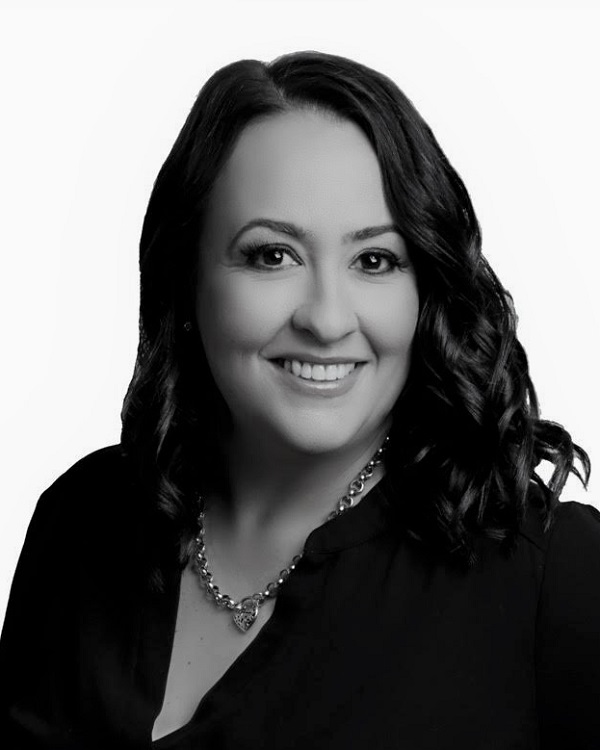 MPA: Who and what has inspired you in your business?
Karlie Scharfenberg, founder and managing director, The Loans Suite: Having worked in consumer and corporate banking for the best part of 15 years, I knew I had more to give people who needed lending advice, but I also wanted to design the way I spent my time for a better work-life balance.
I could also see a really great opportunity in my area of Western Sydney to create a brand that resonated with people and made them feel comfortable with a bespoke business that had their needs at the core of its offering. We created The Loans Suite and have never looked back.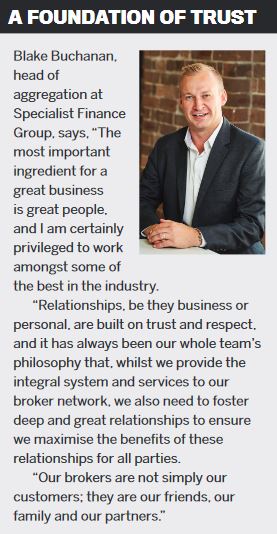 "What drives and inspires me is the feeling of satisfaction that I get from not only helping customers but also growing my team" Karlie Scharfenberg, The Loans Suite
What drives and inspires me is the feeling of satisfaction I get from not only helping customers but also growing my team so we can help even more people. Having the flexibility to pick the kids up from school or do activities during the day whilst maintaining a high-volume brokerage is achievable, and for me is having the best of both worlds.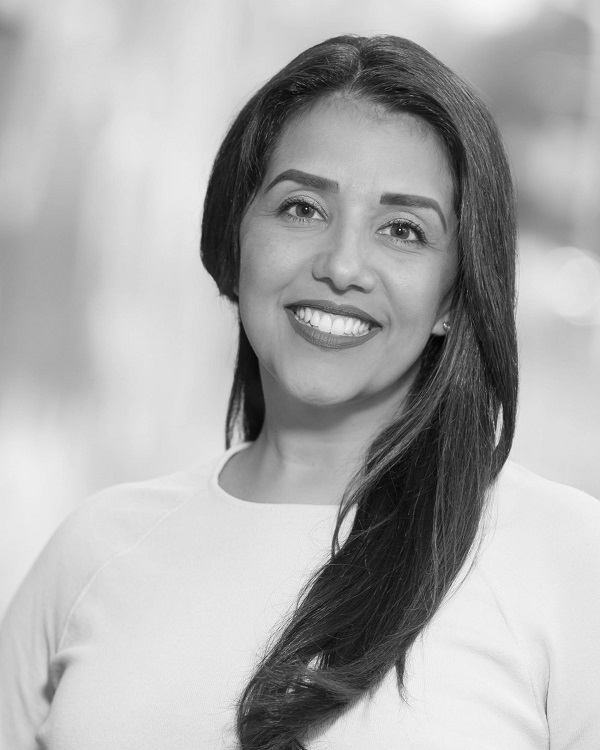 MPA: What is your greatest business challenge?
Jo Attard, founder and advisor, Jo Attard & Co Pty Ltd: I enjoy a challenge, and in this business we are never short of them. However, it's the way you view and then act on those challenges that defines your success.
Systems (technology) and productivity has been one of those big challenges we've faced and was a large motivation for me to move to Specialist Finance Group.
This move has provided a smooth and efficient client journey experience, and the time efficiencies from initial enquiry to settlement have increased our business's productivity by 20%.
It has also assisted us in servicing our clients' best needs so they can come out the other side of COVID with a better understanding of how to manage their money and have a plan B.
Whilst we are facing challenging times today (particularly being in Melbourne), when you have built a business over 20 years based on the strong foundations of honesty, integrity and genuine love and care for your clients, you know that you can overcome any challenge (or pandemic) as long as you continue to live and work by your values. Your successes will continue, and you'll have a greater appreciation of the genuine relationships you have with the people that really matter.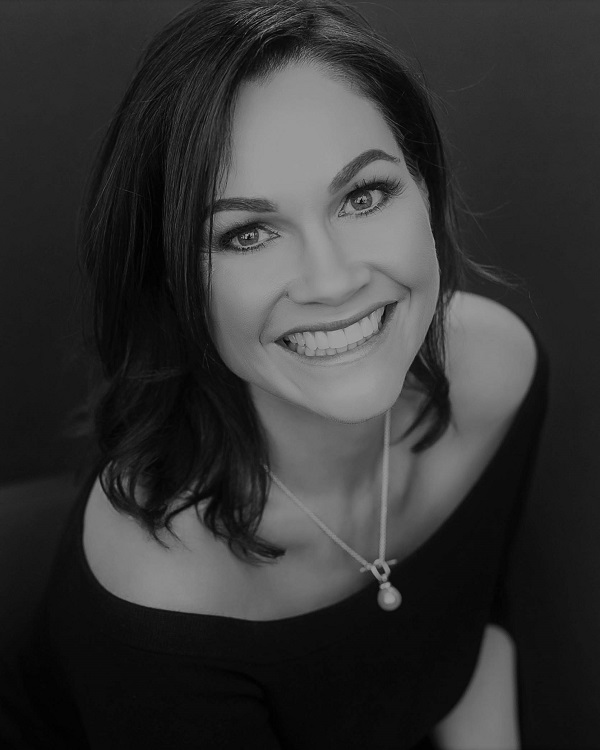 MPA: What makes your business model unique?
Mhairi MacLeod, managing director, Astute Ability Group: I have been in the finance industry for more than 20 years, and my passion is commercial and fast-moving asset finance.
Astute Ability Group is always about staying in our lane and letting the experts do what they do best in their respective fields. That's why we have set up three individual channels within my business catering to consumer personal loans, asset and commercial finance, and residential finance. This way our office can cater to most financial needs with comfort, convenience and confidence.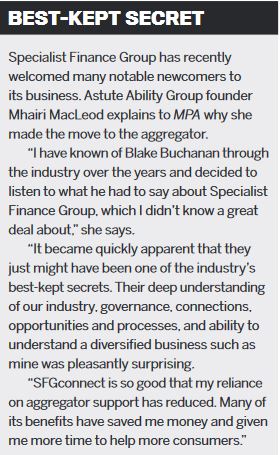 This model is high-reward but can come with higher risks. As an example, if we lose a customer's car finance deal, we lose their home loan too, and this is why we pride ourselves on being at the top of our field, and really back ourselves by offering the unique Astute experience. We are truly invested in our clients' success, and we want to ensure it is not only our current clients that we help but the future generations. That's why Astute invests so much time and money to ensure the next generation are financially aware and best positioned with education to use finance to their advantage.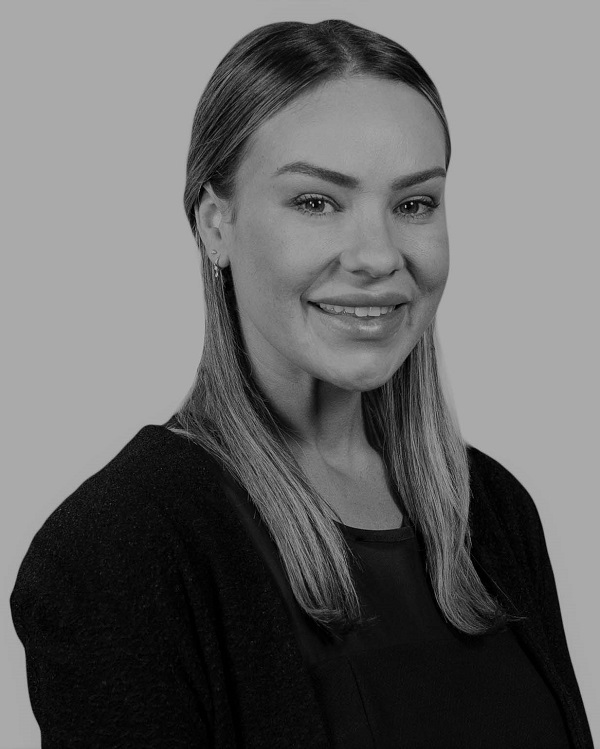 MPA: What is your ultimate business goal?
Hannah Carter, NSW state manager, Specialist Finance Group: I really think that I have been able to do so well in this field as my goals are closely aligned to the many brokers I have the privilege of working with and alongside. The best brokers I have met are genuinely in it to help people achieve their hopes and dreams, and by extension I get to help them help their clients. As the state manager of an amazing aggregator my goal is to do well in my job and gain the experience and results required to grow to more senior levels and have a better understanding of the complex environments within our industry. My ultimate goal in business is to be recognised as having made positive and quantitative improvements to this wonderful industry and the people and their businesses within it.
MPA: What changes, if any, you would like to see the industry embrace?
HC: If the year 2020 has taught us anything, it's that reliable and efficient technology is paramount to successful business continuance and growth. I am incredibly grateful to be working for an aggregator that has completely embraced modern technology and promotes it to its brokers. I would like to see more acceptance from lenders around digital processes from loan submission through to settlement, providing efficiencies and better outcomes for the end consumer. I believe these changes will enable brokers to provide more choice to their customers without concern about long turnaround times and unnecessary delays, and they will also create a more even playing field in the third party space.