Sick of waiting for client approvals? This lender may be the answer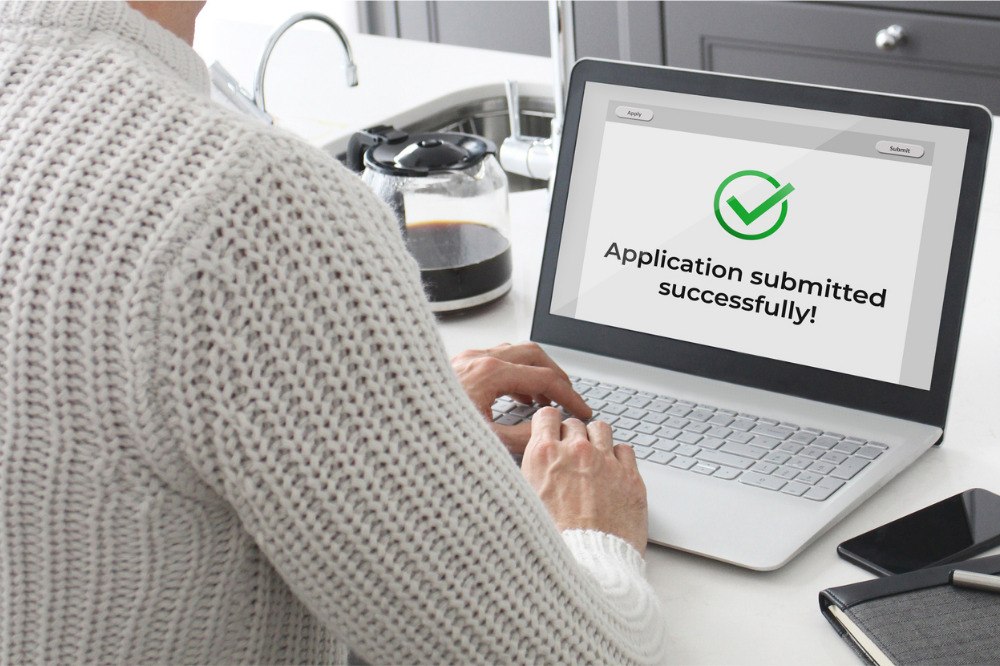 A digital bank is promising to compress the mortgage approval process from nearly a month to only minutes.
Digital bank Volt is readying to launch its full digital mortgage offering in the second half of the year under a new partnership with Australian Mortgage Marketplace (AMM), according to a report by iTnews.
Volt originally planned to use IRESS's MSO software to capture and assess mortgage applications. However, that deal fell apart when IRESS's Australian mortgage software business shuttered last year.
Instead, Volt decided to design and build its own mortgage process through a new partnership with AMM.
"When we looked at the design that we had for a mortgage process, we took time to have a look around the market to see if we should build it ourselves," Volt co-founder and CEO Steve Weston told iTnews. "When we saw the AMM team, who we have known for many years, had built virtually what we had designed, for speed to market and cost reasons we decided to partner with them rather than build [one] ourselves."
Volt had intended to launch its digital-only mortgages much earlier. However, those plans were put on hold during COVID-19 while the neobank reassessed the economy.
Weston told iTnews that Volt is now progressing a $50 million initial proof of concept with plans to initially use mortgage brokers to help clients with enquiries before building its own direct mortgage service. Once the proof of concept is finalised, there will be an internal review and Volt will seek approvals from regulators to "start accelerating lending."
Read more: The digital lending future is not 15 years away – it's now
The average traditional home loan process can take up to 27 days before unconditional approval is granted. However, Weston told iTnews that Volt's "rich algorithms" will shrink that timeframe to just 11.5 minutes.
"Rather than needing to send a human being around to do a valuation, the databases are so rich now you know in that area that is the right value for that property," Weston said. "You can remove a lot of manual work out of a process and you can make lending decisions in a more responsible way."
Weston said he wasn't concerned by competition from the big banks' digital home loan offerings, saying that speed is "where we will get more of our business."
"We will find many people will choose to go down our path," he said. "They've got that certainty and they can go make an offer to buy a home, so a big competitive advantage is going to be speed."

Ryan Smith
is currently an executive editor at Key Media, where he started as a journalist in 2013. He has since he worked his way up to managing editor and is now an executive editor. He edits content for several B2B publications across the U.S., Canada, Australia, and New Zealand. He also writes feature content for trade publications for the insurance and mortgage industries.
LinkedIn
|
Email