Non-bank launches with "world's fastest process"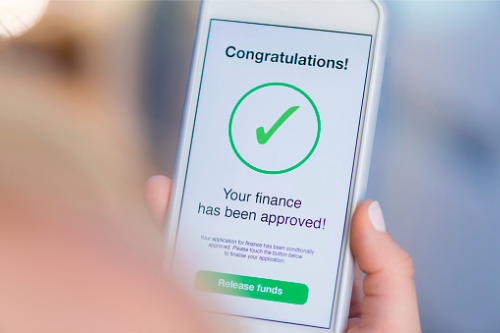 A new non-bank lender has launched today with the aim of hitting a $1 billion loan book by this time next year.
The new lender Nano, headed by ex Westpac exec, Stanford MBA holder Andrew Walker has been preparing for launch since November 2019, and will kick off its offering to refinancers with an ltv of 75% or less.
Nano is targeting a major pain point for borrowers – ridiculously long approval times. Volt has already indicated its intention to get fast approvals for brokers, but this launch appears to have bought what might be, to right now. And it looks like the system could actual work – last month an approval was done in just nine minutes and 41 seconds.
The non-bank is also touting the lack of a branch network as being a reason why their low fees and charges can save a borrower around $12,000 over the life of a loan.
Nano's system has been designed to automatically value a property, check credit history, perform an ID check and the mortgage's serviceability (its early offering is only to PAYG clients). It is one of the few non-banks to offer an offset account, linked to a visa card.
It has already funded $30 million during its soft launch and will now look to wholesale markets for funding.
Who can currently get a mortgage?
Refinancer with ltv <75%
PAYG
From 4th quarter 2021
New borrowers

Who's behind Nano?
Andrew Walker (ex-Westpac, BT)
Chris Lumby (ex-BT, Westpac)
NZ based Bolton Equities ($33m funding)