The harbour city has been in lockdown for a month – but that hasn't dampened the property market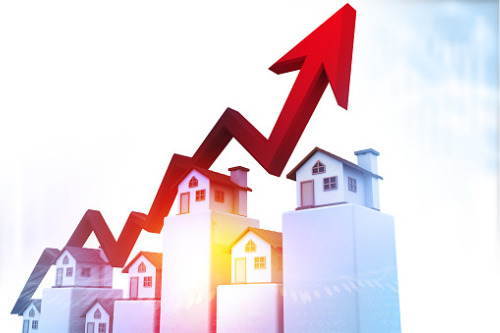 Despite many vendors pulling their homes from the market due to an extended lockdown, Sydney property prices are likely to continue rising, according to buyer's agent Lloyd Edge. The author of Positively Geared told MPA the market had remained hot despite the greater Sydney lockdown continuing for five weeks.
"I don't think there is any movement there," he said. "People have still got money, they're sitting at home, they've got a bit more time and they want to do something with that."
He pointed to the high level of FOMO in an environment where house values have risen 15% over the past financial year.
"What it's actually leading to is more people buying sight unseen or buying just by seeing videos of properties," he said.
While more homeowners are likely to wait until they can physically inspect a property before deciding to purchase it, many investors are jumping in to fill the gap, with investor activity bouncing back strongly after last year's lull, said Edge.
"What I am seeing is, there are more investors coming to the market at the moment than what we saw earlier in the year," he said. "It's the investors who are buying sight unseen."
One of the reasons prices have remained high throughout this period of uncertainty is that the number of properties listed for sale has shrunk from already relatively low levels, he said. While in some areas it is still allowable to privately inspect a property for sale, a lot of vendors have taken their properties off the market because they either weren't happy with the online auction process, or they didn't want people walking through their home for safety reasons.
"That shortage of stock is one of the things still keeping prices up because there is still buyer demand and not much to choose from," he said.
Read more: REIA pushes for governments to address housing supply
Edge's comments were backed up by NAB's growth forecast for Sydney property prices, the bank projecting a 21.6% increase in home values this year.
"NAB has revised up its forecast for house prices in 2021 based on the faster-than-expected growth in prices over recent months," wrote the bank economists. "We remain optimistic that as restrictions are eased, activity will rebound, as has been the case in previous lockdowns."
While a lot of auctions have been cancelled over the past month, the Sydney property market still has a lot of things going for it, said ANZ senior economist Catherine Birch.
"The RBA's still saying that variable rates are unlikely to increase until 2024," she told MPA. "We've seen a lot of people take up HomeBuilder, and some of the state and territory government grants and incentives as well, which has really brought a lot of people into the property market too.
"A lot of the people who are affected by lockdowns and lose hours or lose work or income tend to be in lower income jobs, which is obviously a concern of inequality. At the same time, there's not much overlap between a lot of the people who are in that situation versus those who are looking to enter the property market or who already have a mortgage on their home, so that's one reason why we didn't see the property market as affected as we thought it would be last year."
With the lockdown likely to continue for some time in Sydney, renters could once again be at risk of struggling unless further government support is announced, she added.
Read more: Stress rising among Aussie consumers – report
According to Edge, once the lockdown is over there is likely to be more properties listed on the market as those who withdrew their homes during lockdown try to sell again. But there will also be more buyers.
"Springtime is generally a healthy time for the property market," he said. "What we've seen this year is, it has been healthy all through winter, but I think it's going to continue to be healthy into spring and for most of this year."
While the halt on construction and renovation has been tipped to have a massive impact on the economy, Edge said it's not likely to impact the property market other than by delaying the plans of homeowners who are renovating to sell, or those who are building a family home.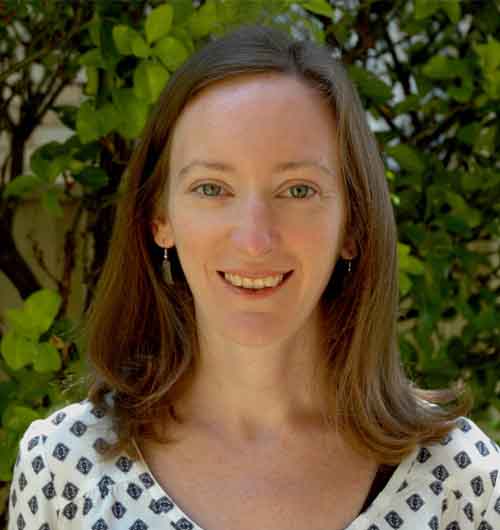 Kate McIntyre
is an online writer for
Mortgage Professional Australia
. She has a wealth of experience as a storyteller and journalist for a range of leading media outlets, particularly in real estate, property investing and finance. She loves uncovering the heart behind every story and aims to inspire others through the artful simplicity of well-written words.
Email
|
LinkedIn