CFO says lenders are very much behind when it comes to making this vital change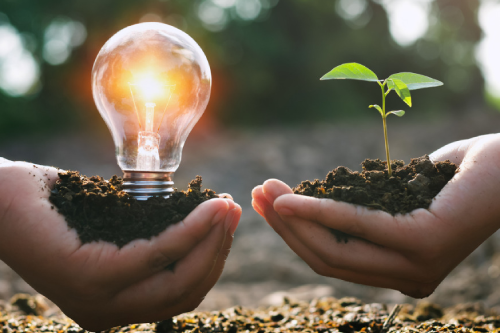 The lending industry in Australia is tracking very poorly when it comes to tackling climate change – the view of a CFO who knows what European institutional investors are looking for in a non-bank.
Last month, Firstmac announced it was making available $230 million in discounted green home loan finance as part of a $750 million green mortgage-backed securitisation – the first of its kind in the country. According to James Austin, this stemmed in large part from the non-bank's dealings with European institutional investors who have come to expect ESG credentials as standard.
"It just goes to show how advanced Europe is compared to Australia," said Austin. "Australia is really very much the laggard in these sorts of things. We've identified that as an important trend for the future.
"We wanted to be very much a broad-based lender that has a responsible program outlook and present ourselves with, not just green but, a full ESG approach as a socially responsible, environmentally friendly lender in the market."
Read more: Non-bank completes Australia's first 100% green RMBS transaction
He said that not only does this strengthen the variety of options available for consumers, it also helps to diversify funding for the non-bank by attracting funders who wouldn't otherwise invest in the program.
"A lot of large funders and institutions now have a mandate for a certain portion of ESG in their funding program," he said. "Particularly in Australia, there's very little around, so suddenly you're getting these new investors you've never had before and in doing that we've expanded our program."
Offering green funding is not new for Firstmac, which has successfully delivered about $80 million in green car loans over the past three years. The experience has provided a remarkable observation around the quality of borrower, Austin pointing out that there has not been a single default among these customers.
"It's just extraordinary," he said. "Maybe it's the type of customer who's more inclined to look at those sort of clean energy approaches, but there is very much a difference there.
"With the success that we've had there, we're now also looking to bring that to housing."
In terms of addressing climate change within the Australian lending landscape, he said it was a matter of "build it and they will come."
"As issuers see the success that we're having with this program, I would expect they would then copy us and that you would see more and more coming along," he said. "But part of it to get started does need co-ordination and regulation, and by that, I mean, 'what is a green home?'
"In our case, we're adopting the NatHERS national housing energy scheme and that measures energy efficiency in a property. That's only recently become the nationwide measure."
He explained the scheme worked by individually assessing each property – much in the same way as a valuer does.
He added that becoming NatHERS accredited was an opportunity brokers could leverage – not just to educate more clients on what they need to do to make their homes cleaner and greener, but also as a niche offering in terms of competition in the marketplace.
"Brokers could play a huge role," he said. "Whether they become accredited or not, even if they understand how it works, then they can give that advice to an applicant about what they need to do to achieve a green rating, which gives them a cheaper rate on their home loan but also gives them a better energy efficiency."
While a lot of people in Australia don't understand what constitutes a truly energy efficient home, in many other countries, this is quite the opposite.
"This is really what we've seen happening in Europe," said Austin. "Really, we're not Robison Crusoe, we're observing a trend elsewhere and saying, 'we really need to get on the front foot and position ourselves as the ESG friendly lender in Australia'."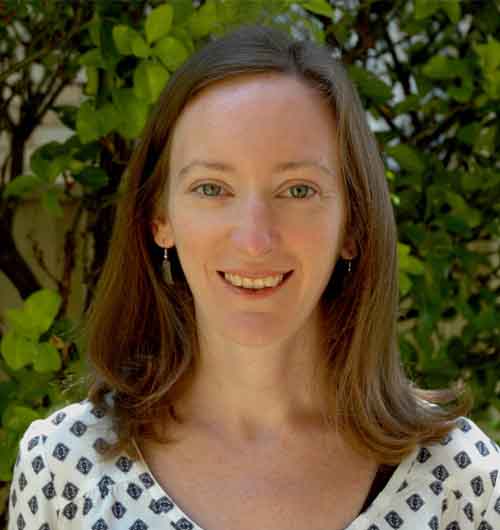 Kate McIntyre
is an online writer for
Mortgage Professional Australia
. She has a wealth of experience as a storyteller and journalist for a range of leading media outlets, particularly in real estate, property investing and finance. She loves uncovering the heart behind every story and aims to inspire others through the artful simplicity of well-written words.
Email
|
LinkedIn