It is the first major bank to increase fixed rates this year – but it won't be the last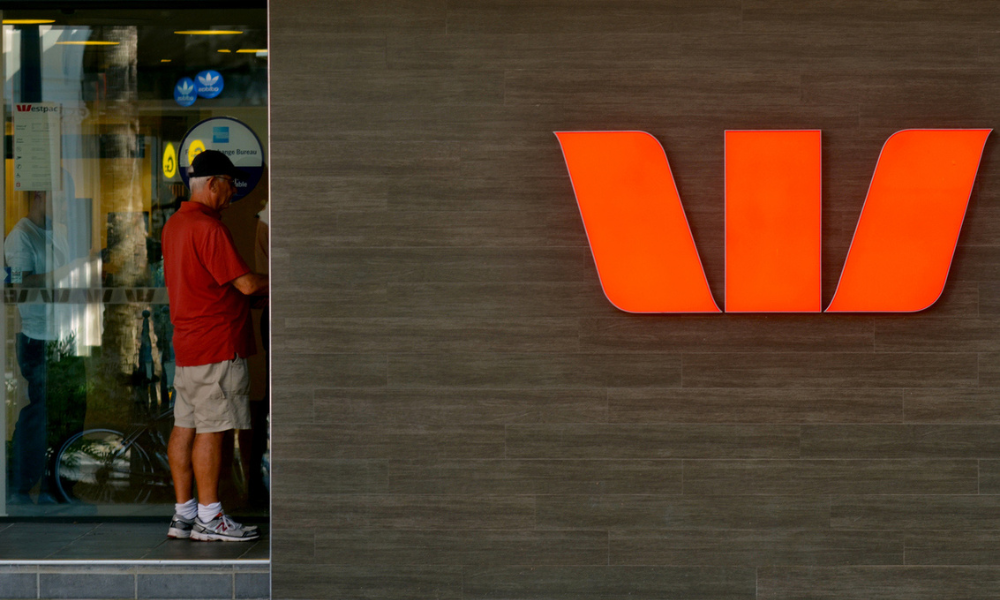 Westpac has become the first major bank to raise its fixed mortgage rates this year – a move analysts say will be the first of many rate hikes in the sector.
On Friday, Westpac hiked all of its fixed-rate products, with five-year fixed mortgages getting the biggest hike of 0.2%, according to a report by The Australian. Westpac's one-year fixed rate rose 0.02% to 2.39%.
The hike means that all bank rates on three- and four-year fixed mortgages are now above their pre-pandemic levels from January 2020, The Australian reported.
The rate hikes come amid funding-cost rises and expectations of rate rises in the United States. Sally Tindall, research director at RateCity, said that Westpac was the first big bank to hike rates in 2022 "but won't be the last."
"We expect other banks to follow within days on the back of sharp increases to the cost of wholesale funding," Tindall told The Australian. "Mortgage holders who were fortunate enough to lock in a record-low fixed rate over the last couple of years are immune to these hikes, but only for the duration of their fixed-rate term."
Westpac's rate hike came as Macquarie analysts increased their expectations for the sector, The Australian reported.
"Considering evolving macro trends, rising inflation, and risk of rate hikes, the balance of risks appears more skewed in banks' favour," the analysts wrote. "Banks benefit from higher rates, and while we believe the market tends to overestimate the ultimate upside, we see the risk of banks outperforming ahead of and during the rate rise cycle. This suggests that higher rates can provide a 4-5% swing in the earnings growth for banks in the next three years vs the previous three."
Tindall said that banks were hiking fixed rates because international bond markets were asking more.
"At the moment really, the key thing putting pressure on this funding is inflation," she told The Australian. "Things are moving rapidly now; we've got so many factors at play here. The world is responding to Omicron, and it's a very different response to what it was to previous waves. It's hard to know where it will end up."
Read next: Borrowers should prepare to pay more on their mortgages – expert
For most of the big banks, the three-, four-, and five-year fixed loans currently on offer are more expensive than in January 2020, before central banks responded to the COVID-19 pandemic, according to RateCity data. However, one- and two-year fixed-rate loans are – for the moment, at any rate – still cheaper than they were at that time.
Tindall said that many borrowers who got one- or two-year fixed loans in recent years needed to figure out their next move.
"Anyone who fixed at the start of the pandemic for two years should start thinking about what their next step might be," she told The Australian. "When they come off their fixed rate, they'll be looking at a very different market. They have to take a step back from all the crystal ball gazing and make an informed decision from that point."