"I've never seen anything like it," expert says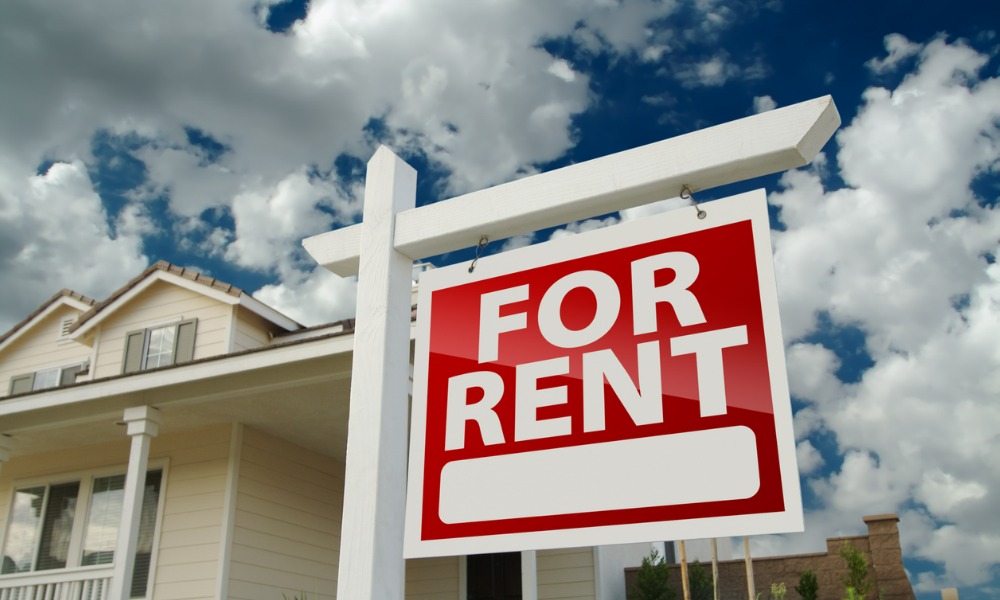 The national residential vacancy rate fell to 0.9% last month – its lowest level in more than 16 years – as rental supply fell amid skyrocketing demand, according to new data from SQM Research.
And the nation's rental situation is likely to get worse before it gets better. Louis Christopher, SQM Research managing director, said the decline in available rental homes would likely push rents even higher in the coming months.
"Our current rental listings so far in September suggest we're going to record another fall in vacancy rates, and I see nothing in this data to suggest we're about to bottom out," Christopher told The Australian Financial Review. "While we continue to record further falls in vacancies, rents are likely to keep rising at a very fast clip, as they are doing at this point in time."
Sydney's vacancy rate fell to a decade low of 1.3% in August, while Melbourne hit a four-year low of 1.4%, AFR reported. Brisbane stayed at a record low of 0.7%, and the other capital cities all dropped below 1%.
"There has been a sustained lack of rental properties over the past six months and all cities and regions are now experiencing rental accommodation shortfalls," Christopher said. "I've never seen anything like it, both in terms of depth, duration and scope of the rental crisis. It's unprecedented."
Christopher told AFR that the delay of building completions during the COVID-19 pandemic and the rise of Airbnb had made the situation worse.
In the past 12 months, asking rents have skyrocketed by 20.1% across the combined capital cities, with Sydney and Brisbane asking rents each rising more than 22.7%. All capital cities have now posted double-digit rental increases over the past 12 months.
Data from Suburbtrends showed that median rents across several suburbs on the Gold Coast have risen by up to $163 over the past year. In Sydney, rents rose more than $100 in the Bankstown area, Chittaway Bay on the Central Coast and South Hurstville in the inner south, AFR reported.
Kylie Meier, department head of property management and new business at Raine and Horne Bondi Junction, told AFR that rental demand had been especially strong since interest rates started rising.
"I've had a lot of tenants come to me saying they were in the market to buy, but now they can't get financing due to the rising interest rates and higher prices, so they have to rent," she said. "So, we have people who were cashed up and ready to buy but are forced to rent, so now they're competing with everybody else."
Christopher said that more stringent rental market regulations have discouraged many landlords from investing further in the market, exacerbating the supply problem.
"We're in this position in part because of over-regulation of the leading market to begin, so landlords are pulling away," he told AFR. "We need significantly greater supply that includes a solution from social housing and build-to-rent. Whatever we come up with, we need to do it fast – because the way we're travelling, this is going to get worse before it gets better."