RateCity.com.au brings the update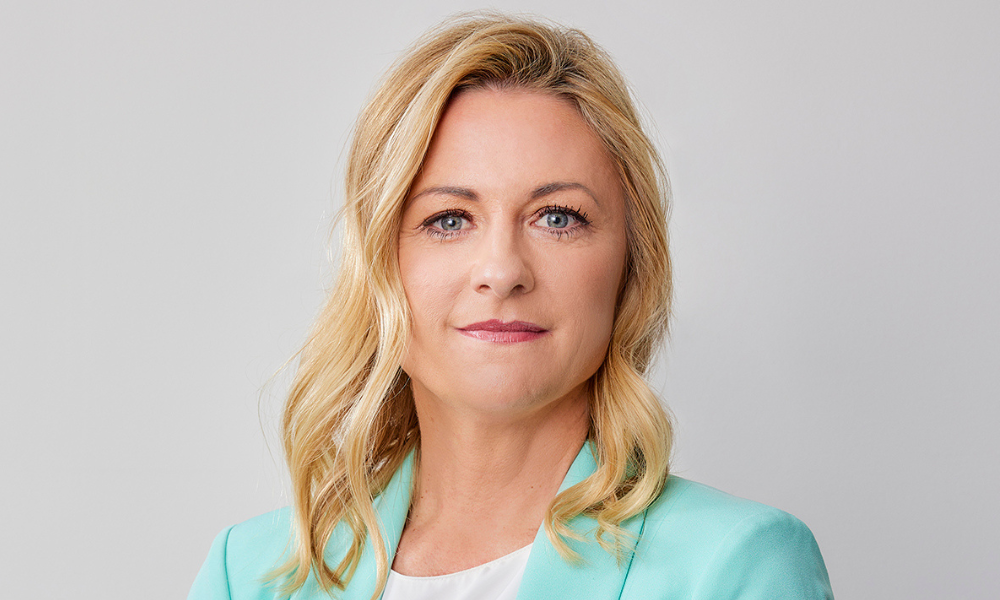 RateCity.com.au has revealed the latest mortgage rate moves in its weekly interest rates wrap-up.
Over the Oct. 25 to 31 period, NAB was the only big bank to move its rates, increasing its basic variable rates by 0.1 percentage points.
NAB's "rate, now advertised at 6.59%, applies to all loan tiers, which means while it is high for those with big deposits, it's one of the most competitive rates for borrowers with a small deposit among the majors," said Sally Tindall (pictured above), RateCity.com.au research director.
Elsewhere, Macquarie Bank raised its one-year fixed rate for owner-occupiers by 0.2 percentage points, while Bank of Queensland and ME Bank lowered their variable rates for owner-occupiers by 0.1 and 0.14 percentage points, respectively.
See the table below for the major rate moves of the week, and the graph for a snapshot of last week's rate changes.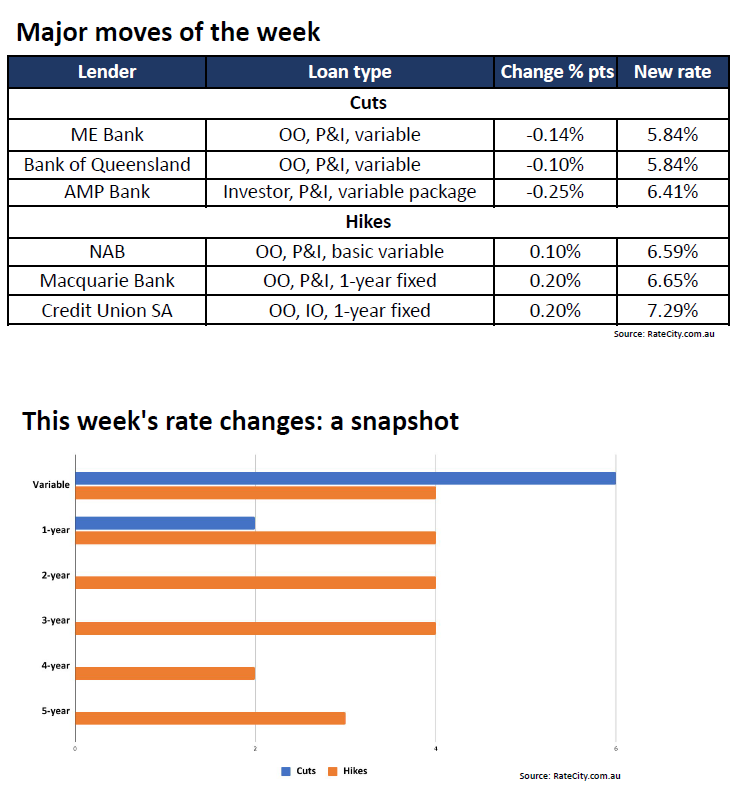 To compare the latest rate moves with last week's, read More rate hikes this week than cuts – RateCity.com.au.
The RateCity.com.au database also showed the lowest fixed and variable rates as well as the advertised rates of the big four. See tables below.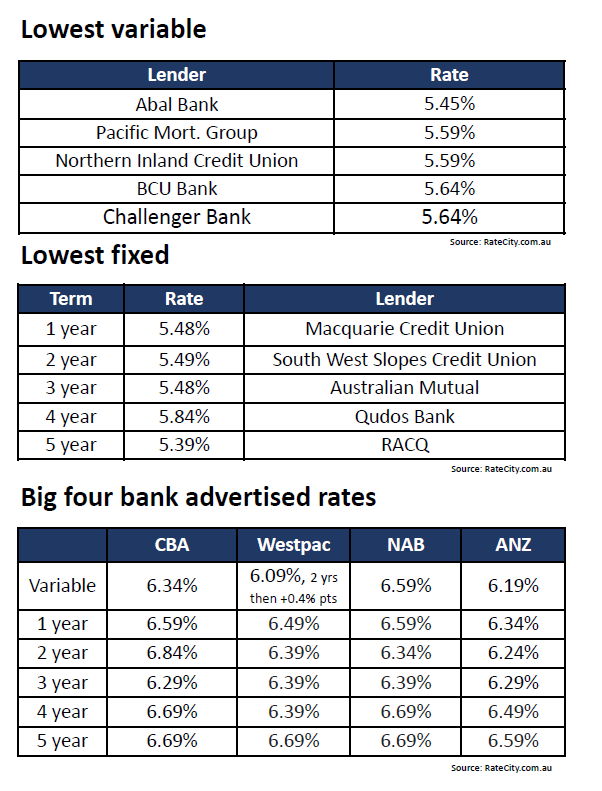 Also last week, fresh banking data offered insights into the current competition in the mortgage market.
"APRA's monthly banking statistics, released on Tuesday for the month of September, showed Australia's biggest bank continued to lose ground in the mortgage wars," Tindall said.
"The bank's loan book fell for the third consecutive month, this time down by 0.15% between August and September. Meanwhile ANZ unsurprisingly continues to grow its book at an accelerated pace, rising 0.91% from the previous month."
Looking ahead, Tindall is expecting much of the focus to be on Tuesday's Reserve Bank board meeting.
"Should the central bank increase the cash rate, the impact to the average borrower with a $500,000 loan at the start of the hikes will be an additional $76 per month, and in total since the hikes began in May 2022, a $1,210 increase to their repayments," she said.
Get the hottest and freshest mortgage news delivered right into your inbox. Subscribe now to our FREE daily newsletter.