Profitability rates have climbed for six straight quarters – but will that continue?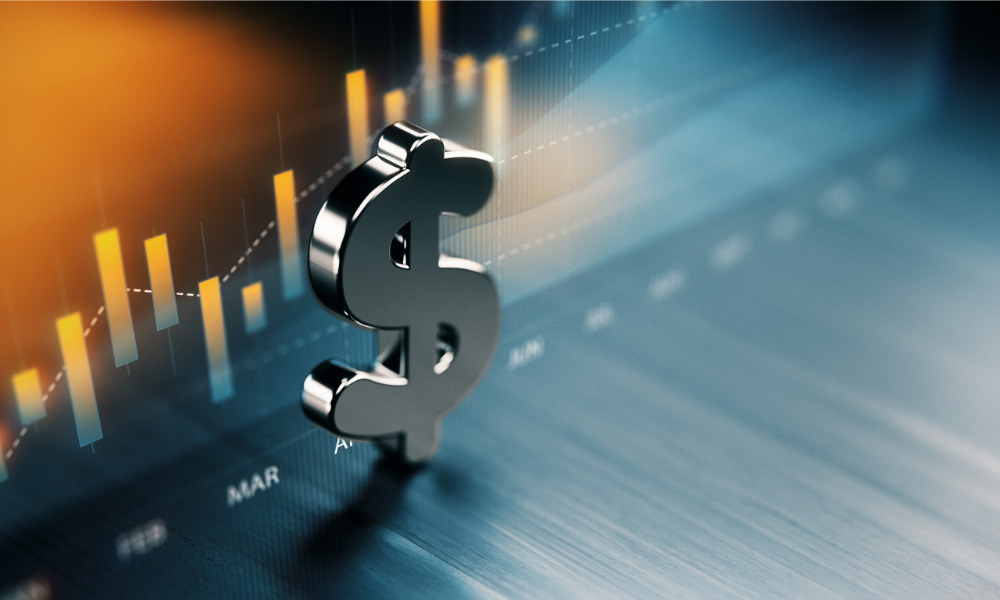 Regional Australia's property market dominated in the final quarter of last year, with a higher proportion of vendors in regional areas reaping a profit than their capital-city counterparts.
CoreLogic's latest Pain & Gain Report showed that 93.8% or resales made a nominal gain in Q4, up from 92.4% the previous quarter and reaching a total nominal profit of $38 billion. That marked six straight quarters of increases in profitability rates, starting in the September quarter of 2020, when Australia's housing market began an extraordinary climb in value.
Regional Australia posted nominal gains for 94% of sales, compared to 93.7% of capital cities, CoreLogic found.
Eliza Owen, head of research at CoreLogic, said it was a remarkable result, with many trends in the December quarter consistent with previous results.
"Houses saw a higher instance of profitability than units, at 96.2% and 88.6%, respectively," Owen said. "Investors had a lower incidence of profitability (91.4%) than owner-occupier sellers (96.7%). As noted in previous quarters, hold periods between investor and owner-occupier sellers were quite similar, with the lower instance of profit-making sales among investors likely being more a feature of the type of stock purchases, where investors accounted for over half of unit resales in the quarter (57.4%)."
While the quarter showed strong profitability results, it did not reach the record high posted for the three months to April 2004, when 97.2% of resales sold for a nominal gain.
"This rate of profitability occurred off the back of Australia's longest housing market upswing on record, which was almost uninterrupted from September 1995 to January 2004, and saw housing values nationally increase 109.7%," Owen said.
The latest Pain & Gain Report analysed approximately 133,000 resales of property that occurred during the December 2021 quarter, a significant spike from the 99,000 dwelling resale transactions during the September quarter – which coincided with COVID-19 lockdowns in many parts of the country.
Read next: Expect an earlier, sharper house-price correction – Westpac
The national median nominal gain on resales was $319,000, with total resale profits of $38 billion over the quarter. The median loss was $34,000.
Capital cities
Among the capital cities, Sydney had the highest median dollar-value gain from profit-making resales at $536,500. Hobart had the highest percentage of profit-making resales in the quarter at 98.3%, followed by Canberra at 98.2%.
Darwin was the least profitable capital, with the rate of loss-making sales for the December quarter at 26.9%. However, the rate of loss-making sales in Darwin almost halved from the year prior, when it was 48.5%.
Profitability outlook
Australia's rate of profit-making home sales broadly aligns with capital growth performance, and future expectations for gains are therefore mixed, CoreLogic said.
Coming months may see increased profitability as Australian home values rose a further 2.4% in the March quarter. However, Owen warned that Australia's housing market may be approaching peak value.
"Higher average mortgage rates, rising advertised stock levels and affordability constraints are already seeing values slip across Sydney and Melbourne, and the impact of interest-rate tightening may also affect profitability for more recent buyers," she said.