Both Sydney and Melbourne record significant leaps as lockdowns end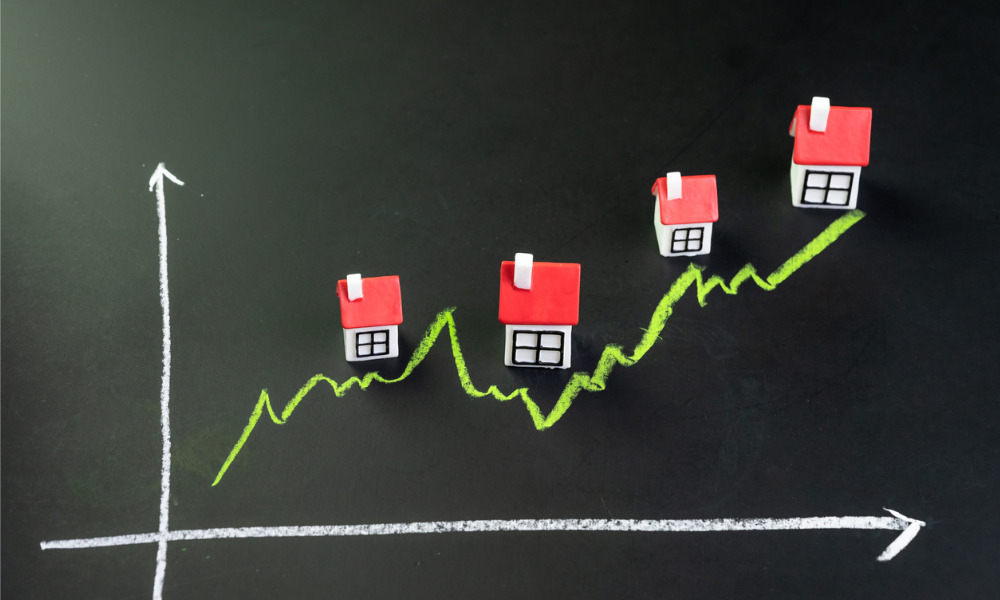 Property listings across Australia surged in October, according to recent data from SQM Research.
Figures from the research firm revealed that total national residential property listings surged in October 2021 by 11.8% to 239,866 from 214,566 in September 2021. New listings (less than 30 days) rose 27.6% over October, with 94,149 new properties added onto the market, though the increase was only 18.2% year-on-year.
Read more: Listing spike, lending restrictions could balance market
Sydney and Melbourne led the surge, recording significant leaps in listings of 25.5% and 25.1%, respectively, over October as lockdowns ended. This is the largest single percentage increase (month-on-month of total listings) recorded for Sydney and the second largest single percentage increase for Melbourne.
However, the data showed that, over the year, property listings are trending downwards nationwide: compared to 12 months ago, national listings remain down 22.2%.
"The large rises are predominantly because of the opening of Sydney and Melbourne from lockdown," said Louis Christopher, managing director of SQM Research. "October also seasonally is a strong month for new listings as it is the middle month of the traditional spring selling season. However, with increasing chatter about future interest rate rises and macroprudential intervention by APRA, an increasing number of vendors may also be thinking now is a good time to sell."
Christopher added that if the market sees "similar strong listing activity in November, it will test the absorption rates and may point to a peak in the housing market."