The non-bank cares about its staff
Online small business lender OnDeck has been declared Australia's 2023 Best Place to Work among businesses with less than 100 employees, beating 55 other companies in the same category.
The award was bestowed by WRK+ and was based chiefly on the results of a survey completed by over 43,000 employees across 101 companies nationally.
In today's environment of record-low unemployment coupled with a skills shortage, no employer can afford to take a business-as- usual approach to attracting and retaining quality staff.
It's also of benefit to businesses to reflect on current recruitment practices to see where they can do better. Participating in the Best Place to Work survey allowed OnDeck to do this.
More than 93% of OnDeck employees participated in the Best Place to Work survey, with strong results across several metrics. OnDeck's employees celebrated the achievement of their company being recognised as the Best Place to Work.
As a lender that's a pioneer when it comes to being data-driven, OnDeck conducts regular mini pulse surveys and participates in the independent Best Place to Work Study to measure employee satisfaction and engagement.
"As a small business lender, we understand the need to have a strong and dedicated team to support our small business clients and broker network," says OnDeck Australia CEO Cameron Poolman (pictured below).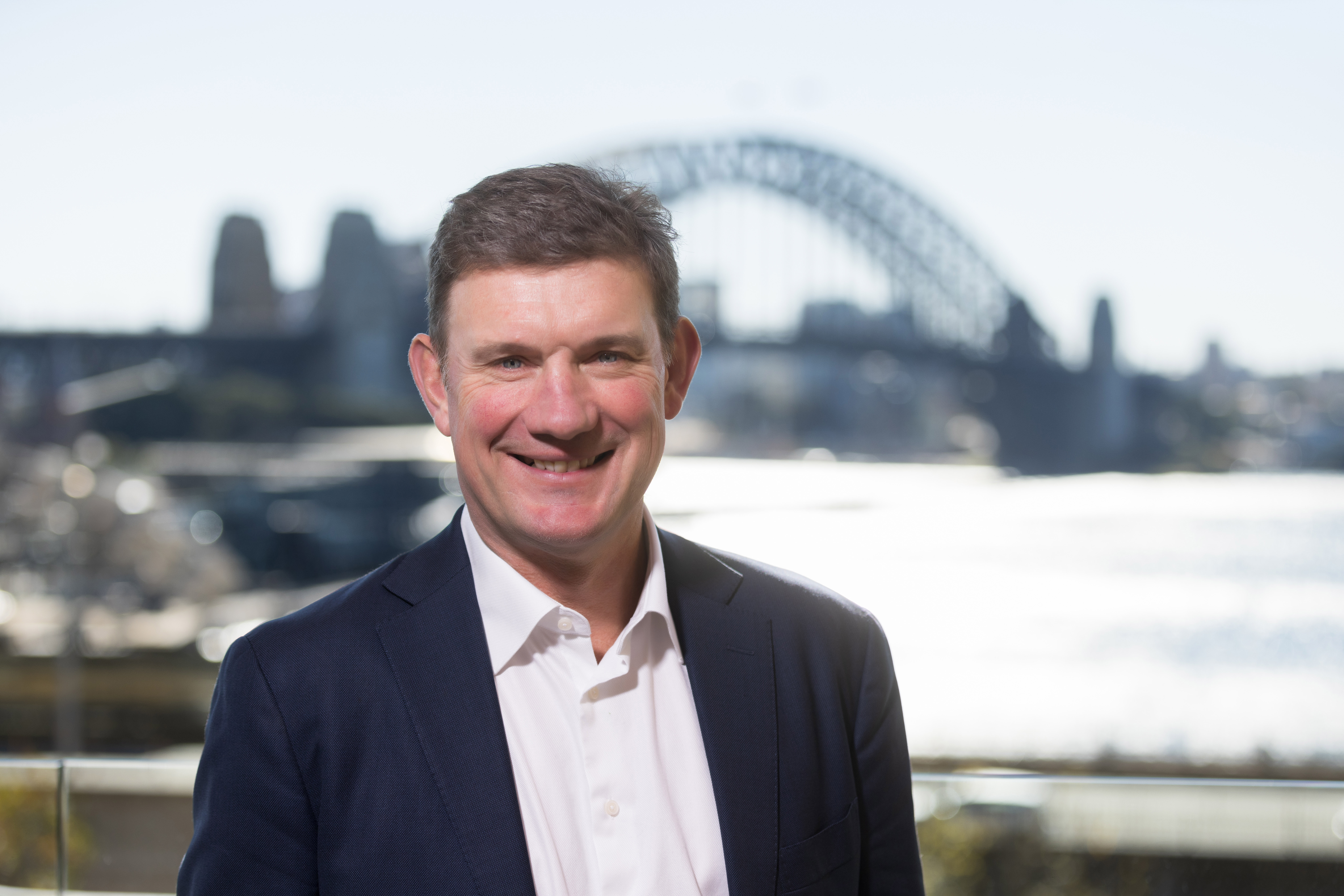 He believes one of the factors that set OnDeck's workplace apart is authenticity. Poolman says the lender genuinely cares about its staff and has achieved considerable success in aligning employees with business goals. "This has allowed us to successfully give all our employees a shared sense of purpose, even amid a difficult economic climate," he says.
Values play a pivotal role in fostering a thriving workplace culture, and underpin how teams interact with each other and their customers.
"We really are very strongly aligned to our values as a business, and they are absolutely not just words on the wall," says Cherie Habashi, head of people and culture at OnDeck. "In fact, 97% of our team agreed that OnDeck's leadership team is true to the company's values."
Each month, the OnDeck team nominate people they believe have lived the company's values. The executive team review each nomination to determine a monthly winner. The winner is then announced at a Town Hall meeting, receives a prize and goes into the running for an annual award.
That said, it's important that employees understand the company's goals and how their roles contribute to achieving these goals. The rise of presenteeism in the workplace – employees who turn up but are not engaged – is often a function of teams not understanding the 'why' behind what they are doing.
"We launch our goals for each half via 'OnReview'," Habashi says. "Following this, each team member sets their own indi- vidual goals. This allows everyone to set personal goals that align with our broader company goals."
The process is proving effective, with 95% of the OnDeck team reporting that they can see a clear link between their work and the company's goals and objectives.
"We take this process very seriously and from the top down always ensure our goals fundamentally serve our vision – to set the standard for small business lending," Poolman says.
Just as strong as its value orientation is its leadership support: 97% of OnDeck's team agree that the lender's leadership team are competent at running the business.
"We celebrate wins and consistently and respectfully challenge our team to do better for our customers," Habashi says.
From its earliest beginnings, OnDeck's ethos has always been to put its people first, and part of this involves having a strong emphasis on communication within the business. Every month at a Town Hall, the CEO answers all questions that have been submitted anonymously by the team that month – questions are not filtered, and nothing is off-limits.
Habashi says OnDeck provides very clear communication when things are good, as well as when things are more challenging. "This allows our team to understand the business decisions we make."
Further communication is shared through regular 'team huddles', and major business initiatives are shared with employees via 'Switched-On' announcements.
Poolman says a further strength is OnDeck's team culture, with 90% of employees agreeing the lender has a team spirit.
"They feel they can be themselves, and that diversity of backgrounds, talents and perspectives is encouraged by the organisa- tion," he says.
"When we say our people are our greatest asset, we mean it. So we engage in anonymous external audits to keep ourselves honest in terms of how well our people are really engaged – and if we are doing right by them.
"Our people really are the foundation of how we are able to be a strong lender to small businesses and our broker partners."