The peak body welcomed the Opposition's announcement that Labor will support the status quo on negative gearing and capital gains tax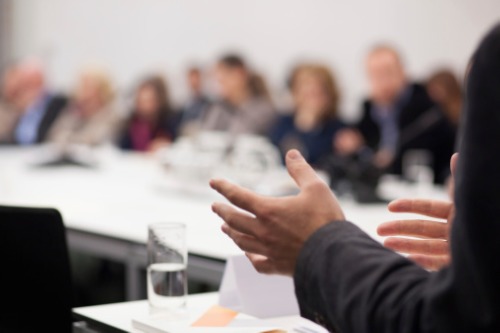 The Real Estate Institute of Australia says it welcomes the announcement by the leader of the Opposition that Labor will support the status quo on negative gearing and capital gains tax should it form government.
REIA President Adrian Kelly said the announcement provided much-needed certainty for households and small businesses as COVID-related lockdowns continue.
"Many mum-and-dad investors have borne the brunt of the rental eviction moratoriums and stepped up to provide social and affordable housing through this period," Kelly said. "The vast majority of property investors are everyday Australians looking to provide for their own retirements, who are also instrumental in providing the rental accommodation that is needed by the 27% of Australians who rent their home."
More than 70% of Australian property investors own only one investment property, Kelly said.
"Continuing to support successful tax settings that encourage investment and has assisted investors throughout the COVID-19 pandemic is most welcome in a time of great uncertainty," he said. "WE also do not want CGT to become overly punitive and disincentivise and discourage households from right-sizing. This will particularly be the case as Australia's population ages. We thank the Opposition for taking on board the advice of the real estate industry as practitioners working at the coalface of property markets and welcome the commitment to keep negative gearing as it is and not to increase capital gains tax."
Read next: REIA pushes for governments to address housing supply
Kelly said that REIA would continue its efforts to end taxes it said negatively impact housing affordability.
"It is time for state and federal governments to get rid of punitive stamp duty once and for all, and this will be our centerpiece to the government's recently announced parliamentary inquiry into housing supply led by Jason Falinski MP," he said.

Ryan Smith
is currently an executive editor at Key Media, where he started as a journalist in 2013. He has since he worked his way up to managing editor and is now an executive editor. He edits content for several B2B publications across the U.S., Canada, Australia, and New Zealand. He also writes feature content for trade publications for the insurance and mortgage industries.
LinkedIn
|
Email