Return of mum-and-dad investors good news for property market, REIA head says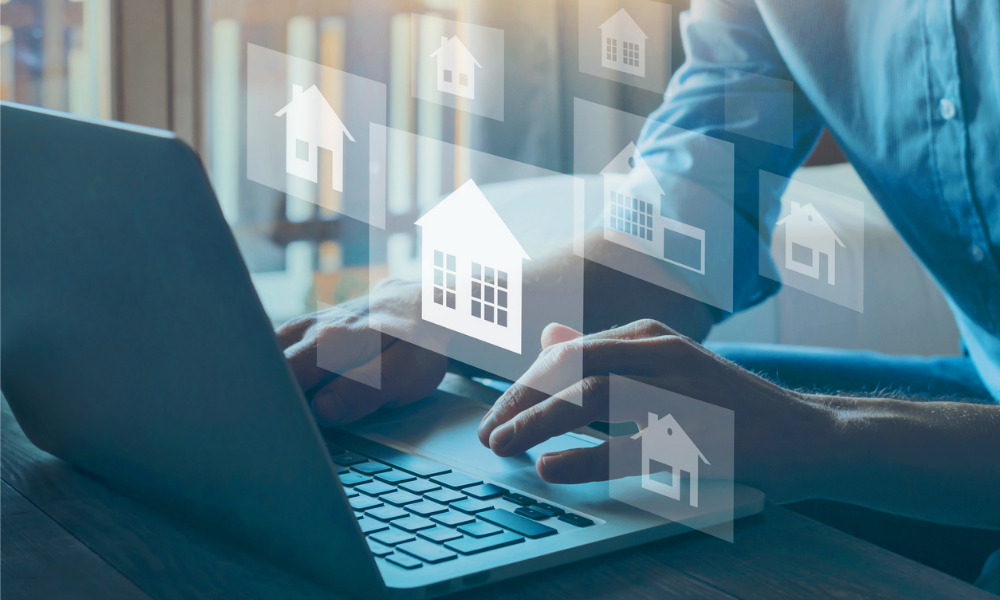 New investor loan commitments rose 1.1% to near record levels in October (seasonally adjusted), according to new data from the Australian Bureau of Statistics.
Adrian Kelly, president of the Real Estate Institute of Australia, said the return of mum-and-dad investors – who have been particularly active in Queensland, South Australia and New South Wales – was good news for the property market.
"The housing market has seen significant growth over the past year, and it was a sign this sector provided strong returns and future growth in many states and territories," Kelly said.
The value of new loan commitments for investor housing has risen for 12 consecutive months, according to the ABS, reaching $9.7 billion in October. That's the highest level since the record set in April 2015.
"While the value of investor loan commitments has grown 90% over the past year, the number of investor loans only accounted for 33% of all new loan commitments for housing in October," Kelly said.
Read next: REIA calls on governments to address regional housing shortage
New loan commitments for first-home buyers fell for the ninth straight month, spurring further concerns about housing affordability. First-home buyers accounted for about 20% of all new loan commitments in October, REIA reported.
"Of interest is that the drops in the number of owner-occupier first-home buyer loan commitments were seen across most states and territories, with the ABS reporting Western Australia saw a massive fall of 13.8%, while Queensland fell by 6.3% and New South Wales by 4.3%," Kelly said. "Small increases were recorded in Victoria, which rose by 1.9%, while the Northern Territory increased by 6%, showing these sectors remain in high demand."