The average mortgage size has broken records in every state and territory but one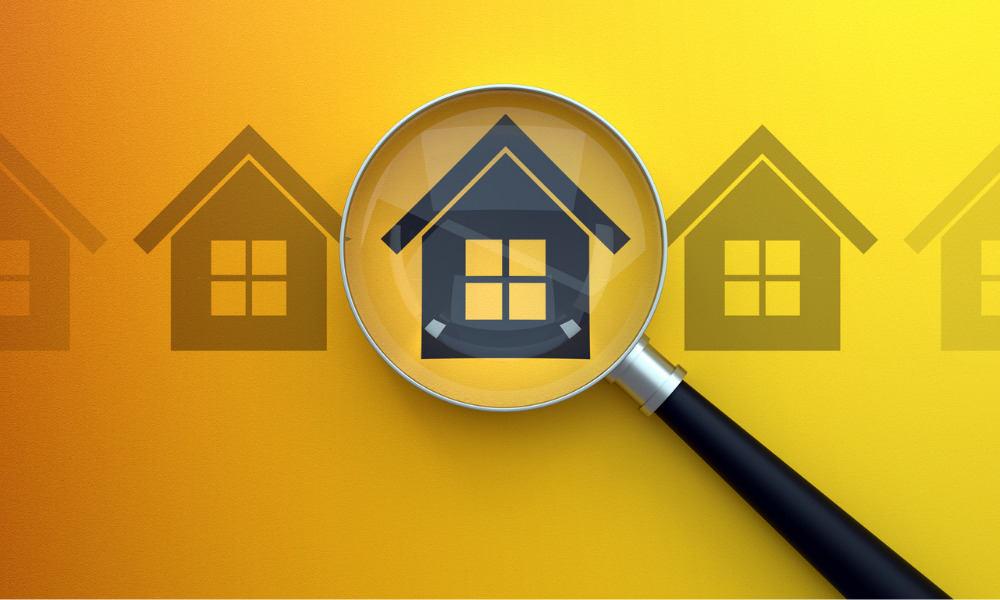 The average mortgage size for owner-occupiers across Australia has hit a record high of $595,568, according to new data from the Australian Bureau of Statistics.
Records were broken in every state and territory except Western Australia, according to the ABS.
Overall, new home loan commitments rose 6.3% nationally to $31.44 billion after three months of falls, in seasonally adjusted terms, according to a report by RateCity.
Investor lending rose for the 13th month in a row, hitting a record high of $10.10 billion in November.
"In November, housing stock was high and the country's two largest states were freshly out of lockdown, so it's no surprise to see a rise in new lending," said Sally Tindall, research director at RateCity. "Investor lending has reached a record high, surpassing the April 2015 peak when APRA caps were in place to limit growth in the sector. APRA will be watching closely to see if further regulation is needed; however, as a proportion of all new lending, there is less cause for concern than there was back in 2015."
With the average loan size hitting record highs everywhere in the country except WA, housing affordability will be spotlighted, Tindall said. New data from CoreLogic shows there are 1,120 suburbs across Australia with median house values of $1 million or more.
"Prices are expected to drop when the RBA hikes the cash rate," Tindall said. "However, this could still be a year away – and even then, the cost of housing will be too high for many Australians, particularly in Sydney and Melbourne. The damage has already been done."
The number of first-home buyers is on the rise – but that trend is unlikely to last, according to RateCity. After nine straight months of falls, the number of first-home buyer loans rose 1.9% in November, but is still 28.5% lower than the peak in January 2021.
Read next: First-home buyers increasingly looking beyond city centres – report
"The number of first-home buyers rose this month as NSW and Victoria came out of lockdown, but with average loan sizes ballooning, this is more likely to be a blip than a trend," Tindall said. "We expect first-home buyer numbers will drop in 2022 as many young Australians find themselves priced out of the hottest property market in decades."
Tindall said that property-price growth is starting to slow thanks to rises in fixed mortgage rates and a crackdown by APRA – but the opening of borders this year will increase demand, keeping prices moving upwards.
"One X-factor for first-home buyers is the upcoming federal election," Tindall said. "The government knows it has a housing affordability issue that needs to be addressed. To date, the government has only tackled this issue with piecemeal schemes. These band-aid measures might help some people into the market, but they do nothing to properly address housing affordability at its core."