The impressive results saw its dividend rising 112% from the previous year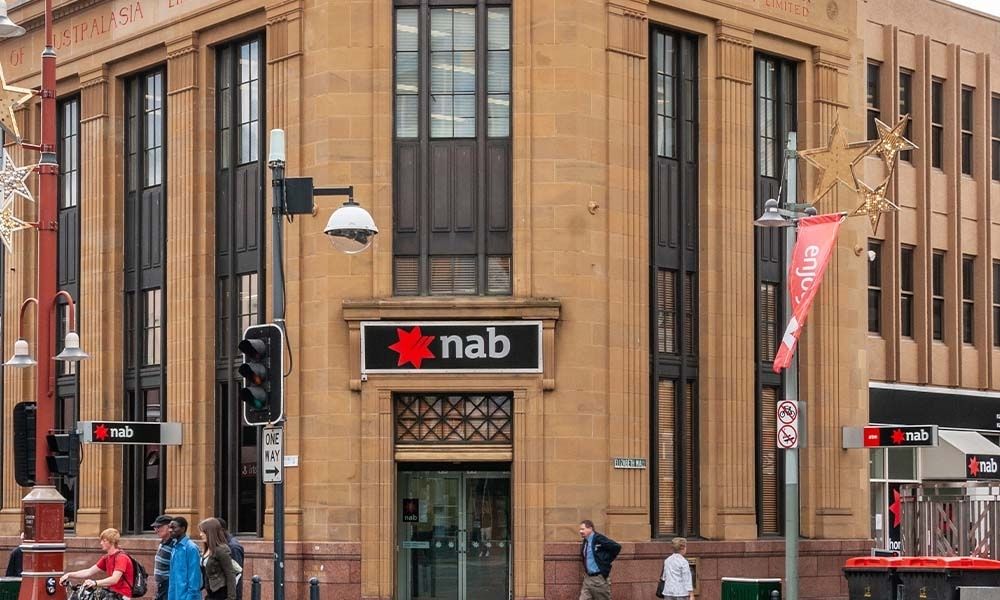 NAB has recorded a 76.8% jump in full year cash profit to $6.558 billion thanks to solid performances in business banking and home lending.
The results were despite a 1.8 per cent increase in costs to $7.817 billion, which was in-line with expectations. The final dividend rose to 67¢ a share for the second half, which was a 112% increase on the previous financial year.
"Our results this year demonstrate we have navigated a challenging environment well while delivering better experiences for customers and colleagues," said CEO Ross McEwan.
The dividend increase reflected NAB's "optimism for the future" he said.
"Over the year, customer and colleague engagement scores increased and we extended our market leadership in SME business with lending growth of 7%, well ahead of system," said McEwan.
"Australian housing lending growth improved, up 4% over the year and outpacing system in the second half of FY21."
The bank's net promotor score also increased from -11 to -7 over the year with NAB ranking equal first of the major banks.
The results came as NAB announced it would continue to finance greenfield gas extraction in Australia while capping oil and gas loans at US$2.4 billion ($3.2 billion) - which could rise over the next five years. This exposure would then decline from September 30, 2026 until September 30, 2050, in line with the International Energy Agency's net zero by 2050 scenarios. According to the Australian Financial Review, climate change protesters challenged NAB by discharging green foam outside its Sydney headquarters on Tuesday morning.