Investor loans continue to drive the market, says peak body head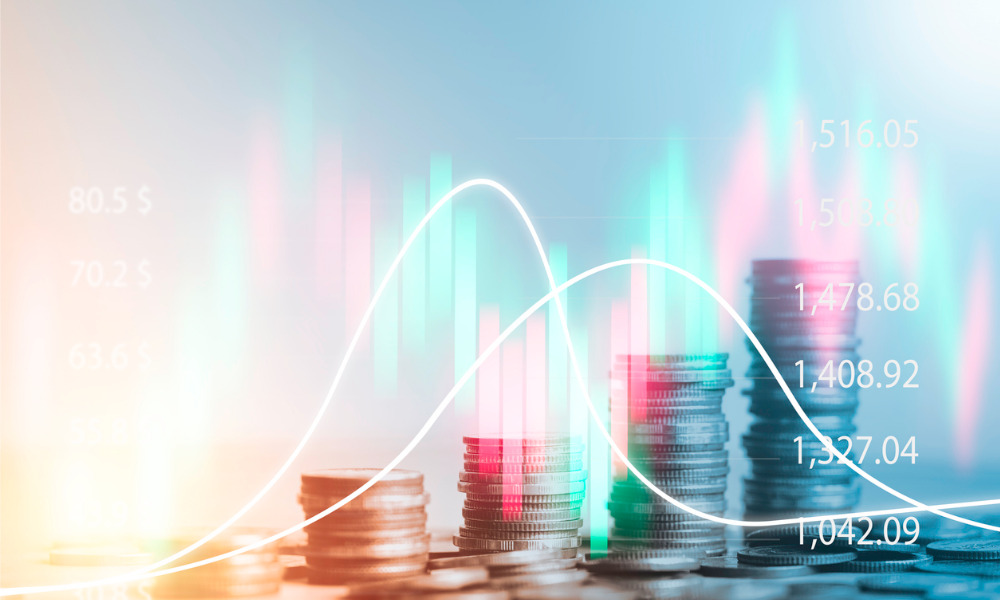 New data from the Australian Bureau of Statistics indicates that lending remains within a historical high range, but the market appears to be stabilising, according to the Real Estate Institute of Australia.
The value of new housing loan commitments rose 1.6% to $33.3 billion in March (seasonally adjusted), according to ABS data. This followed a drop of 3.5% in February and a record high of $33.9 billion in January.
REIA President Hayden Groves said that investors continue to drive the market, with the value of new investor loan commitments reaching a record high of $11.7 billion in March. Investor lending was a key driver of last month's rise in new loan commitments, he said.
"The number of loans to first-home buyers is a whopping 32.8% down on what was recorded a year ago," Groves said. "However, new loan commitments to this market increased 4.2% in March after two months of decreases."
Groves said the current lending trends were to be expected considering the current economic and political trends in Australia.
"With inflation – particularly of non-discretionary goods outside of Budget 2022 forecasts, coupled with a rise in interest rates and a federal election – a stabilising or a 'new normal' approach is reflected in these lending figures," he said.
Read next: Keep calm and carry on – REIA
Groves said that given the current historically high home values, affordability remained a concern.
"While we support the current government and Opposition policies being presented during the federal election 2022, prohibitive taxes such as the extremely high stamp duty payments are a key concern in limiting supply and affordability," he said.
The value of owner-occupier loan commitments rose 0.9% to $21.6 billion in March, 2.2% lower than the same time last year, reflecting a rise in housing prices, REIA said.