Market records first national price fall since the onset of the pandemic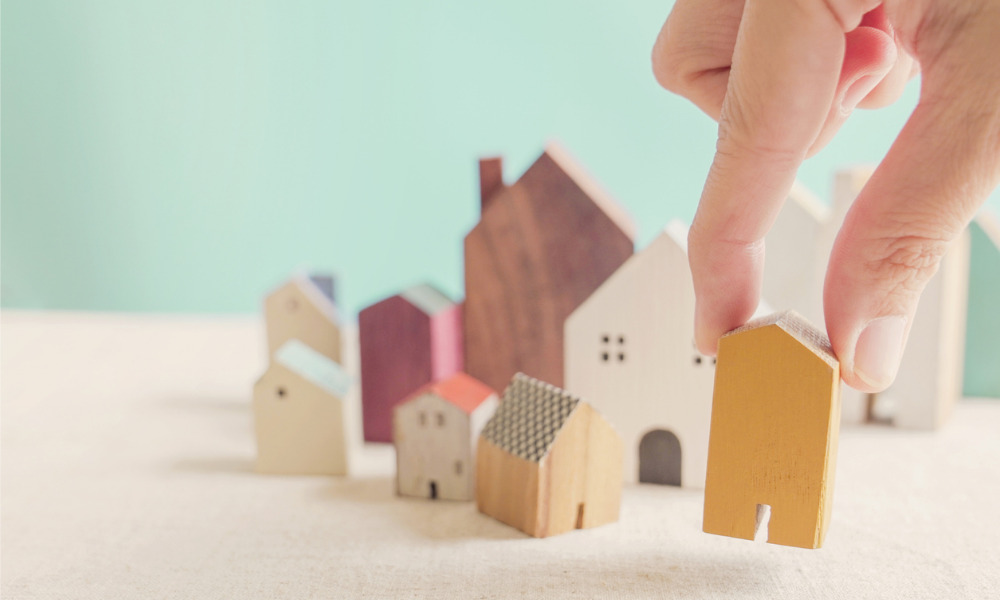 The housing boom is definitively dead, according to PropTrack. The property information provider pronounced the death as the market recorded its first fall since the onset of the COVID-19 pandemic, amid the first interest-rate hike in more than a decade.
Last month, property prices fell 0.11% nationally, according to Proptrack's latest Home Price Index. That was the first price decline since April 2020, The Australian reported.
May's drop followed a continued slowdown in price growth through the first few months of the year as affordability pressures were exacerbated by the threat of a looming rate hike. That threat became reality last month, when the Reserve Bank raised the cash rate to 0.35%.
PropTrack senior economist Paul Ryan told The Australian that the slowdown showed that home prices would likely have dropped even without a rate hike. He also said that further increases to interest repayments might impact buyer sentiment and willingness to bid on homes, an effect that could lead to more price falls in 2022.
"The RBA definitely has more rate increases in mind," Ryan said. "They don't operate by just tinkering at the margins – the board will discuss a path. The uncertainty is kind of holding people back from bidding up as much as they potentially could. Obviously, sentiment can change quite quickly, but the market seems like it's in a pretty good place now for buyers and sellers to come together."
Even with the drop, property prices are up 14% over the same time last year, The Australian reported. However, almost half of that growth was reported six months ago, indicating a significant slowdown through the start of the year. Ryan stressed that it was important to remember that any price declines were coming in the wake of Australia's fastest housing boom in decades, which saw prices skyrocket 35% in just over two years.
Read next: Housing boom to collapse as rates rise – poll
Half of all capital cities posted price drops through May, The Australian reported. Sydney and Melbourne each posted another consecutive month of price drops, down 0.29% and 0.27%, respectively. Prices fell in the ACT for the first time in three years (down 0.12%), and Hobart saw prices drop by 0.5%.
In smaller cities, prices are still seeing modest increases, according to The Australian. Brisbane and Adelaide saw prices rise by 0.35% and 0.58%, respectively, and neither shows signs of falling into negative territory. Perth prices rose by 0.19%, while Darwin prices rose by 0.05%.
Regional Australia saw prices inch down 0.01%, The Australian reported.