Here are the big opportunities for brokers according to Genworth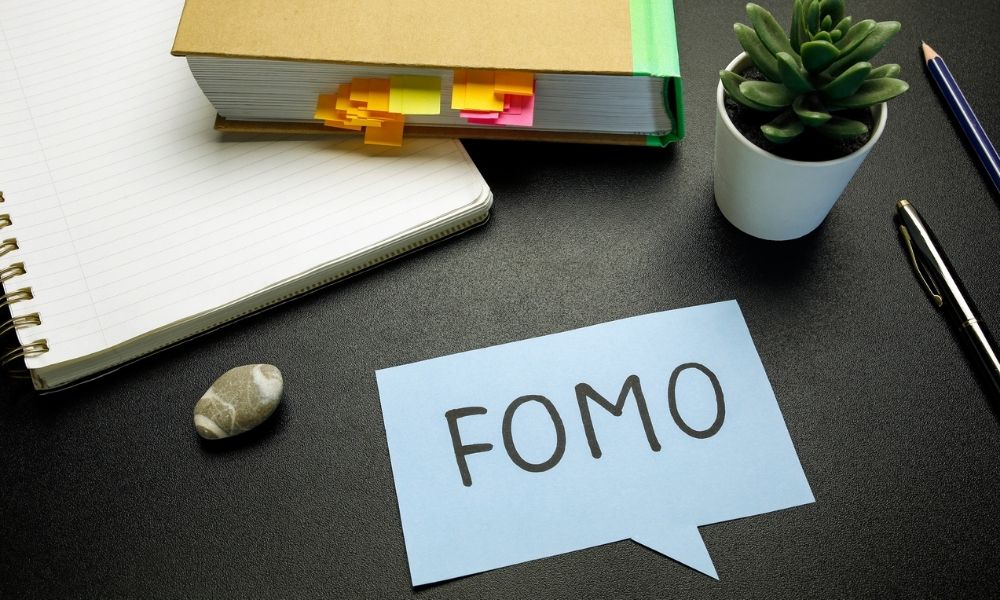 The number of first home buyers reached a 12-year high in February 2021, and although it has since dropped back down slightly, the numbers for June are still 50% higher than they were a year ago. First home buyers seem convinced that now is a good time to buy.
In fact, two in three prospective first home buyers think that is the case, according to Genworth's First Home Buyers Report for 2021. Nine in 10 of those buyers cited potential future property price increases as the reason, with seven in 10 driven by 'FOMO' (fear of missing out).
First home buyers have also been buoyed by government incentives as well as record-low interest rates, but it has still not been easy, and they are certainly facing their fair share of challenges – even without the resurgence of COVID-19 uncertainty.
The Genworth report shows that 77% of prospective first home buyers are finding it difficult to save for a deposit, and each year fewer first home buyers intend to put up a deposit of 20% or more. Interestingly, a higher percentage of buyers who had recently bought their first home thought saving for a deposit was difficult – suggesting that saving for a deposit is even harder than many anticipate.
Genworth CEO Pauline Blight-Johnston says education is "fundamental" to preparing first home buyers for this.
"The common barrier for both recent and prospective first home buyers when saving to purchase property is the continually increasing size of the deposit required in a housing market where prices are escalating," she says.
Other challenges perceived by first home buyers include housing affordability, finding a suitable property in the right location and budget, job security concerns, and satisfying a lender's requirements to secure a loan.
These concerns – and the fact that four in five prospective first home buyers believe the buying journey is stressful – show just how important help from a mortgage broker can be.
"Mortgage brokers have a great opportunity to get involved earlier in the homebuying process to guide fi rst home buyers in under-standing their individual situation and help them realise their homeownership goals," Blight-Johnston says.
According to the report, nine in 10 prospective first home buyers trust brokers to support them in their journey – but they are more likely to turn to their parents or friends for information and support. Three in 10 will meet with a broker referred by their family or friends.
The top three reasons that first home buyers are turning to brokers include for help with reviewing the contract and other legal paperwork, determining the right loan for their needs, and calculating their borrowing capacity. This provides an opportunity for mortgage brokers to be "the source of truth" for buyers, providing information earlier in the process.
"The experience of buying a first home can be a stressful and confusing time, from finding the right loan to obtaining pre-approval and understanding the terms of the sale contract. Mortgage brokers can provide guidance to first-time buyers when they most need help," Blight-Johnston says.
With 84% of prospective first home buyers feeling a growing sense of urgency to buy their first property as prices go up, two thirds believe they are stretching themselves too much in order to buy, and 57.5% are losing hope. They are therefore adjusting their expectations and behaviours. Almost 82% concede their first property is likely to be one that is not necessarily their 'dream' or ideal property. Many are compromising on the size, type or location of the property.
Despite these adjustments, many first-time borrowers are facing the reality that they may not achieve the 20% deposit. Using lender's mortgage insurance is becoming an increasing likelihood: 30% of prospective first home buyers said they were 'very likely' to use LMI, up from 25% in 2020.
The proportion of prospective first home buyers who are 'not likely at all' to use LMI is at just 2.3%. One in four recent first home buyers turned to the 'bank of mum and dad' for financial assistance, although two in three felt guilty about it, and three in five said it was awkward.
"Our research shows that on average it takes around 12 years to save a 20% deposit for a median-priced unit in Sydney. In Melbourne, it's estimated to take nine years," Blight-Johnston says. "With increasing property prices, getting first home buyers into the market earlier so they can benefit from price growth is crucial. Lenders mortgage insurance is a solution to get into the property market today, rather than tomorrow."
Mortgage brokers play an important role in promoting education and awareness, and particularly in addressing the misconceptions about LMI. They can explain the long-term financial benefit of using it to bridge the savings gap and purchase a home sooner.
"In this digital age, there is an opportunity for mortgage brokers to provide information and position themselves online as trusted and reliable experts who can provide resources and information to prospective first home buyers," Blight-Johnston says.