Meanwhile, demand among those who aren't buying their first home has remained fairly resilient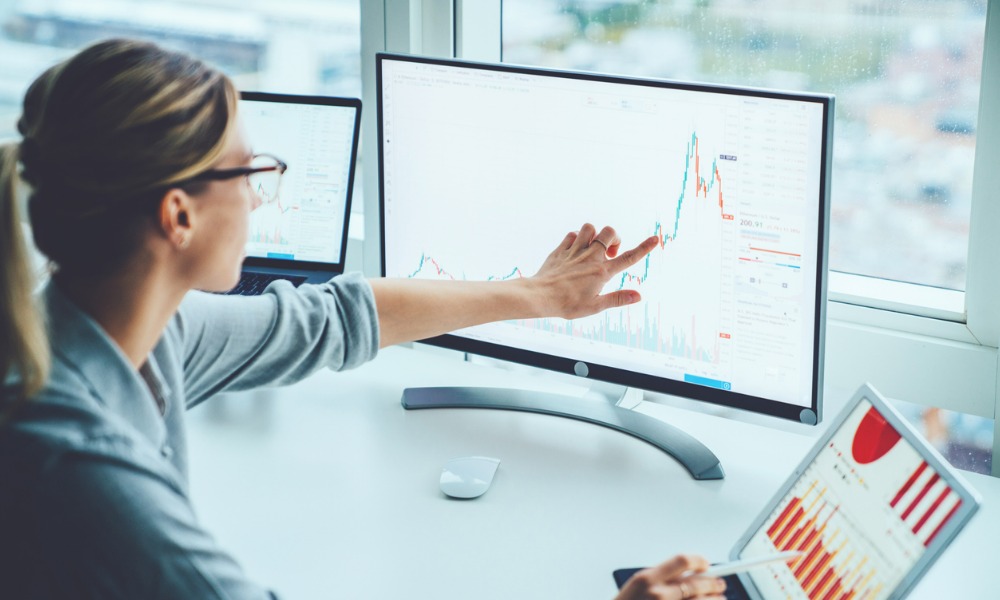 While both buyer and seller activity have softened during the housing downturn, demand for housing finance among owner-occupiers who are not first-home buyers has remained fairly resilient, according to a new report from CoreLogic.
Using data from the Australia Bureau of Statistics, CoreLogic divided buyers into three main classifications: first-home buyers, subsequent buyers, and investors. The report found that since the rate tightening cycle began in May, investors and first-home buyers have seen much faster declines in housing finance secured than subsequent buyers.
"This may be because subsequent buyers are less sensitive to lifts in interest rates," said CoreLogic research head Eliza Owen. "Using the sale of an existing home to fund their next home purchase, subsequent home buyers would likely need to take out less debt than first-home buyers, thus being less affected by rate rises."
Owen said investors were also likely to be more sensitive to a rate hike than subsequent buyers.
"Although investors can offset the expense of higher interest rate payments as a tax deduction, investors are typically more leveraged than owner-occupiers, and have inherently higher mortgage rates," she said.
Owen said that the current property downturn is affecting first-home buyers differently than previous downturns. Historically, the first-home buyer demand for finance has been more resilient during downswings, with smaller declines in demand – and in some cases, increases.
The reason first-home buyer demand has held firm through previous downswings is two-fold, Owen said. First, the government introduced incentives for first-home buyers during some of these downturns. Secondly, price drops generally lower the "deposit hurdle" for first-home buyers.
Read next: New home loans fall at second-fastest rate in 20 years
"The deposit hurdle is an issue largely confined to people purchasing real estate for the first time, and as property prices fall, this initial savings hurdle for first-home buyers also falls," Owen said.
The current downturn is shaping up differently, however.
"That's because the current downswing has largely been the result of higher mortgage rates, which impacts housing affordability (from the perspective of paying off a mortgage)," Owen said.
According to the recent CoreLogic ANZ Housing Affordability Report, mortgage repayments for first-home purchases may actually be higher now than they were when values peaked in April, thanks to the 225-basis-point rise in the cash rate since that time.
Owen said that CoreLogic expected flagging investor demand to pick up over the longer term when there is more certainty about the trajectory of mortgage rates and price declines begin to flatten out.
"This is because rental market conditions remain strong, with more rental demand expected as overseas migration returns," she said. "Gross rental yields are trending higher as rents rise in most cities while housing values trend lower."
Subsequent buyers, meanwhile, will continue to dominate the mortgage and purchasing market, CoreLogic predicted.
"Historically, subsequent buyers have accounted for around 48% of monthly borrowing for home purchases, and over the short term could make up a greater-than-usual share of transactions as first-home buyer and investor demand is more sensitive to increased mortgage rates," Owen said. "...But even this relatively resilient buyer segment is likely to see a gradual decline in activity, as long as interest rates are rising."