Bank to appeal after deal worth hundreds of millions nixed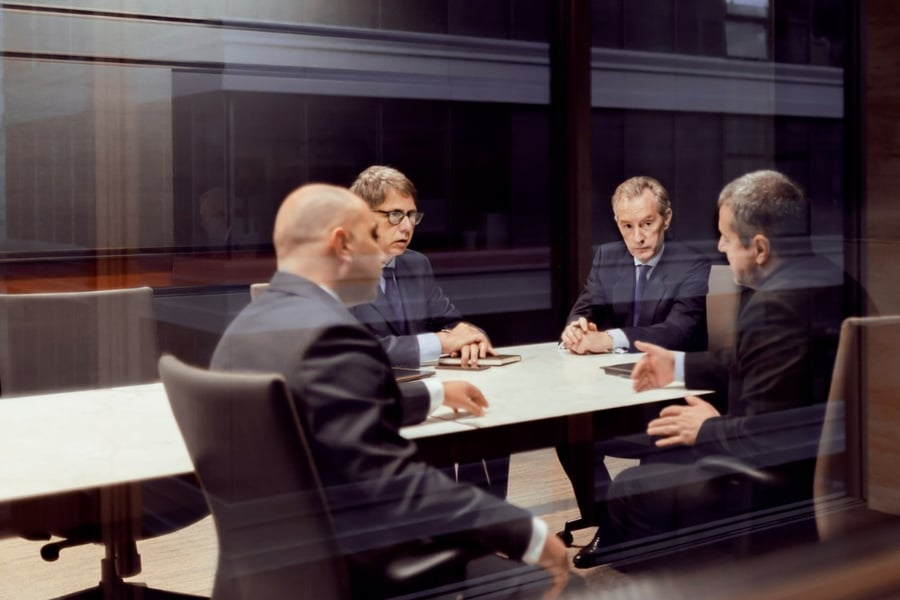 The competition regulator in Papua New Guinea has nixed the sale of Westpac's Pacific banking operations to ASX-listed Kina Securities. Both Westpac and Kina plan to challenge the quashing of the $420 million sale.
Both companies said in releases to the ASX that they remained committed to the deal and believed it would be beneficial to the people of PNG, according to a report by The Australian Financial Review. However, the island nation's Independent Consumer and Competition Commission (ICCC) said in a fraft determination that the sale could substantially lessen competition.
Kina Securities owns Kina Bank, PNG's second-largest retail bank with 21 branches in the country, according to AFR. Westpac announced in December that it would sell its Fiji operations and its 89.91% state in Westpac Pacific PNG Limited to Kina, pending regulatory approvals in PNG and Fiji. The deal was part of the big four bank's strategy to offload non-core assets and refocus on its Australian banking operations.
"Westpac and Kina are currently reviewing the draft determination and intend to make further submissions to the ICCC before its final determination is issued in September, following a public consultation period," Westpac said in a statement.
In its own release, Kina said the ICCC had determined it "is not currently satisfied that the acquisition will not, or will not likely, have the effect of substantially lessening competition in the relevant markets identified" and also determined that the deal "would not result in public benefits that outweigh detriments to the public."
"It should be noted that the draft determination contains statements and reasoning which Kina contests," Kina said.
Kina will defend the deal in front of the ICCC on Aug. 11, according to AFR. The company said it would "outline the commercial and economic benefits to PNG arising from the acquisition."

Ryan Smith
is currently an executive editor at Key Media, where he started as a journalist in 2013. He has since he worked his way up to managing editor and is now an executive editor. He edits content for several B2B publications across the U.S., Canada, Australia, and New Zealand. He also writes feature content for trade publications for the insurance and mortgage industries.
LinkedIn
|
Email