Fintech targeting Millennials, women, and Gen Z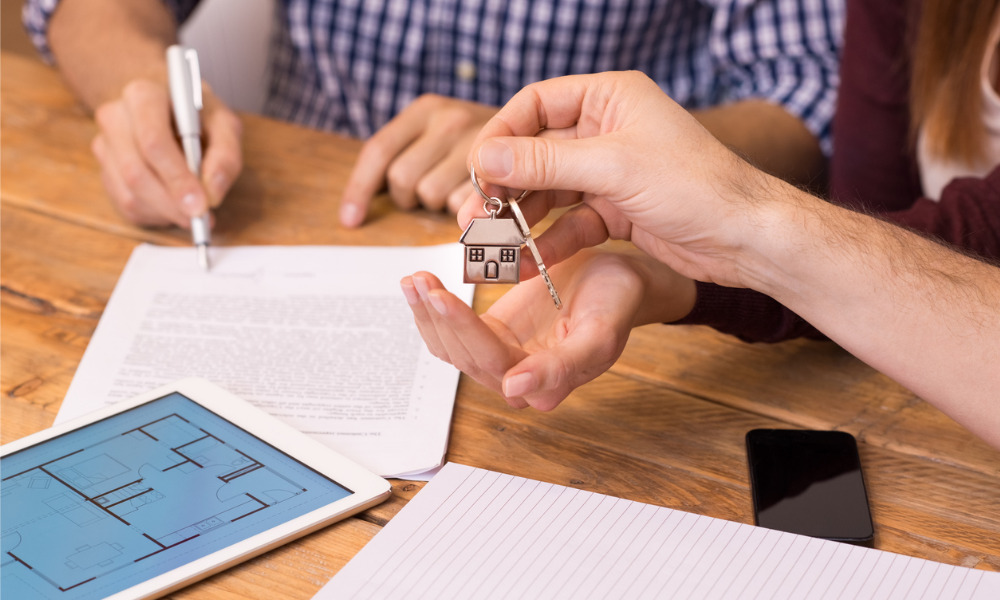 By next year, the buy now pay later app Afterpay is hoping to be able to offer mortgages provided under Westpac's Banking as a Service (BaaS) initiative to customers across the country.
The Australian fintech, which was founded in 2014 and has operations in the UK, Canada, the US and NZ, is hoping to tap into its 3.6 million customers. The new offerings may also be considered by Square for its 40 million US customers when it completes its $39 billion acquisition of the Aussie fintech. Square has banking licenses in the US.
Afterpay executive vice president of new platforms Lee Hatton told The AFR that "we are really keen, from a partnership perspective, to help our customers right throughout their journey. We are excited about [mortgages]."
And Afterpay isn't the only potential outlet for Westpac's home loans. Competitor Zip is just one non-bank that is believed to be working with Westpac.
Westpac's BaaS has received some criticism for the fact that the strategy could see the bank lose relationships with its clients. Couple that with a dwindling number of retails outlets, and you can see why arch-rival Commonwealth Bank has built its own proprietary ecosystem to offer services.