The total value of Australia's residential housing has hit a whopping figure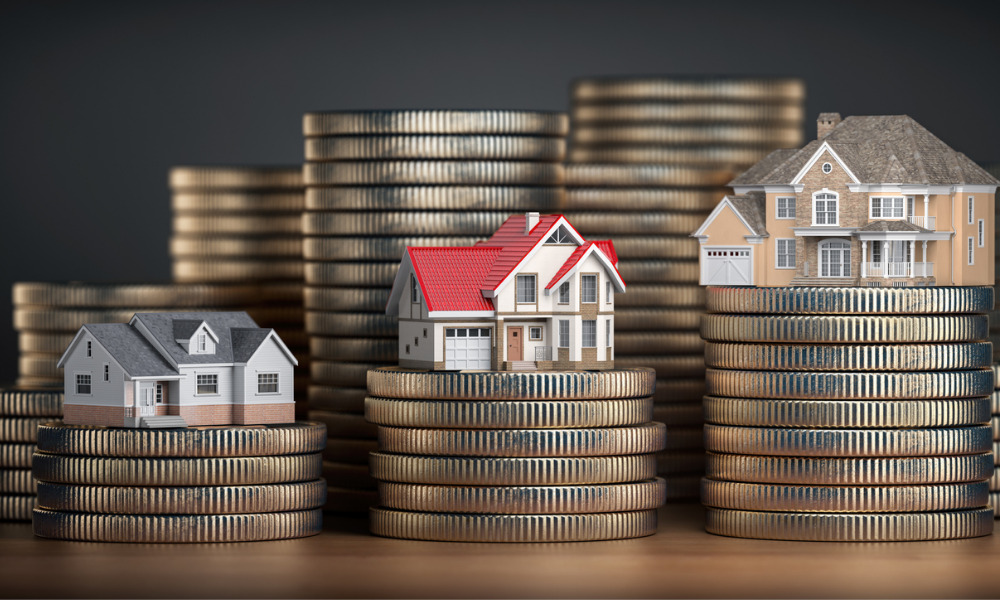 Official figures have confirmed that the total value of Australia's residential housing market has exceeded $10 trillion for the first time.
New data from the Australian Bureau of Statistics shows that the total value of Australia's 10.8 million residential dwellings rose by $221.2 billion in the three months to March. That brings Australia's total housing value to $10.2 trillion, according to a report by news.com.au.
The milestone was officially confirmed by the ABS in its quarterly release Tuesday. Experts warned last week that the ratio of Australia's residential land value to GDP now exceeded Japan's record of 330% at the height of the 1989 real estate bubble, news.com.au reported.
"The total value of residential dwellings rose $1.8 trillion in the 12 months to the March quarter 2022 from $8.4 trillion in the March quarter 2021," Michelle Marquardt, ABS head of prices statistics, said in a statement.
Of the total value, $9.7 billion was owned by households.
New South Wales accounted for 40.1%, or $4.1 trillion, of the total value, according to news.com.au. It was followed by Victoria with 26.9% ($2.7 trillion) and Queensland with 16.7% ($1.7 trillion).
The mean home price rose $16,600 over the quarter to $941,900, while the number of dwellings rose by 45,000.
"Over the past year, growth in median prices in regional NSW and Victoria has outpaced growth in their capital cities for both houses and attached dwellings," Marquardt said.
Sydney's median house price rose 16.4% to $1,245,000 over the 12 months to the March quarter, while regional NSW prices rose 29.1% to $800,300 in the same period, according to news.com.au.
Read next: House prices forecast to tumble
Melbourne prices rose 9.4% to $930,000, while prices in regional Victoria rose 17.4% to $640,000.
Nationally, the strongest annual price jumps were in regional Tasmania, which saw prices rise 30% to $520,000, and Brisbane, where prices rose 29.3% to $785,500.
The ABS numbers come amid growing fears of a property market correction, with the Reserve Bank hiking the cash rate by 50 basis points this month after a 25-basis-point hike in May.
Markets predict that the central bank will raise the cash rate to 3.5% by May 2023, with some commentators warning such a move could crash the housing market by more than 30%, news.com.au reported.