Mindy Powell-Hodges aims to increase awareness of broker offering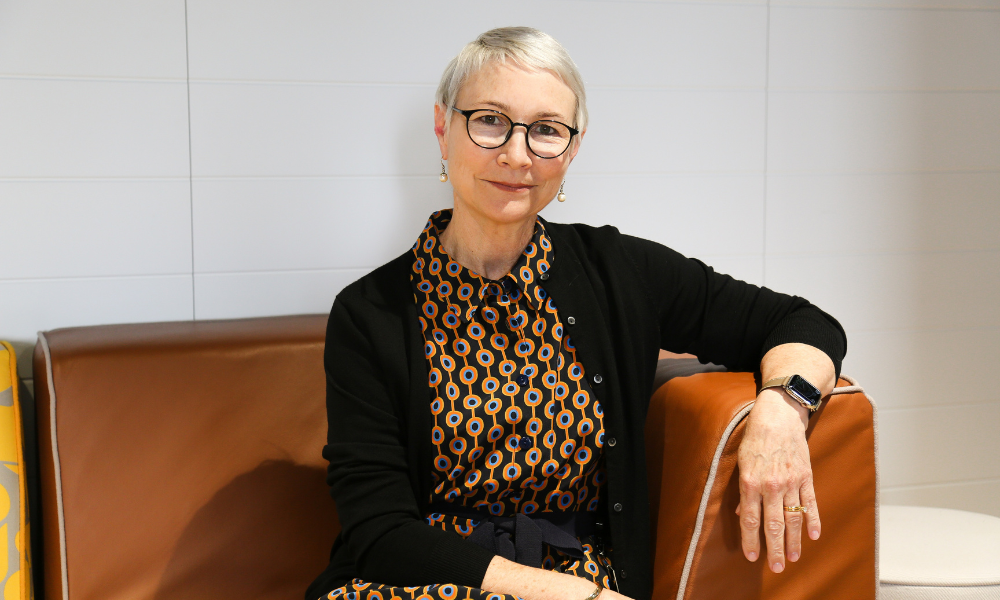 While Raine & Horne is known throughout Australia as the iconic real estate brand, fewer people are probably aware that the group has a brokering arm.
Raine & Horne Group has announced the appointment of Mindy Powell-Hodges (pictured above) as head of network and she has been tasked with leading the company's three-year strategic plan. Powell-Hodges will also be directing the growth of Our Broker, Rain & Horne's dedicated financial services division.
Our Broker collaborates with Raine & Horne offices across the country, giving it instant access to over 35 lending institutions, banks, fund managers, credit unions, and vehicle, asset, and business equipment financiers.
Powell-Hodges said that in the short to medium-term, Raine & Horne's financial services division aimed to increase awareness throughout Australia that Our Broker offers home loans, personal and commercial lending, and even insurance services.
"Having Our Broker's financial specialists working within our real estate offices shows we can offer one-stop-shop services for our clients, including finding a property and the finance to complete the transaction," Powell-Hodges said.
"In combination, [having] real estate and finance services [demonstrates] we are prepared to go the extra mile to help people, especially in this market."
Powell-Hodges said she was honoured to join Raine & Horne as it notched up 140 years in business.
"The firm has seen off several great depressions, two world wars, pandemics, and a Global Financial Crisis, and through that have established itself as a trusted brand that has delivered to its network a suite of digital marketing products that differentiates them in the markets," she said.
"These products are genuinely market-leading as they have been carefully trialled and tested, which is in keeping with the prudent way Raine & Horne has always operated."
Boasting more than 300 offices around the world, Raine & Horne is a 100% Australian-owned family business and holds more than 70,000 properties under management.
Powell-Hodges's appointment to Raine & Horne itself is important for Our Broker. The C-suite executive packs over 12 years of experience in the real estate sector and has worked in two executive senior level-roles with two major Australian franchise groups.
More recently, Powell-Hodges was the CEO and managing director of real estate recruitment firm Greenfield Recruitment and before that the chief operating officer of proptech start-up MyHomeVault.
Raine & Horne executive chairman Angus Raine said Mindy is a highly experienced C-suite executive with a diverse corporate background in Australia and the US, across various disciplines including real estate franchising, proptech, financial services, marketing and public relations.
"Mindy has an impressive background and ability to empower her teams and pivot them toward strategy and growth," Raine said. "Make no bones about it – we want to open new offices and buy networks in Australia and overseas, and Mindy will play a big part in these acquisition plans."