Top 100 broker says a shortage of stock has led to an interesting trend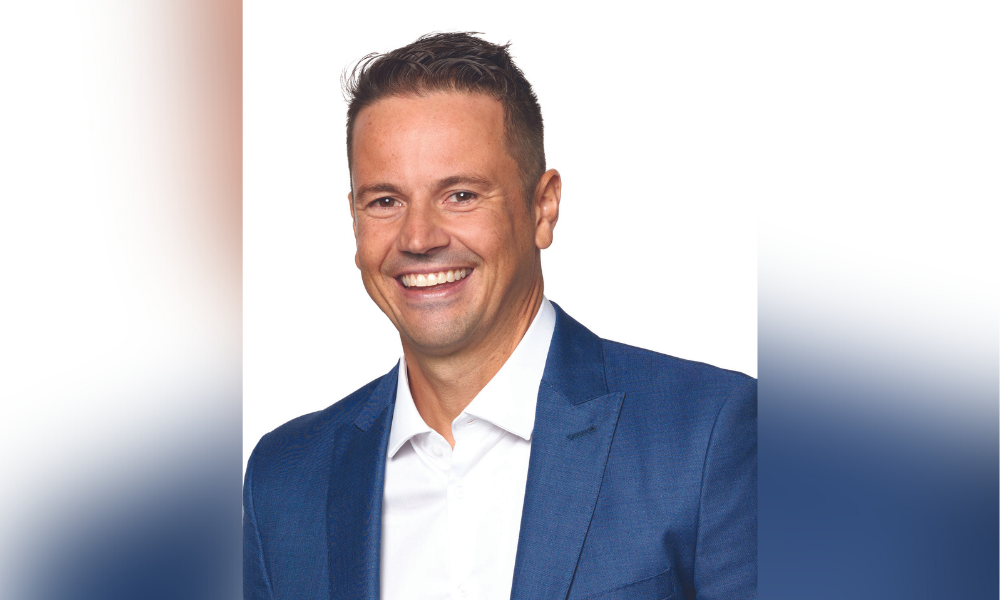 Victorian homebuyers have been hampered by a ban on in-person inspections for much of the Delta outbreak. While this restriction has recently eased, last year's number two broker in the Top 100, Josh Bartlett from Mortgage Advice Bureau, has revealed that many of his clients in Melbourne were purchasing properties "sight unseen" while restrictions were in place. He told MPA, in the week since inspections were allowed to resume, he had seen plenty of activity.
"It's only been a week and in the last week we've had five or six people buy," he said. "I have had lots of clients buy houses without seeing them."
While the ban on in-person inspections had led to a shortage of stock, buyers have still been out in force – albeit virtually. Bartlett said there had been a strong sense of FOMO pervading the market, with many buyers reluctant to sell their existing property.
Read more: Lockdowns creating havoc in Australia's property market – REIA
"Because of the shortage of properties on the market at the moment, people are worried," he said. "They don't want to go sell a house without having bought a house. What we are finding is that people are putting offers in without having their house sold."
This has meant Bartlett has needed to line up bridging loans for most of his clients. For these clients, he said he recommends taking a couple of precautions to ensure the buying and selling process goes as smoothly as possible.
Firstly, he recommends that if they buy a property, they do so under an extended settlement of 90-120 days. Secondly, he tells them to make sure their existing house is ready to be put on the market as soon as possible.
"Some people sit around going, 'once we find a house, we'll start getting ours ready for the market' - which is crazy," he said. "Those clients need to make sure they get the house ready now. Literally their house should be ready to go on the market, Monday."
If the client has a 90-day settlement on their purchase, having their existing house ready to go means they could potentially sell it and line up the two settlements so that bridging finance is ultimately not needed.
"This week alone we've put in five bridging loans," said Bartlett. "Typically, you put in a loan like that and it's only to keep the customer safe - but in 11-12 years of being a broker I've only ever had to settle three bridging loans because their house then sold because of the right advice."
Customers have been stressed about the rising market recently, but Bartlett has a very reassuring approach that helps his clients focus and prioritise to ensure they are purchase ready. He said it was crucial for brokers to be able to clearly explain what a client was trying to do.
"When a broker starts to talk to a client, a lot of the times the client starts to dictate to the broker what they want because they have heard the information secondhand from a friend or family," he said. "It's really important for the clients to start listening to the broker."
Bartlett said that often when a client comes to him at the pre-approval stage after speaking with another broker, they are already focused on getting the cheapest rate as their top priority.
Read next: Brokers should act now to assist their clients
"A lot of brokers will have that hour long discussion about rates because that's what that customer is chasing," he said. "They are chasing a rate, but they haven't bought a house. Until they have bought a house, rate actually doesn't mean anything - and rates change every week."
He said he takes a different approach.
"I always say to a customer, 'let's focus on getting you a pre-approval'," he said.
He then focuses on educating the client around various aspects of the buying process, such as: placing an offer, understanding different conditions and how to deal with the real estate agent's tactics.
"I talk to them about the real estate part more than just the banking part," he said. "Once they buy, it's a different conversation. Now you've bought, we know exactly what you've bought, why you've bought it, let's now look at four different lenders and we'll talk about fixed rates, variable rates, offset accounts etc. and give you the right structure."