Government solutions could either help housing affordability or make it worse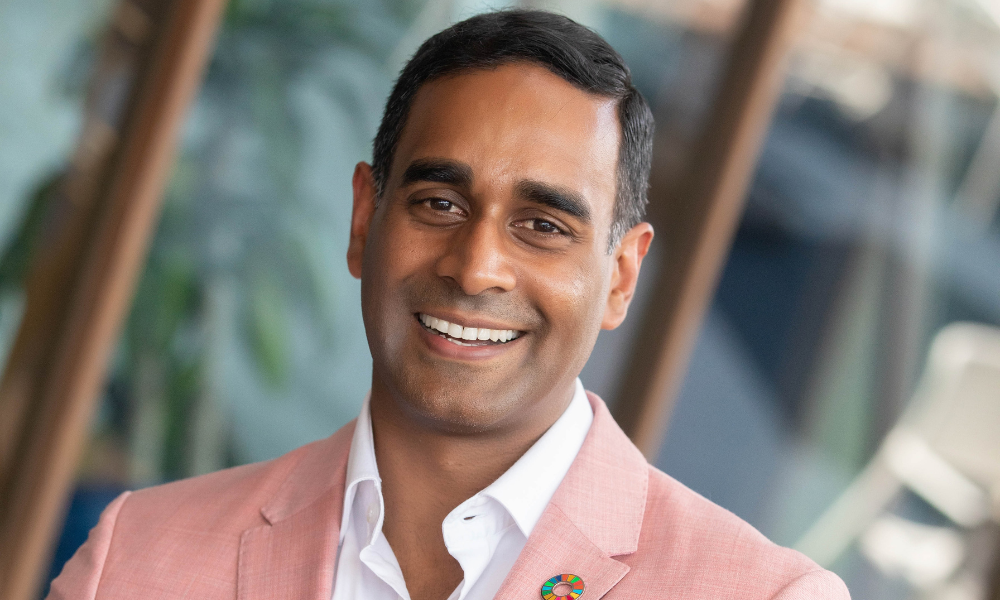 As of 2016, about 67% of Australians owned or were paying off their own home, marking a steady fall in homeownership rates since 1996. The results from this year's Census are likely to show an even further decline, with the rate of home ownership among younger Australian adults from their 20s to mid-30s likely to be lower than it was at the census of 1947, according to economist Saul Eslake in last week's broadcast of the ABC's Four Corners program.
While HomeStart chairman Jim Kouts recently claimed that tightening lending and rising property prices would increase the demand for government-backed lending, only two states in the country currently operate a government-backed lender, SA with HomeStart and WA with Keystart, while the Victorian government has implemented a shared equity scheme with partner lenders. In the country's most expensive state of NSW, borrowers who receive income not deemed acceptable by traditional lenders are largely left out of the property equation.
Read more: Australia needs more government lending products – HomeStart boss
NSW south-coast broker Aaron Christie-David (pictured above) of Atelier Wealth said he recently had a client who, despite not having quite enough income to service a loan, was the ideal candidate in every other sense of the word.
"She is a working mum but newly divorced," he said, "receiving Centrelink in family tax benefits but also has a part time role. She works, manages her kids, wants to live near family and wants to live near her ex for the sake of her kids. She ticks all the boxes from an ideal candidate and client - but didn't have quite enough income to service."
He said having an option such as HomeStart, which provides low-deposit and shared-equity home loans to customers who have difficulty securing a mortgage through a traditional lender, could have made a big difference.
"They could look at her income and try and get her borrowing capacity back up," he said. "It would probably work under that type of scenario.
"We often look at serviceability, why don't we look at security? Security being, not the property, but security and stability. The security that comes from home ownership, the security for the family that comes from being able to put down roots security for the kids that don't need to change schools, security for her that she's got a home near her work, for example, or near her family or ex so they don't need to travel for the kids' sake as well. Also not being stuck on the rental treadmill that comes with volatility from having to uproot their family and never actually having that level of control and stability at home.
"Something like HomeStart allows people to rewrite that story."
He said he agreed with Kouts' claim that rising property prices would increase the demand for government backed lending – the only question was how the NSW government would be able to implement such an offering. Not only would it come at a huge cost to the government, the logistics of freeing up land could cause problems elsewhere. While those in greater metropolitan Sydney could be incentivised to move into regional areas where there is more land available, this could have the effect of pushing up prices and locking local residents out of the market – something that has already been happening in many parts of the country due to the COVID treechanger movement.
"That's the biggest challenge for the government where they might stop one problem but create another," he said. "It's such a double-edged sword which is maybe why governments are so hesitant to get involved."
He said it may be better for the government to revisit existing programs such as the First Home Loan Deposit Scheme – but to offer these without caps on places.
"If it's that effective in getting first home buyers into the market, why are we limiting the spots?" he said. "We should be going unlimited numbers in the scheme. That is a very strong message that says we can turn the dial on this now. We can turn the tap on and it doesn't mean the government needs to become a lender."
Victorian broker Andrew Mirams of Intuitive Finance disagreed with Kouts' claim, explaining that recent government stimulus aimed at improving housing affordability ultimately locked even more people out of the market.
"It's these incentives plus low interest rates that is driving the market forces," he said. "History shows that the more you stimulate a market, the more demand and therefore the rise in prices. The current market increases have been homebuyer, and first homebuyer, driven, so if you keep adding incentives, it actually drives people out of the market."
Read next: REIA offers three point plan to tackle housing affordability issues
He described the Victorian Government's Homebuyer Fund as being "rubbish – too selective and restrictive" saying that it wouldn't address housing affordability at all.
"For many people (that) this targets, the single biggest impediment is the ability to save the deposit," he said.
While many of his clients were able to take advantage of the FHLDS and other government incentives, the bank of mum and dad was ultimately the greatest contributor in the form of either guarantor loans or gifts of cash.
"With Baby Boomers all downsizing and in time passing, we are about to see the greatest transfer of wealth between generations of all time," he said.
While Christie-David also identified this trend, he said those people whose parents were not property owners were at a major disadvantage.
"This inequality gap is just going to widen and widen," he said. "We talk about property being an intergenerational wealth tool because within a generation it has changed people's lives financially. The people that are now maybe going to become lifetime renters, their kids do not stand a chance against my kids or my clients' kids who are set up, who will never have to worry about getting into the market.
"It is not a level playing field now and it's going to get even worse in the future. If we're not doing something now, this gap is just going to continue to widen, and disparity is going to get even further between the haves and have nots."