Fewer non-bank customers behind on payments, report shows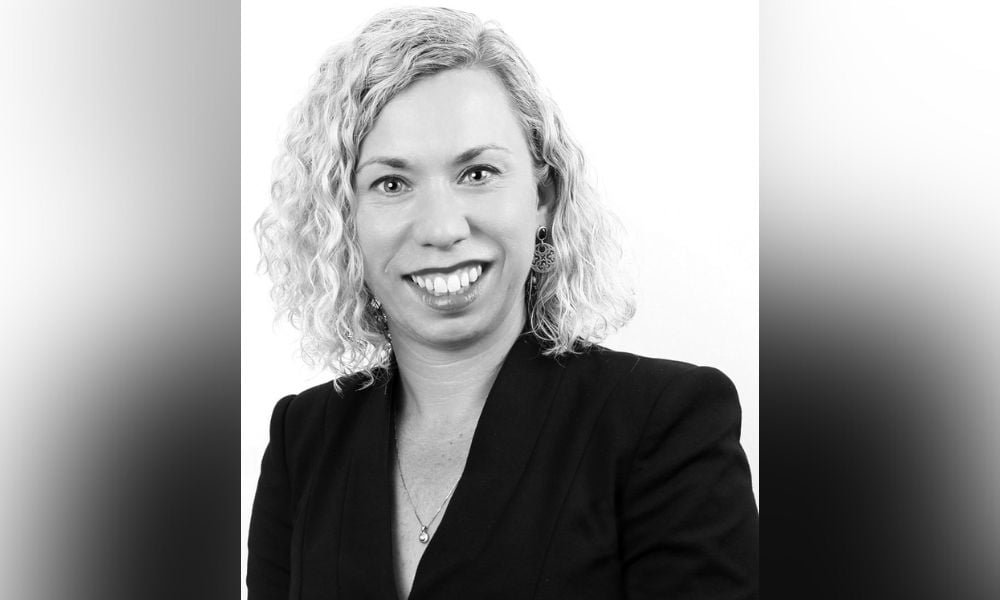 Australian prime home loan arrears dipped in September, but non-conforming arrears rose, S&P Global says in its latest report.
Non-bank prime originators had the lowest level of arrears, partly reflecting strong issuance volumes and stronger arrears performance, the ratings and analytics provider said.
Despite seven official cash rate rises this year, several banks recently confirmed to MPA that their customer mortgage arrears remained at record lows, whilst also noting the delayed impact of interest rate rises on borrower repayments. S&P Global said in October that it expected arrears to rise in the third quarter, with more advanced arrears unlikely to surface until 2023.
The S&P Global September RMBS (Residential Mortgage-Backed Securities) Arrears Statistics: Australia report, captured arrears data on pools of mortgage loans issued by financial institutions, representing a subset of the wider market.
The Standard & Poor's Performance Index for Australian prime mortgages remained almost flat at 0.58% in September, compared to 0.59% in August, the report showed.
S&P Global said prime RMBS arrears were declining as borrowers continued to benefit from savings and repayment buffers. Across prime originator groups, arears performance remained broadly consistent with "all originator groups reporting a steady decline in arrears over the last 12 months," it said
Non-bank prime originators had the lowest level of arrears (as of September 30), at 0.33%. In addition to stronger arrears performance, strong issuance volumes, S&P Global said non-banks often included "less-seasoned assets" in these new transactions, which can "delay the onset of arrears".
S&P Global senior lead structured finance Narelle Coneybeare (pictured above) told MPA there were a range of factors as to why arrears were lower across non-banks. This included the fact that banks hadn't been active in the RMBS securitisation space, creating a skew towards non-bank originators.
"That trend has been observed for quite a few years now and may suggest that they're comparable quality loans [to other banks], and how delinquencies are being managed," Coneybeare said.
Non-conforming arrears, which can be broadly characterised as arrears for non-prime loans (e.g. self-employed borrowers, low documentation loans), rose to 2.24% in September, up from 2.07% the previous month.
Noting that non-conforming arrears continued to rise in September, S&P Global said increases were more pronounced in the later arrears categories.
"As interest rates continue to rise and the economy slows, we expect cure rates to fall more in the nonconforming sector," S&P Global said.
Higher credit-risk borrowers in the non-conforming segment generally don't benefit from the range of options available to prime borrowers, it said.
"Borrowers with more options to self-manage their way out of financial pressure are less likely to fall into arrears."
S&P Global said expected rises in arrears were being delayed by savings buffers and a strong labour market. Arrears typically rise in January and February, off the back of higher spending in the lead-up to Christmas, it said.
"Seasonal increases in arrears in the first quarter of 2023 may be more pronounced as savings buffers are eroded and consecutive interest rate increases start to take effect."