Fostering a diverse and inclusive workplace is at the core of Virgin Money. MPA spoke to four of the bank's female staff to find out what that looks like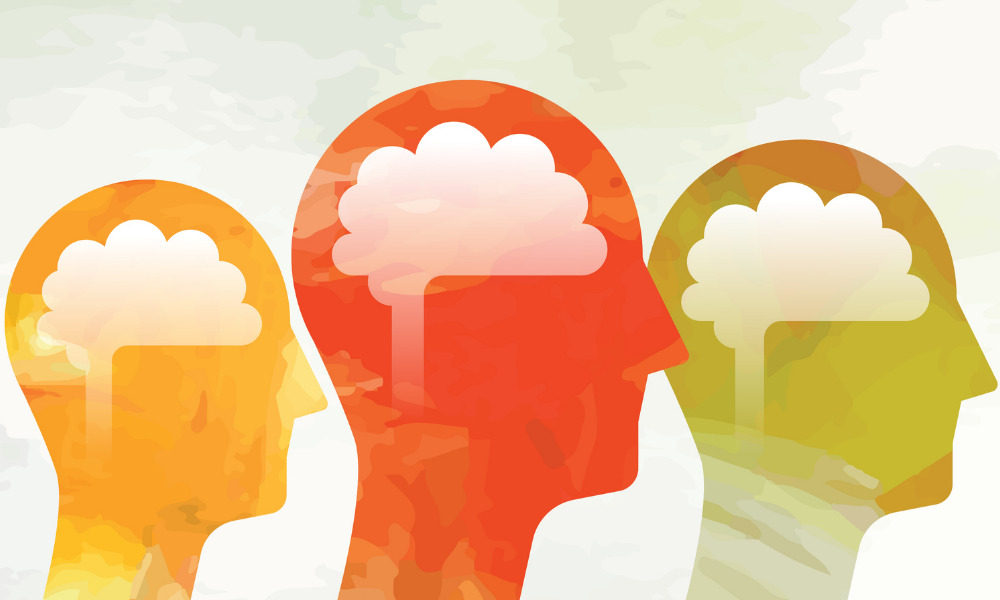 Having worked in the finance industry for six years, Kimberly Zhao has seen her fair share of male-dominated environments. But on joining Virgin Money in 2020 she found herself part of a well-balanced team who encourage her to speak up and show her the possibilities for growth.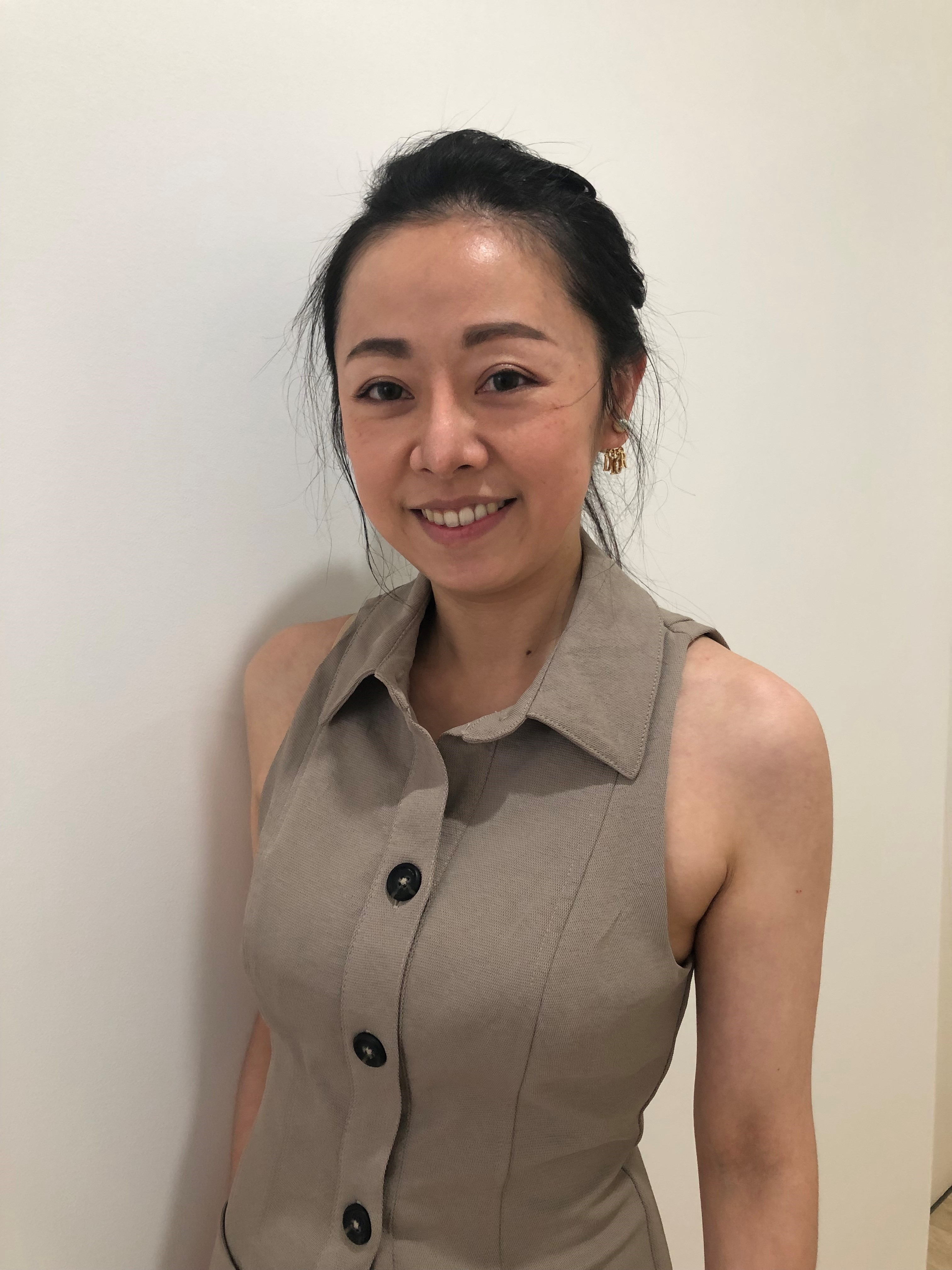 Although she says product and pricing analysis is highly specialised and typically a male profession, Virgin Money "saw the potential" in her and helped her identify and harness the skills she already had in order to become the bank's home loan product analyst – something previous organisations had not given her the opportunity to explore.
"Every one of us should choose and pursue a career driven by passion rather than by gender," she says.
The gender balance in the product team allows for greater diversity of thought, Zhao says. Everyone has a different way of thinking about things, and the culture at Virgin Money means she can express her opinions and challenge the process.
"It's important to have different skill sets and views as it helps to generate a better outcome," she says, adding that her manager, head of home loans Kristy Clucas, encourages that different way of thinking.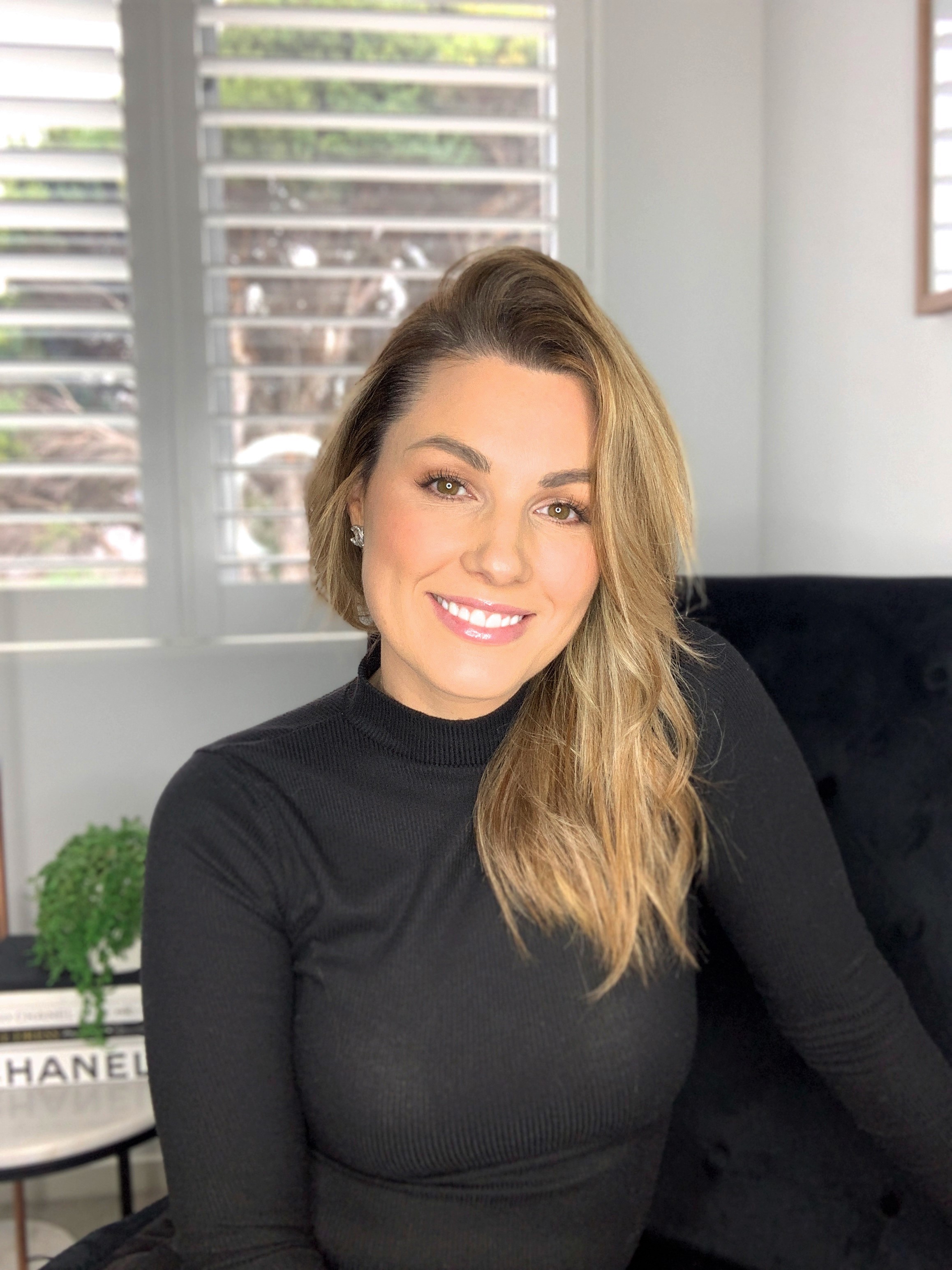 Clucas says she is not the only one with this attitude, though; across the board, Virgin Money is a supporter of females and, importantly, of elevating them.
"From our CEO down, everyone wants to see everyone succeed," she says.
This is not something Clucas has seen everywhere. After having her first child while at a previous organisation, Clucas says she felt like she had been "put on a shelf ".
"It was almost like I was damaged goods that could only do a smaller job, because I'd only be there three days a week," she explains.
She was asked continuously whether she was having another child, and while she watched her husband progress and go up the pay scale, she remained at the same level.
She says it took two and a half years after having her second child before she finally felt she was moving forward.
"That's a really important lesson, that supporting people through those child-bearing years is such an important factor," Clucas says, adding that Virgin Money has a "family-first culture".
Working mums are a great asset to any team. Virgin Money's NSW business development manager, Sonia Molnar, says that as a working mum she is more determined to come in, do a good job and prove herself.
The support and encouragement she gets from Virgin Money means she is "a better person" when she gets home to her family.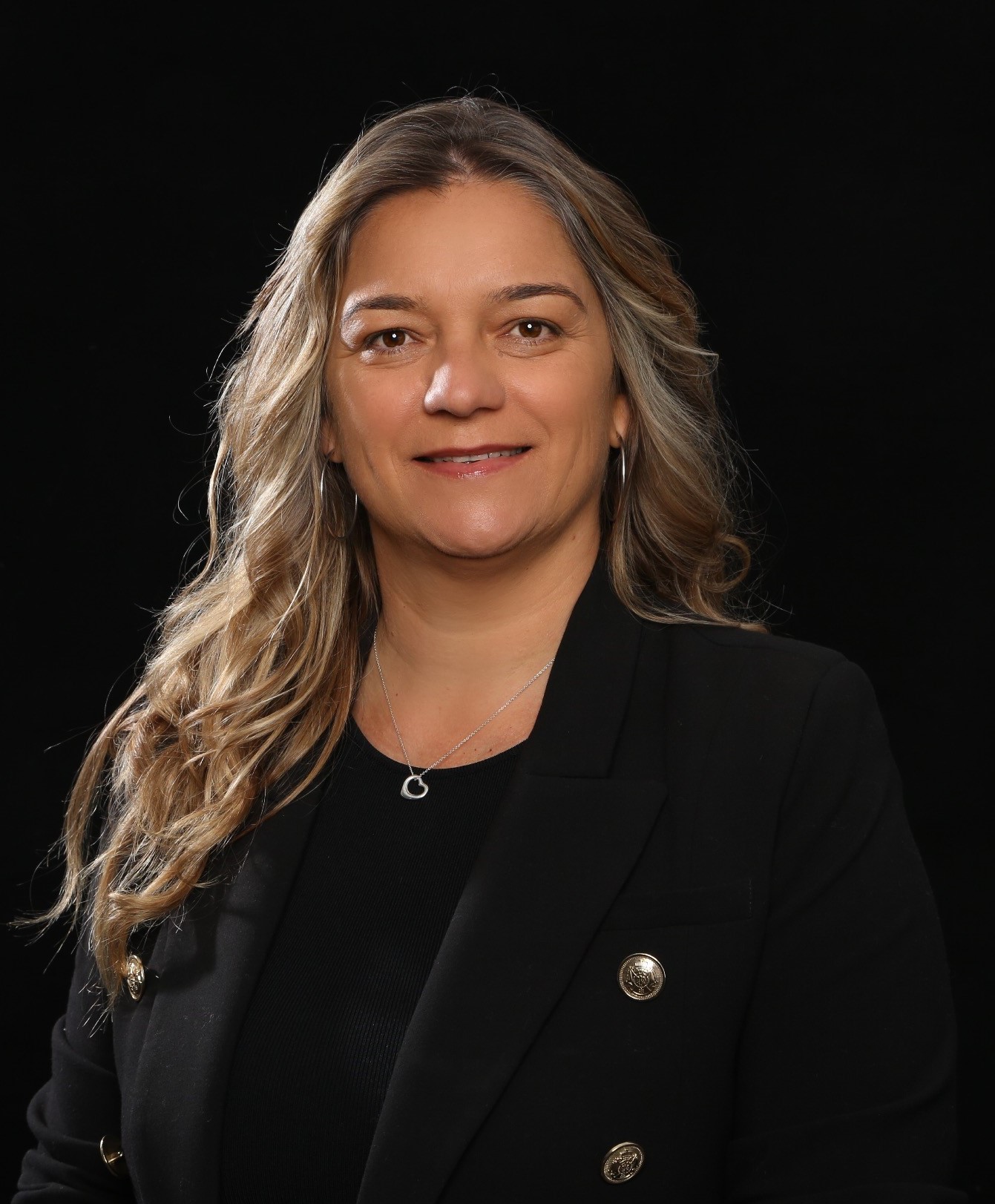 "I think my family reaps the benefits of me being more present and an authentic self, because I am being rewarded and appreciated in what I do, and that drives me to continue to work," Molnar says.
While the majority of brokers in the industry are men, Molnar has noticed that most of the support team she sees are women.
Molnar says working in 'banking' has certain connotations that put women off, but it's about realising that it's a service industry.
"When you realise what is actually involved – you're doing most of the work already, and the interviewing is just being a people person – I think a lot more women would enter the industry," she says.
In her five years at Virgin Money, broker sales operation manager Milva Speranza says she has always seen an emphasis on diversity. But when she first started out in the industry she met some male colleagues who were sceptical of women in the industry, although she was fortunate to have worked for some supportive male leaders.
Thankfully, there "has been a big shift". At Virgin Money, Speranza says, "we support each other and value the experience and knowledge of the women and everyone in the team".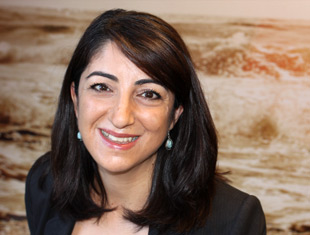 Having worked in brokerages in the past, she says it's also important that businesses like Virgin Money support not just female representation but all kinds of diversity. "We have brokers who come from all different cultures and backgrounds, and when they see that our team reflects the broker network in terms of that diversity, it helps create a bond with them as our broker partners."
To encourage and support more women in the industry, she says "flexibility is key": the flexibility to balance family life and professional life, and this applies also to men. She adds that more women should be out there promoting the businesses they are working in and the types of roles available.
"There's so much you can do within this industry; it doesn't mean just fitting into one type of role," she says. "We've got women working in every team, from marketing to finance to analytics to product. If we have a diversity of women in all those teams, it does help to create that creative thinking and problem-solving to get the best solution for the customer and the business."