New state manager, BDM for NSW and ACT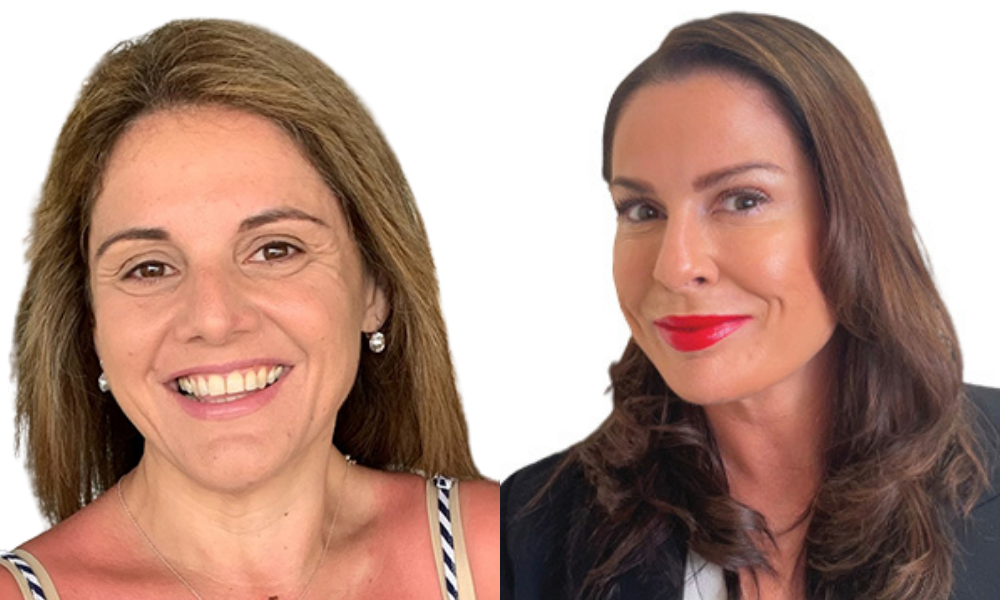 Specialist Finance Group has appointed two new staff members to service its growing number of brokers in NSW and the ACT.
Sherifaye Huseyin (pictured above left) will join SFG as state manager NSW/ACT, and Natasha Lea (pictured above right) joins as business development manager NSW.
SFG aggregation manager Blake Buchanan said the company was "thrilled" to announce the appointments of Huseyin and Lea to its growing team.
In recent years, SFG had gone from "strength to strength", attracting some of the most well-known brokers in the industry to its aggregation service.
"We meaningfully began our expansion into the east coast some four years ago, and what started off with one staff member servicing a small number of brokers, has now grown to a team of seven passionate people in the Sydney office to assist our NSW and ACT network of some 400 brokers," Buchanan said.
"It's another milestone that we have achieved in front of plan and Sherifaye and Natasha are a welcomed addition to our SFG family."
Read more: Specialist Finance Group: Taking care of business
With over 20 years' experience in the banking and financial services industry, including within the NAB broker partnerships, business and private banking and retail divisions, Huseyin is a "performance-driven leader" focused on delivering excellence.
"As a leader in financial services, she prides herself on being a strong coach and mentor, with the ability to build a strong and high-performance team culture, provide clear direction, and maintain a personable management approach," Buchanan said.
"Sherifaye strives to achieve the best results possible through a focused sales, service and relationship approach to business."
A proud mum of two daughters, Huseyin enjoys cooking and spending time with family and friends.
Read more: Too soon for a cash rate hike? Bank economist and aggregator weigh in
Having started her career in aggregation in 2017, Lea has worked in sales, marketing, compliance, and business development. She has extensive experience in internal and external stakeholder engagement, with a strong emphasis on relationship management.
"Natasha is an energetic and results-driven individual who is passionate about mortgage brokers and their business models," Buchanan said. "Natasha likes to think outside the box and has successfully supported her broker network using her corporate connections to expand their portfolio opportunities."
A mum of two boys, Lea maintains a healthy work/life balance, dividing her time across work, family, and personal time, including indulging her passion for cooking.
Having started in their respective roles, Huseyin and Lea were looking forward to meeting SFG brokers over the coming weeks.