Company veteran will lead residential sales team for mortgages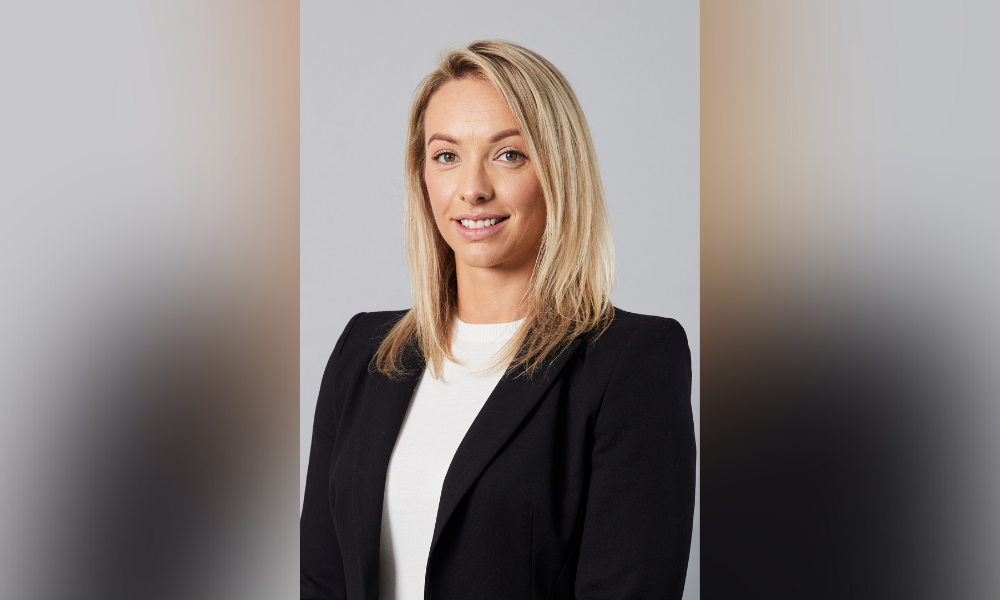 Non-bank lender Pepper Money has announced the appointment of Siobhan Williams as head of mortgages – retail broker. In her new role, Williams (pictured above) will lead the residential sales team for mortgages. She will report to Barry Saoud, general manager for mortgages and commercial lending.
Williams has more than 17 years of experience in financial services, and has been with Pepper Money for more than 13 years, having joined the company in 2005. She has extensive experience across a range of support and leadership positions, most recently serving as acting head of retail sales. Prior to joining Pepper Money, Williams spent more than three years in National Australia Bank's customer lending division.
"As the newly appointed head of mortgages – retail broker, Siobhan will be taking on responsibility to continue to deliver a best-in-industry and consistent BDM network, improve our broker service proposition, enable record settlement growth, identify new opportunities to gain market share, and strengthen our relationships with our new and existing business partners," Saoud said. "Siobhan will lead our talented team of BDMs across the country and focus on driving our mortgage lending business. She brings a wealth of experience and understanding of alternative lending, trust and industry-leading relationships. She is growth-focused, strong on business process and an excellent leader."
Read next: Pepper Money appoints new mortgage manager
"This is an exciting opportunity to deliver on the Pepper Money vision: that every Australian understands their options for their real-life circumstances," Williams said. "My personal passion is to work with our BDMs and brokers to ensure they have adequate support and processes to feel confident to do that. I'm thrilled about playing a role in lifting the profile of non-bank lending and level of awareness across the entire broker industry.
"Our team of BDMs and relationship managers are incredibly important when it comes to ensuring brokers across the country are fully supported – now more than ever," Williams said. "As customer scenarios are becoming increasingly complex, Pepper Money continues to be at the forefront of supporting brokers with trouble-shooting complex scenarios with speed and confidence."